Watch
Julia Jacklin releases 'Love, Try Not To Let Go'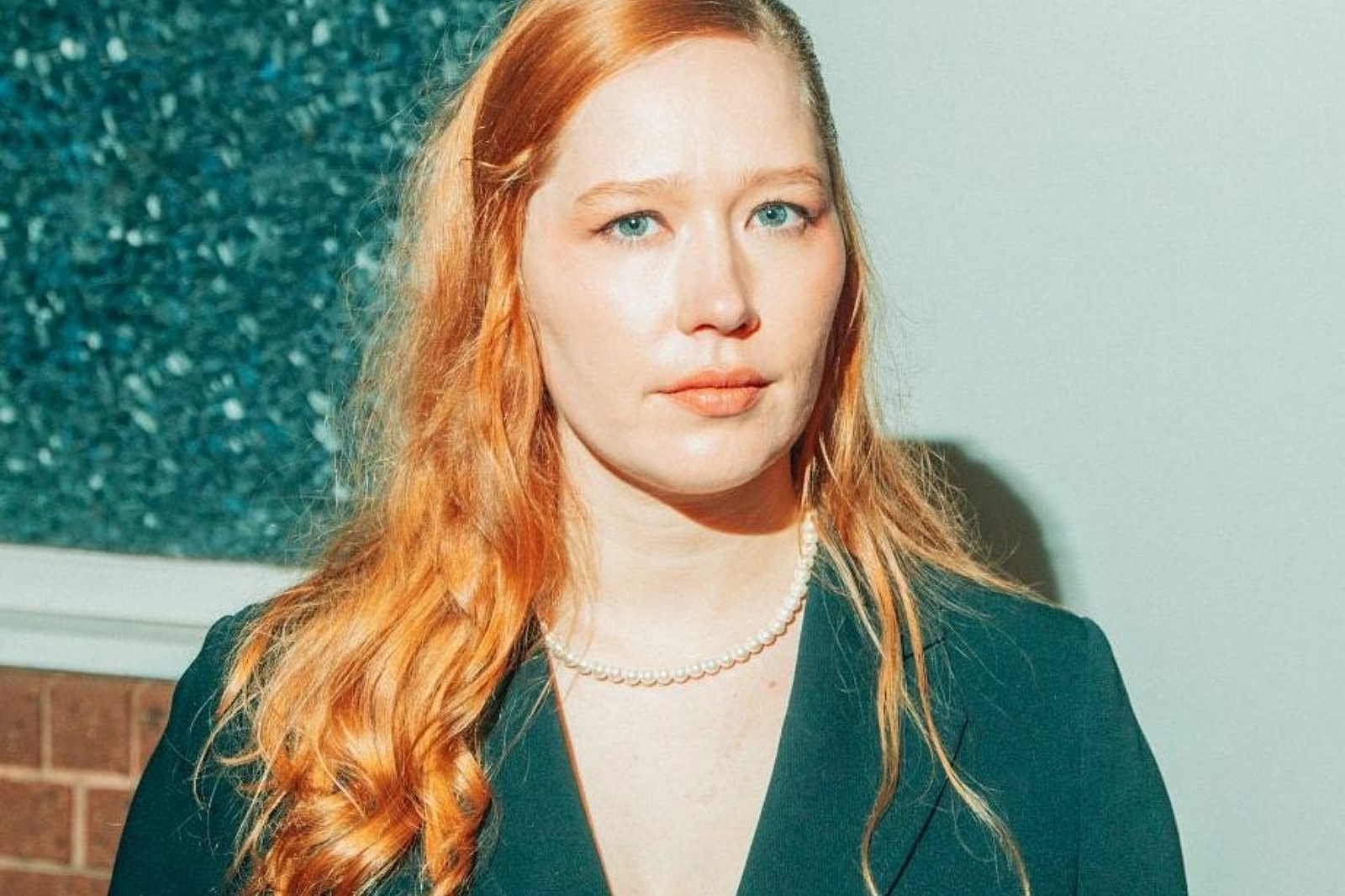 Photo: Nick Mckk
Her new album 'Pre Pleasure' arrives next month.
With her new album 'Pre Pleasure' set to arrive on 26th August on Transgressive Records, Julia Jacklin is sharing new single 'Love, Try to To Let Go'.
"'Love, Try Not To Let Go' was written one night during the recording period in my apartment in Montreal," Julia explains. "It's the first song I've ever written fully on piano. It's the first time I've played piano on a record. I thought someone better would redo the take but we kept it so now I'm officially a pianist. We recorded it the next day. I made everyone watch the running scene from Rocky beforehand."
Check it out below.
'Pre Pleasure' Tracklisting:
01. Lydia Wears A Cross
02. Love, Try Not To Let Go
03. Ignore Tenderness
04. I Was Neon
05. Too In Love To Die
06. Less Of A Stranger
07. Moviegoer
08. Magic
09. Be Careful With Yourself
10. End Of A Friendship
See Julia Jacklin live at the following dates:
NOVEMBER
03 - Ireland, Dublin @Vicar Street
05 - UK, Glasgow @ SWG3 TV Studio
06 - UK, Manchester @ O2 Ritz
07 - UK, Birmingham @ The Mill
09 - UK, Bristol @ SWX
10 - UK, Brighton @ Chalk
11 - UK, London @ Roundhouse
13 - France, Paris @ Café De La Danse
14 - Belgium, Antwerp @ Trix
15 - Germany, Cologne @ Gebäude 9
17 - Netherlands, Amsterdam @ Paradiso
18 - Germany, Hamburg @ Knust
20 - Norway, Oslo @ Parkteatret
21 - Sweden, Stockholm @ Slaktkyrkan
22 - Denmark, Copenhagen @ DR Studie 2
24 - Germany, Berlin @ Columbia Theater
25 - Germany, Munich @ Strom
26 - Switzerland, Zurich @ Plaza
27 - Italy, Milan @ Magnolia
29 - Spain, Barcelona @ Apolo
30 - Spain, Madrid @ Mon Live
DECEMBER
01 - Portugal, Lisbon @ LAV