Watch
Phoebe Green reveals new track 'Just A Game'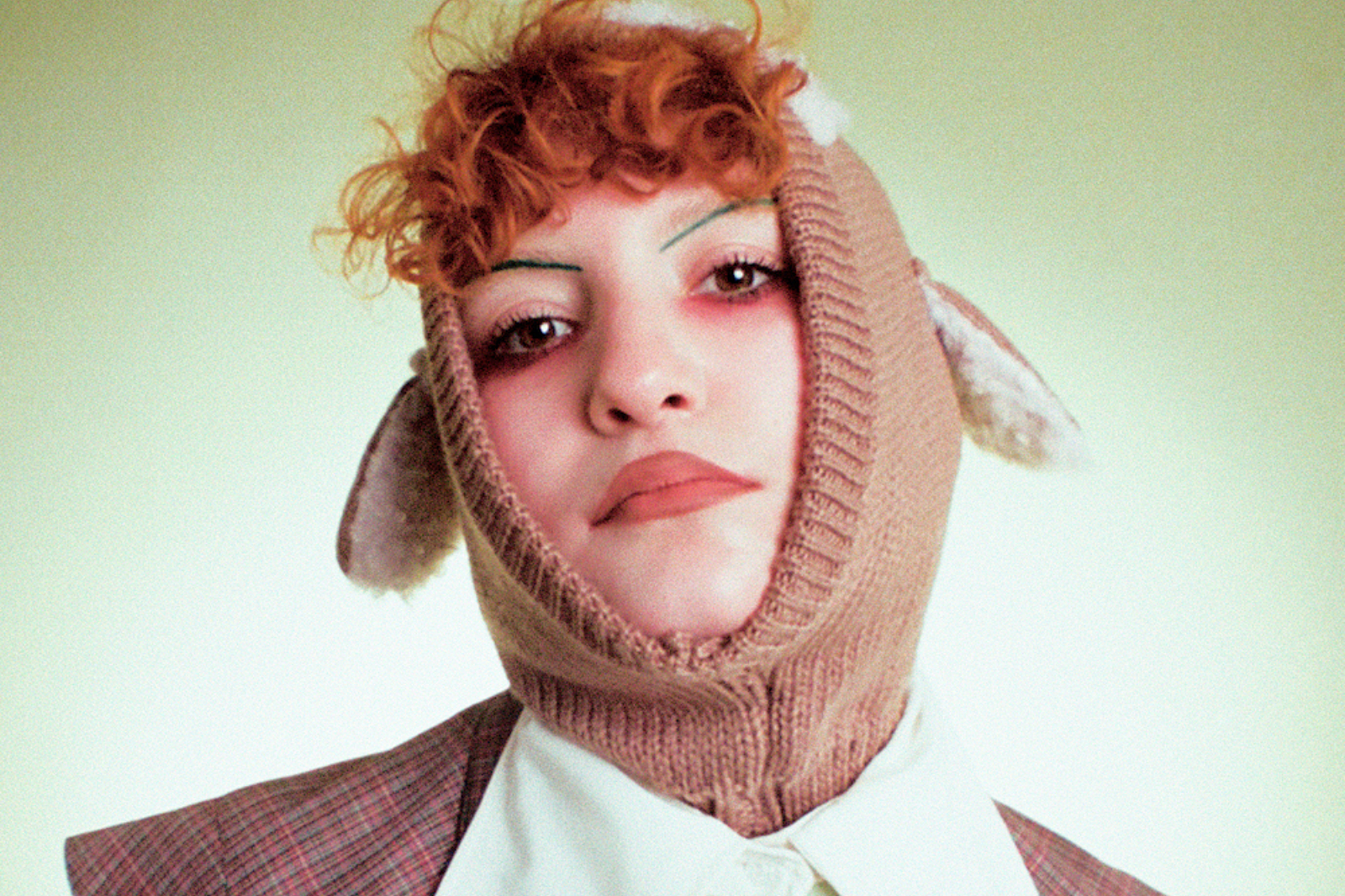 Photo: Lewis Vorn
Her debut album 'Lucky Me' is out next month.
With her eagerly-awaited debut album 'Lucky Me' out on 12th August on Chess Club Records, Phoebe Green is sharing new track 'Just A Game'.
"'Just A Game' is probably the most obvious pop song on the album, which makes me feel kind of uneasy but excited," Phoebe says. "I'm still coming to terms with making songs that aren't entirely alternative because I'm so cautious of my songs making me cringe if they sound too polished, but this one is just a pop bop and I'm here for it.
"I wrote it with my friend Jessica Winter who really encouraged me to venture outside of my comfort zone and embrace my newfound willingness to write in a more structured, concise way. It was actually so freeing and I feel like I had opposite inhibitions to what is expected! I love that despite the danceability it's still a good old heartbreaker, that is one consistent factor that I doubt will ever change."
Check it out below.
'Lucky Me' Tracklisting:
1. Break My Heart
2. Lucky Me
3. Make it Easy
4. Crying In The Club
5. Sweat
6. Clean
7. Just A Game
8. One You Want
9. Won't Sit Still
10. DieDieDie
11. I Wish You Never Saw Me Cry
12. Leach
13. I Don't Wanna Make You Cold
See Phoebe Green live at the following dates:
JULY
21 | Truck Festival, Steventon
NOVEMBER
16 | Grand Social, Dublin
18 | Broadcast, Glasgow
19 | Mash House, Edinburgh
20 | Key Club, Leeds
22 | Omeara, London
23 | Bodega, Nottingham
24 | Louisiana, Bristol
26 | Yes Pink Room, Manchester
28 | The Cluny, Newcastle
30 | Bootleg Social, Blackpool
DECEMBER
01 | Leaf, Liverpool
03 | Green Door Store, Brighton
04 | Joiners, Southampton