Listen
Fletcher shares new single 'Becky's So Hot'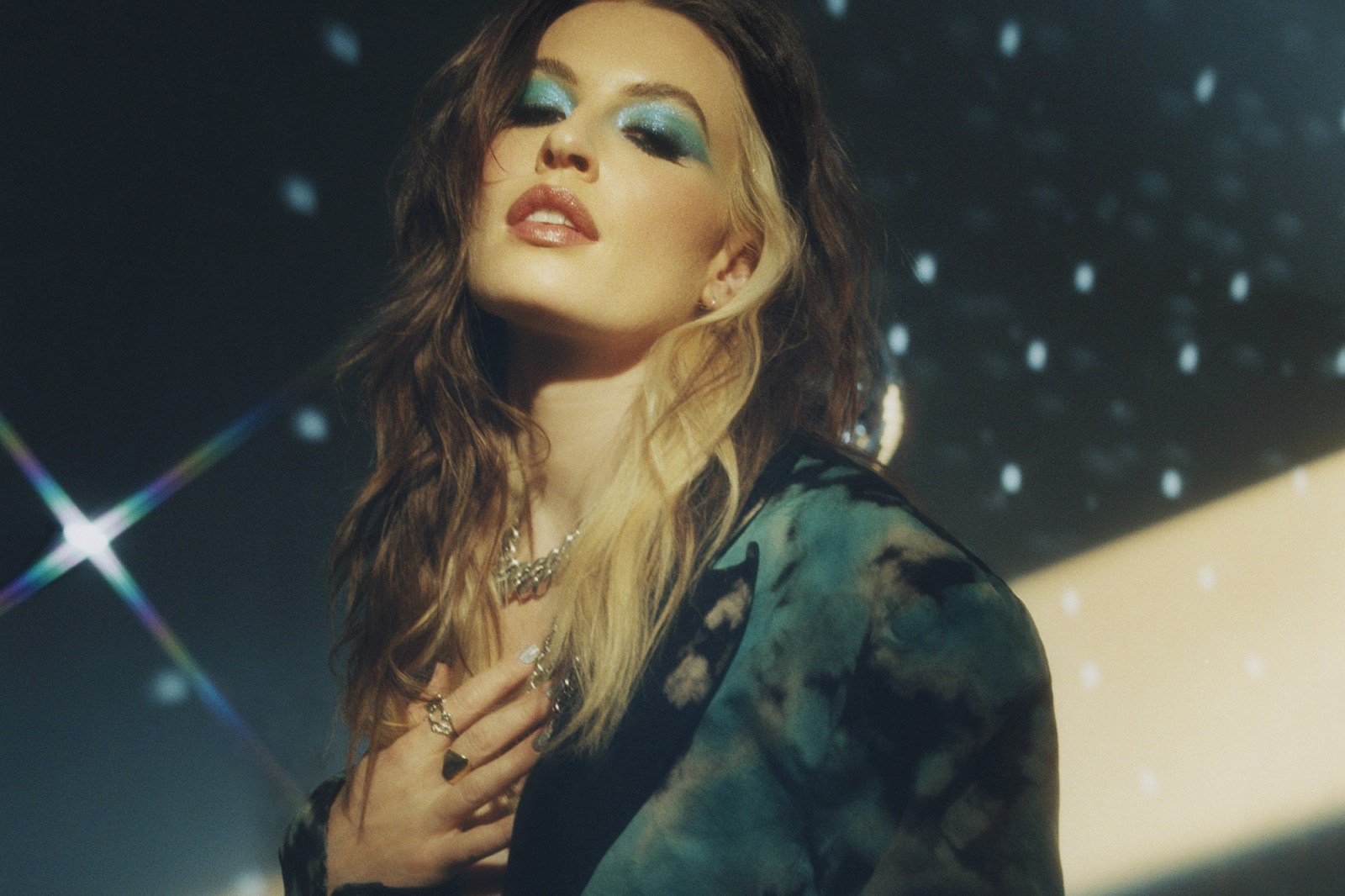 Photo: Carlos de la Reina
Lifted from her upcoming debut album 'Girl Of My Dreams'.
With her debut album 'Girl Of My Dreams' set for release on 16th September, Fletcher is sharing new single 'Becky's So Hot'.
"I wrote 'Becky's So Hot' a couple years ago after I was creeping on my ex's new girlfriend's Instagram while I was in the studio," Fletcher explains. "I accidentally liked a picture of her wearing a vintage t-shirt of my ex's, one that I've worn before. The complexities of moving on were something I wanted to explore, and it felt more interesting to me to write something from the perspective of being in in awe of her; sort of like 'damn… it kinda stings that she's so hot, but I can't even be mad about it because I get it…she's hot.' 'Girl Of My Dreams' picks up where 'THE S(EX) TAPES' leaves off and weaves through my dreams, fears, fantasies, messy moments and all the fleeting feelings in between. It paints a picture of how pain can evolve and so can you."
Have a listen now.