News
Yellow Days to release new EP 'Apple Pie' this week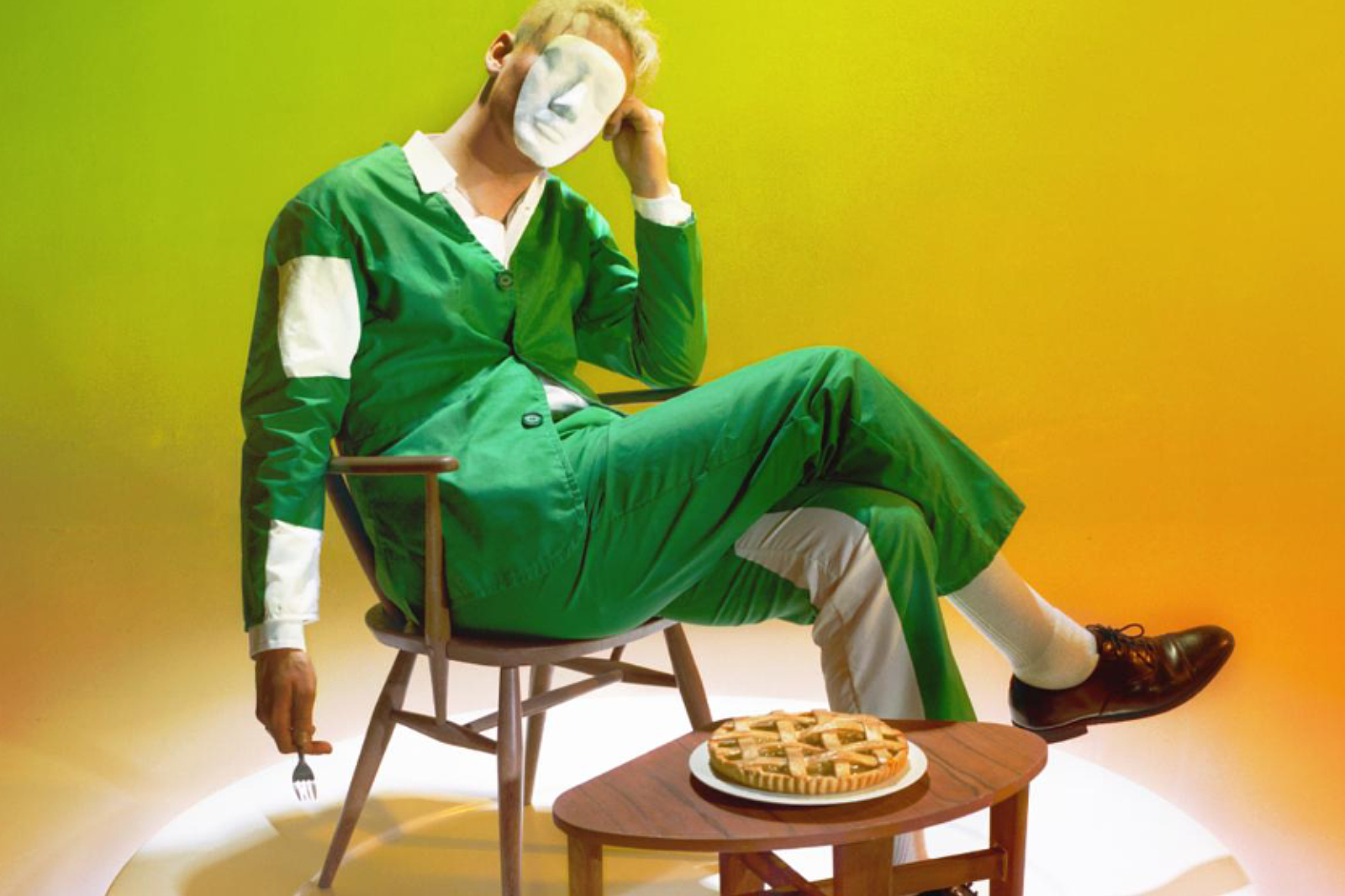 Listen to lead single 'Panic Attacks' now.
Yellow Days will be dropping his brand new EP 'Apple Pie' this Friday, 22nd July.
"The record focuses in on an apple pie which symbolizes pleasure and indulgence," he explains. "The nature of 'Apple Pie' being a sweet treat means it tastes great but over time can have unhealthy consequences. Over the record exploring the ups and downs of such a dynamic- talking of sex, emotional dependence, mental health and substance abuse. In the cover art there's a purposeful reference to intent to please. 'Putting myself on a plate' musically to discuss the give and take nature of an 'Apple Pie'."
Have a listen to lead single 'Panic Attacks' below.
'Apple Pie' EP Tracklisting:
1. Panic Attacks
2. What We Have
3. Apple Pie
4. If You Changed Your Mind
5. Just Getting Started