Listen
Cobrah teams up with Chris Lorenzo for new track 'Mami'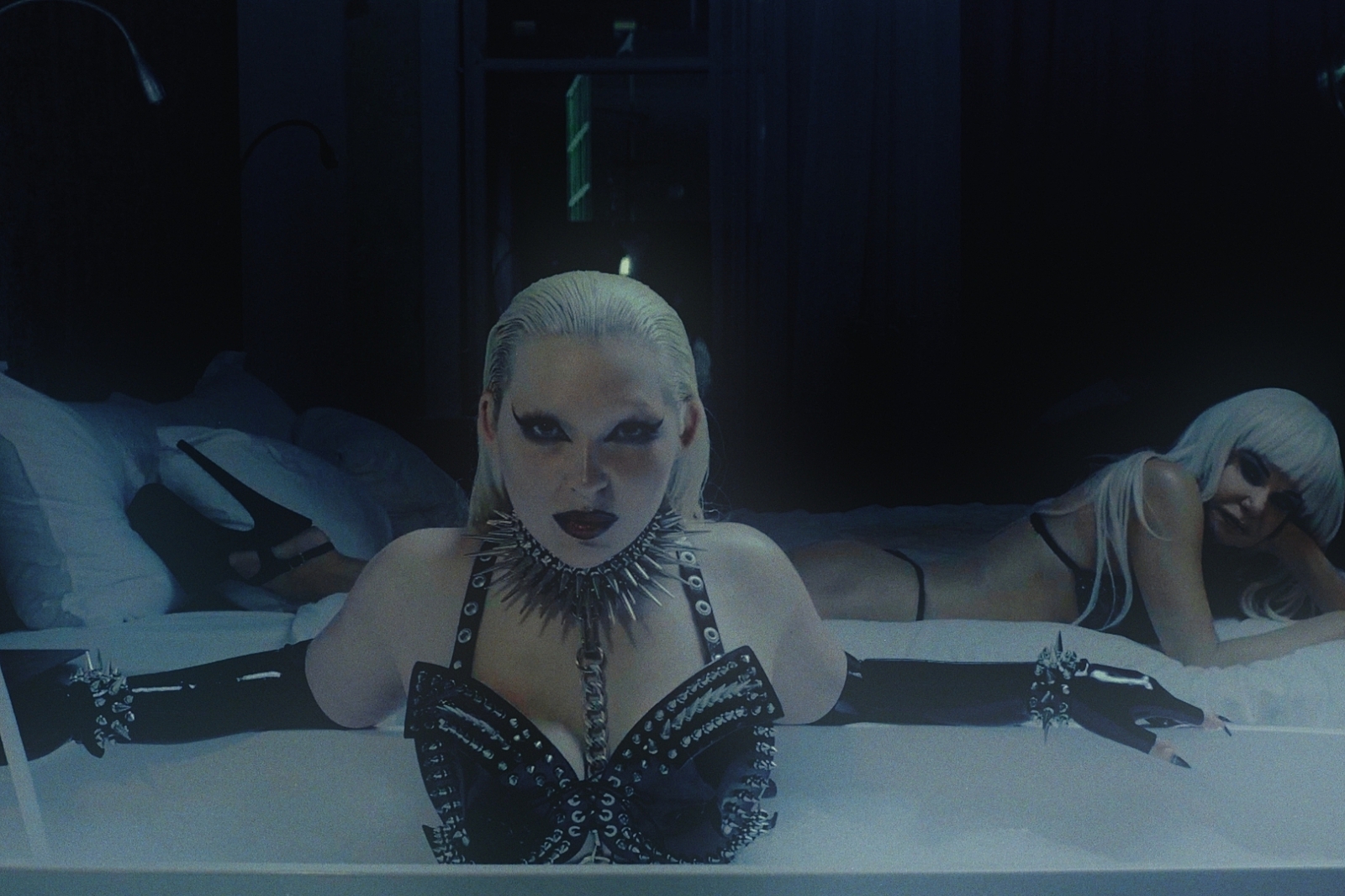 "There's so much talk about the Daddies in the world, but let's be honest. Daddies never do sh*t. If you wanna be taken care of real good, get a Mami."
Joining forces for a new banger, Cobrah has linked up with Chris Lorenzo for new track 'Mami'.
"I had been listening to COBRAH's stuff for a while and knew that stylistically, her vocals over my beats could work really well," Chris says. "We were in the studio for 2 days recording different ideas but I especially remember the moment COBRAH came up with the Mami lyric. I knew right then and there what we created was going to be huge, even before the beat was finished. On top of being super talented, COBRAH is an absolute gem to work with and be around. I look forward to making some more fire with her."
"There's so much talk about the Daddies in the world, but let's be honest. Daddies never do sh*t," Cobrah adds. "If you wanna be taken care of real good, get a Mami."
Have a listen to 'Mami' now.