Watch
Italia 90 share new track 'Magdalene'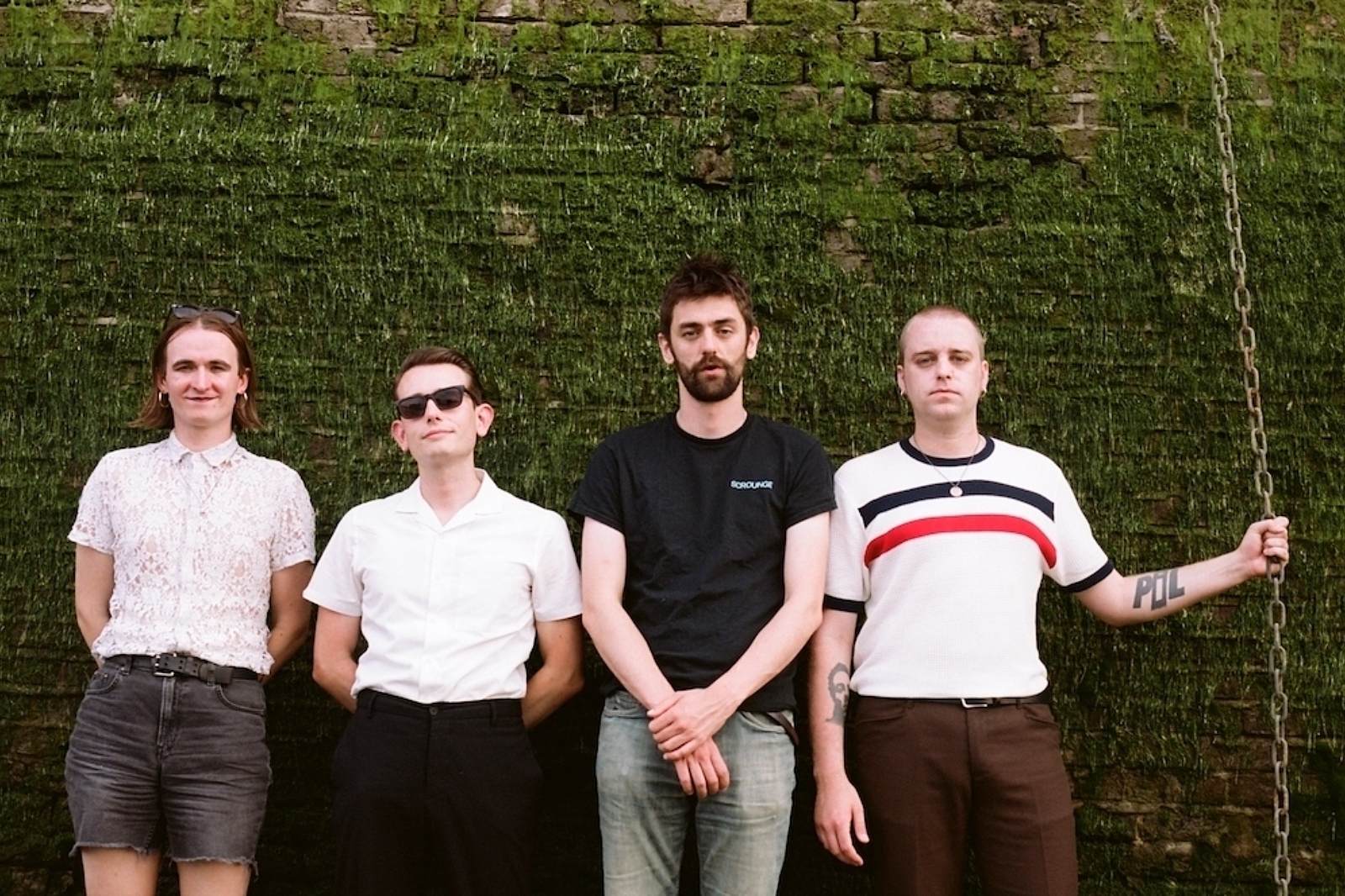 Photo: Jake Ollett
They've also announced some UK headline shows.
London's Italia 90 are sharing their latest single 'Magdalene'.
"We hope that the atmosphere that we created on the recording reflects and illuminates some of the influences and ideas that we have discussed amongst ourselves in relation to our recent music (more on this, later)," the band explain. "Lyrically, 'Magdalene' is about the Magdalene Laundries, institutions for 'fallen women' that were operated by the church in Ireland up until the late 20th Century, the abuse that took place within them and the mass graves that have been uncovered in recent years. It uses this example to address the generational damage and trauma that state religion can cause, and the culture of silence that allows it to continue."
Announcing some UK headline dates alongside the release, check out the track and tour dates below.
See Italia 90 live at the following dates:
JULY
27 - Chemnitz, aaltra Hach OpenAir
28 - Berlin, Kantine Berghain
30 - Prague, Fluff Festival
AUGUST
06 - Liege, Micro Festival
06 - Luxembourg, Conges Annules
SEPTEMBER
08 - London, Brixton Windmill
10 - Piacenza, Giardini Sonori
14 - Brighton, Hope & Ruin