News
Kynsy announces new EP 'Something To Do With Love'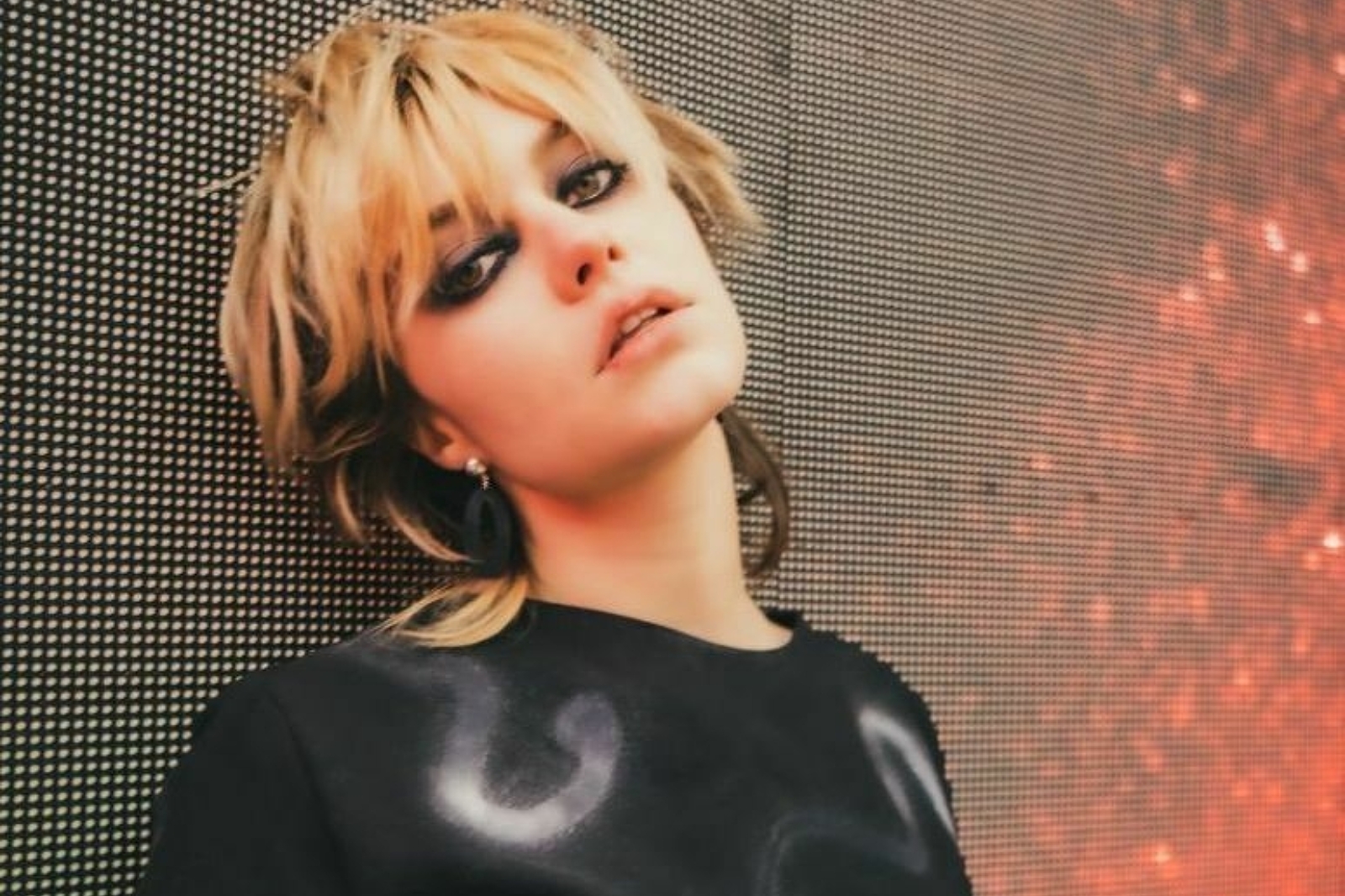 Photo: Paula Trojner
Listen to new track 'Love of Your Life' now.
Set for release on 14th September, Kynsy has announced her new EP 'Something To Do With Love'.
"It's about emotion and the feeling of the music, as opposed to trying to say something really deep," Kynsy says, calling the EP "direct" and "about pleasure and joy and confusion".
Sharing new track 'Love of Your Life' alongside the news, Kynsy adds, "'Love of your Life' is an expression of that feeling and thought process you go through when you first meet someone you really like. When you're in the early stages of infatuation with them and you fantasise over what the two of you could possibly become in the future."
Check it out below.
'Something To Do With Love' EP Tracklisting:
1. Point of You
2. New Year
3. Simple Life
4. Thumb Wars
5. Love of Your Life