News
Kim Petras seemingly confirms her 'Problématique' album has been scrapped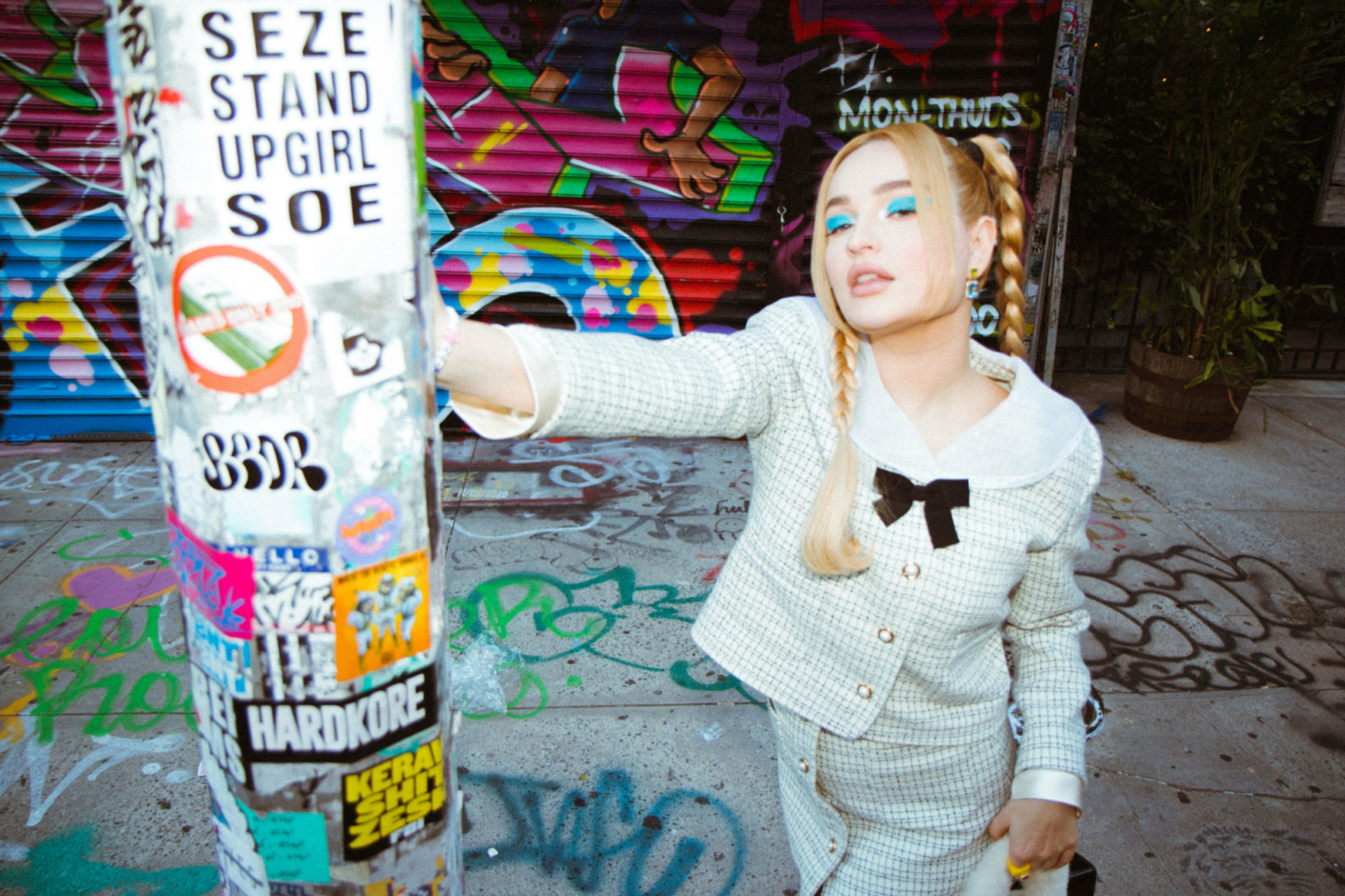 She responded to a fan who announced the news on Twitter.
After dropping first preview of her debut album 'Future Starts Now' last year, it seems that Kim Petras has scrapped the album titled 'Problématique' that she was working on.
Responding to a fan tweet announcing the news with a gravestone reading 'Problématique 2020-2022', Kim replied with a rose emoji after the fan asked for "flowers in the comments".
The fan also explained, "The album name, and unreleased songs are scrapped, but she still has a new album coming out, and she has been working with new producers on new songs!"
This follows Kim tweeting last week, "sorry it's still a little bit, I'm finishing songs working everyday trust. enjoy the summer go outside. it'll be here before u kno it Ilysm."