News
Doechii is releasing a new EP this week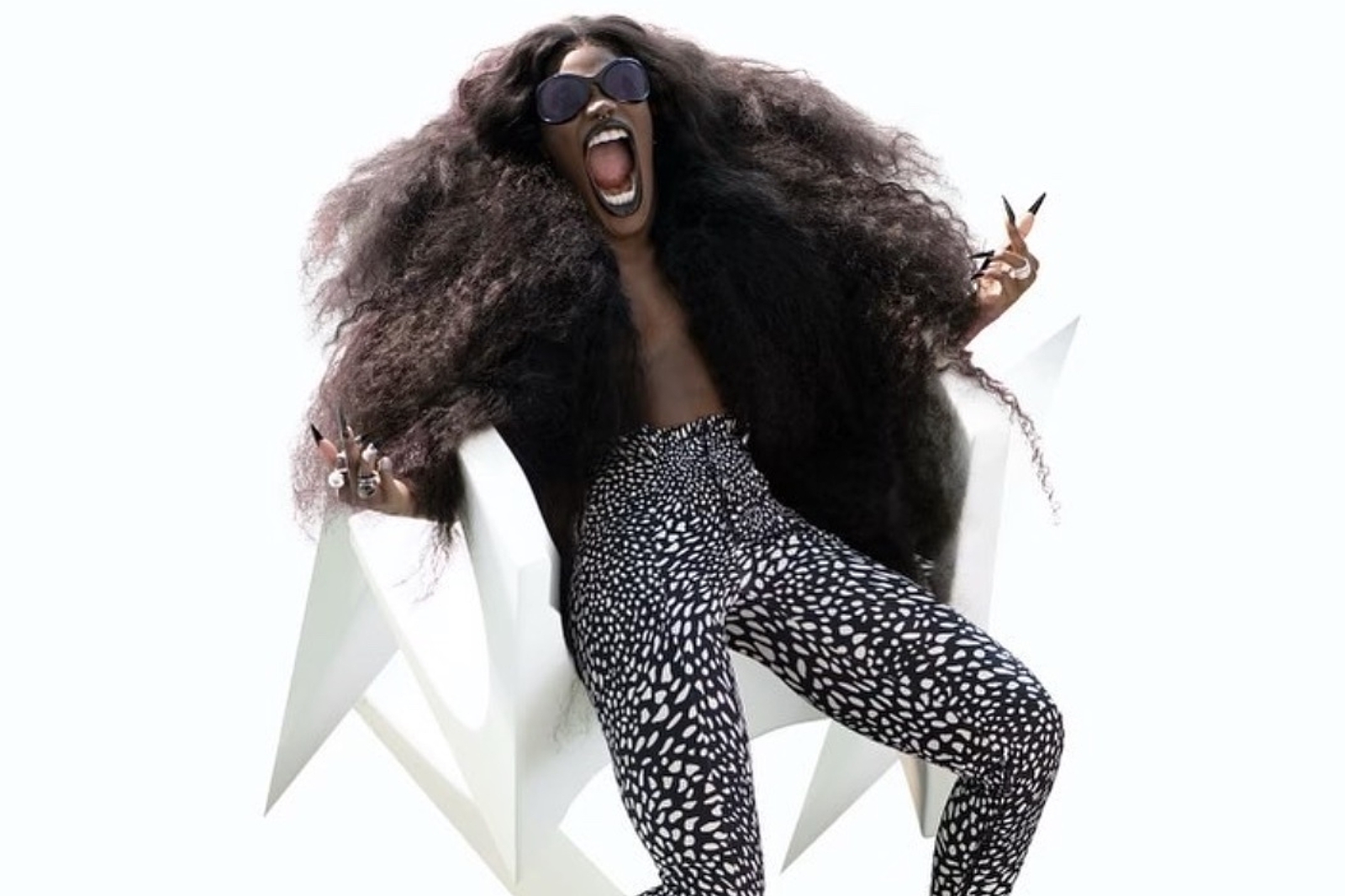 'she / her / black bitch' is out on Friday, 5th August.
Doechii has confirmed that her new EP 'she / her / black bitch' will be out this Friday, 5th August.
It follows her recent collaboration with SZA on a new version of 'Persuasive'.
"I created "Persuasive" to uplift people and bring communities together, so having SZA jump on the song was a perfect fit because I've always connected with others over her music," Doechii said. "Knowing that SZA is with [Top Dawg Entertainment] was what originally got me most excited about being on this label, so now that we have a song together it's a full-circle moment. She really ATE! This collaboration is everything I always imagined it to be."
Check out her EP announcement below.
More like this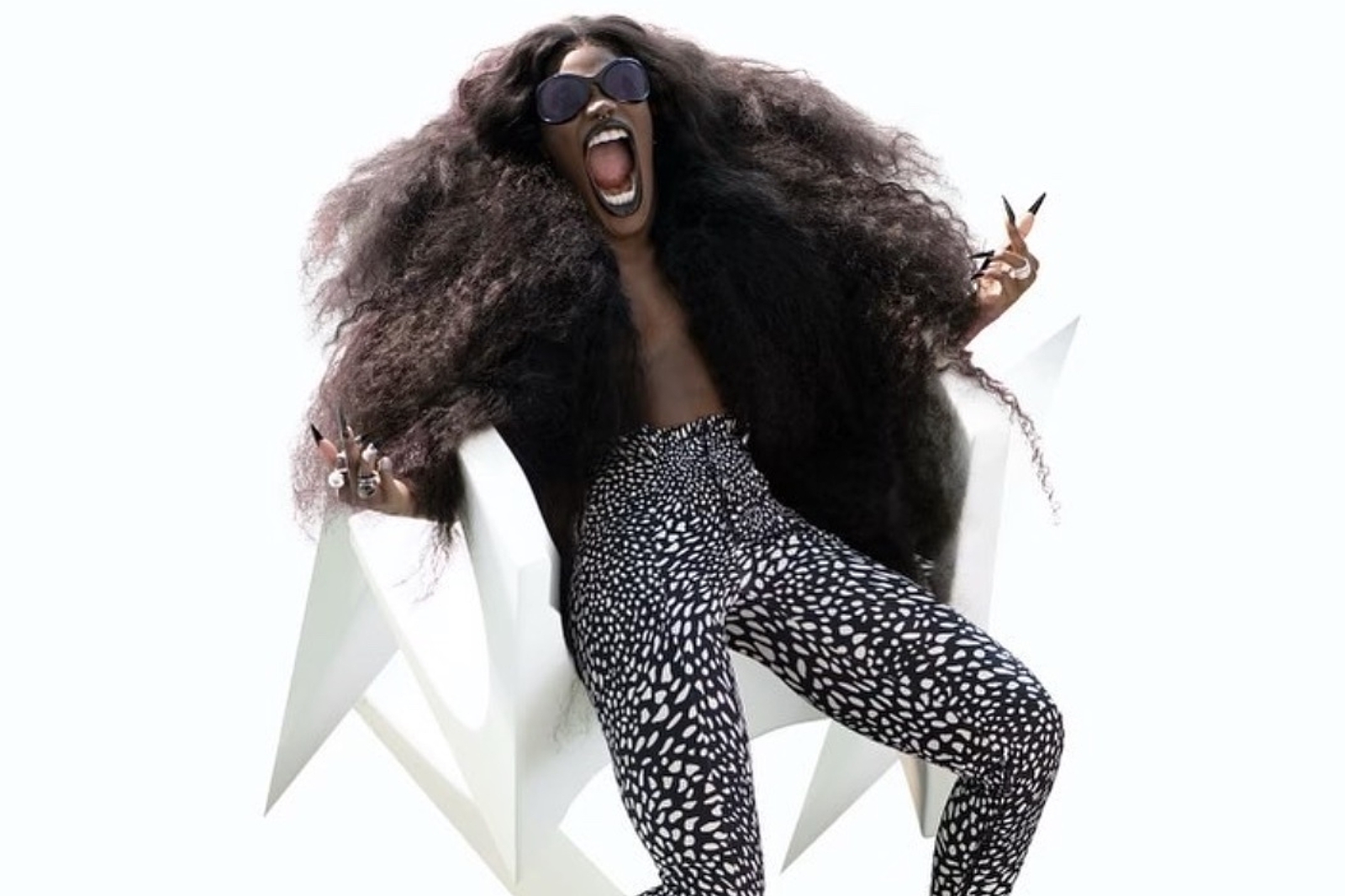 Her new EP, 'she / her / black bitch', drops tomorrow.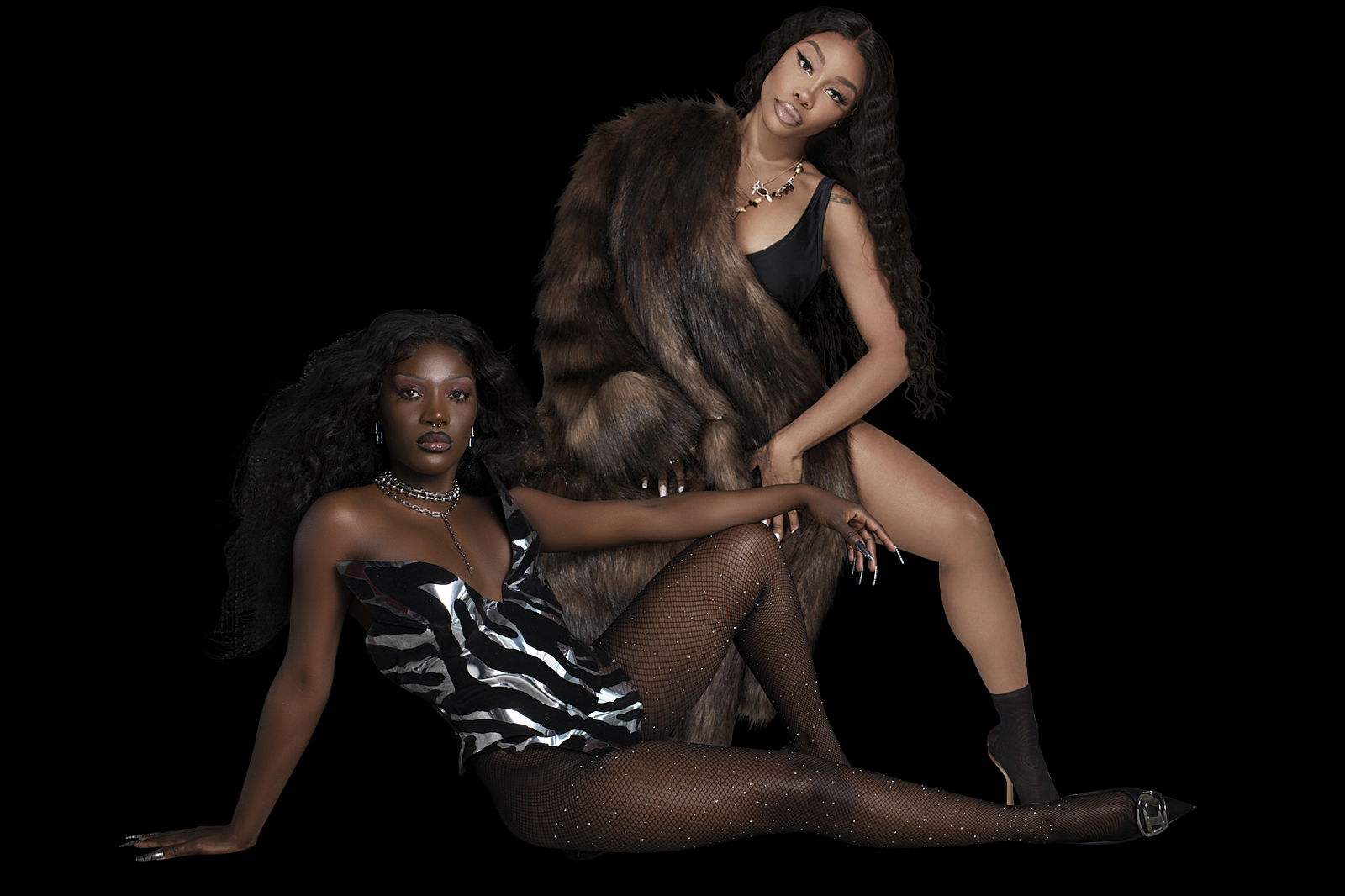 Doechii has also announced she'll be dropping a new EP next month!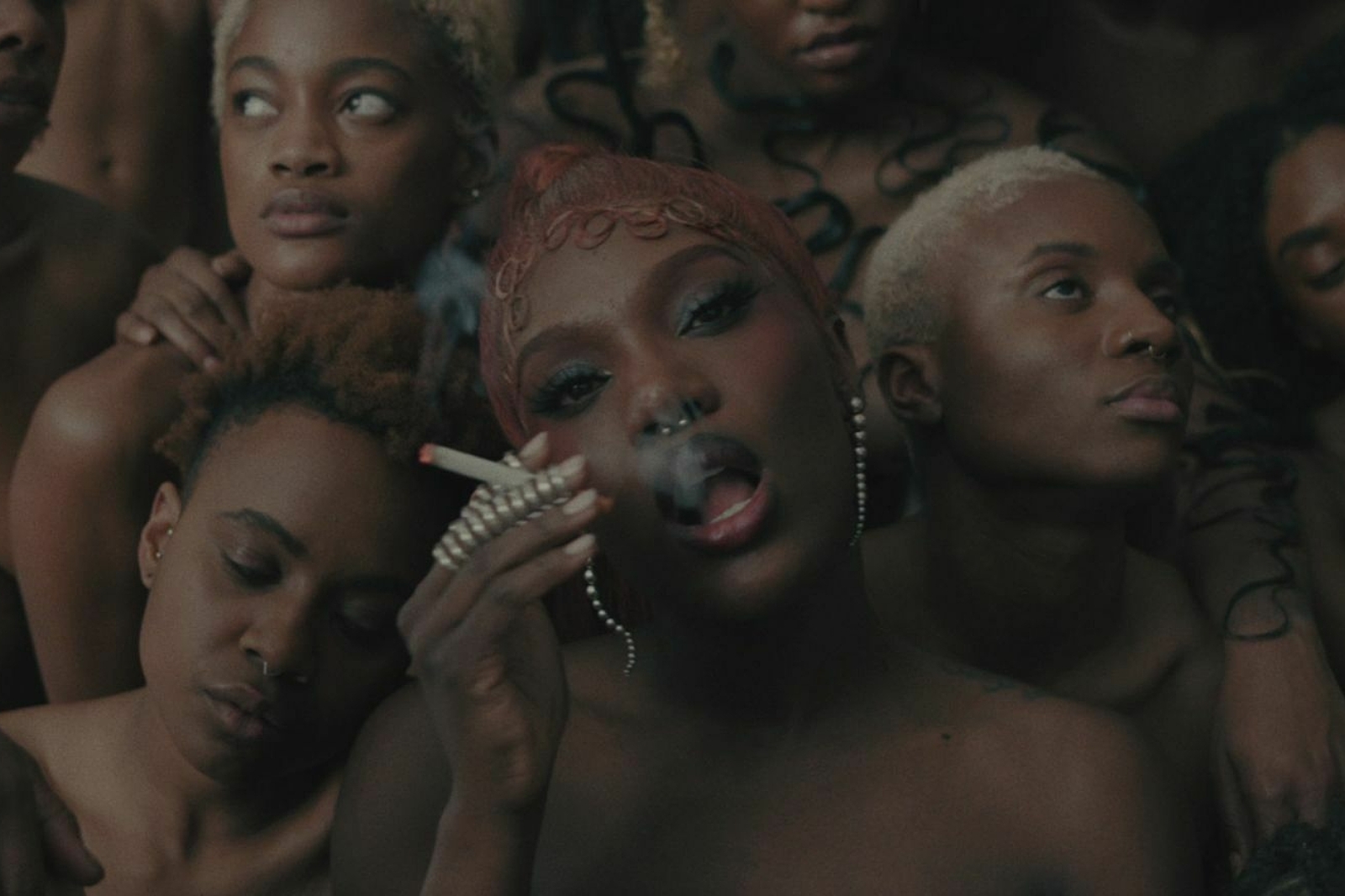 "Crazy is about un-contained power, creativity and confidence."