Listen
Hot Chip release new single 'Freakout/Release'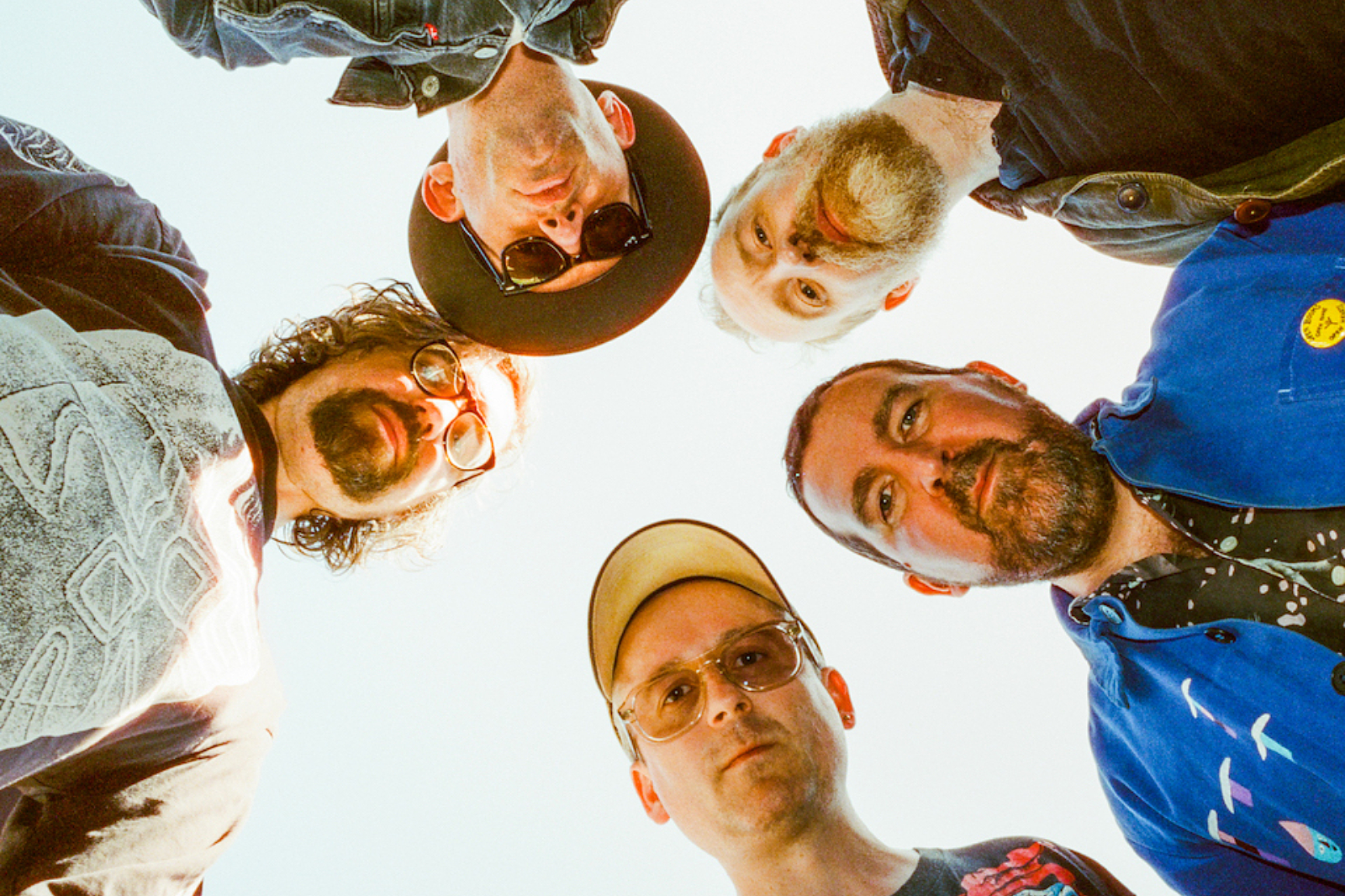 Photo: Pooneh Ghana
It's the title track of their upcoming eighth album.
Ahead of the release of their new album 'Freakout/Release' on 19th August, Hot Chip are sharing the title track.
"Freakout/Release is about pent-up energy and the need for release, and escape," Alexis Taylor explains. "It's also about making sense of music, and at times being plagued by the thing you focus on - music never leaves my head for a second, which is usually a good feeling, but it can feel claustrophobic at times too. It's also about finding your place in relation to music and to performing. The riff should feel brutal and dumb and elemental and Joe was thinking about Seven Nation Army and the simplicity of that swinging from quiet to loud and back and forth."
Check it out below.
'Freakout/Release' Tracklisting:
1. Down
2. Eleanor
3. Freakout/Release
4. Broken
5. Not Alone
6. Hard To Be Funky feat. Lou Hayter
7. Time
8. Miss The Bliss
9. The Evil That Men Do feat. Cadence Weapon
10. Guilty
11. Out Of My Depth
See Hot Chip live at the following dates:
AUGUST
05 – Junction 1 Summer Series, Glasgow
18 – Banquet @ PRYZM, Kingston
19 - Resident @ Chalk, Brighton
23 - Rough Trade East, London (DJ set)
SEPTEMBER
21 – o2 Academy Brixton, London
22 – o2 Academy Brixton, London
23 – o2 Academy Brixton, London
24 – o2 Academy Brixton, London