News
Jamie T is headlining London's Finsbury Park next summer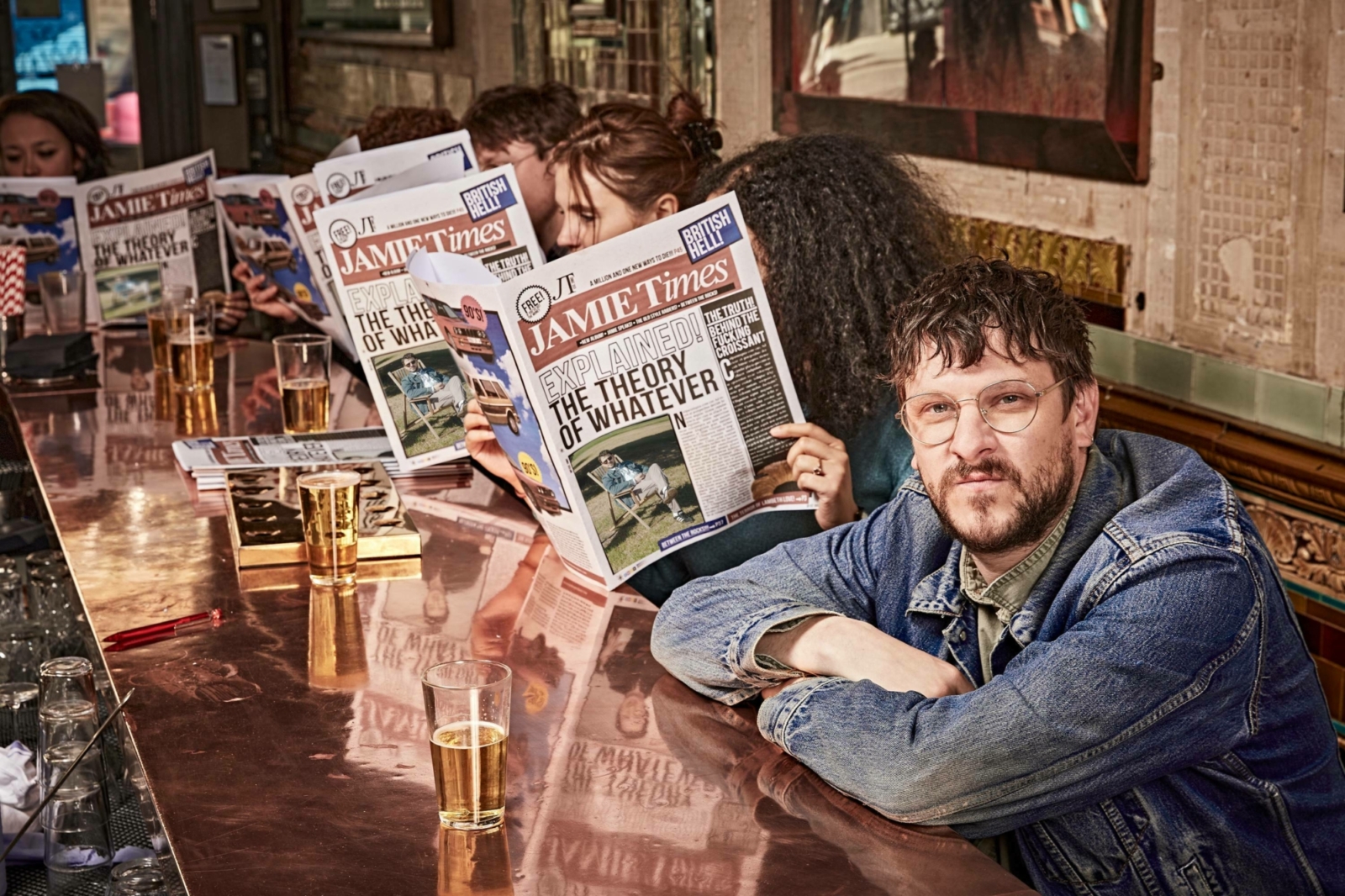 The announcement follows the news that his latest album, 'The Theory of Whatever', topped the charts.
Fresh off of getting the number 1 spot for his latest album 'The Theory of Whatever', Jamie T has announced that he'll be performing a huge headline show at London's Finsbury Park next summer.
In our review of Jamie's new album, we said, "Firmly ensconced in his thirties, Jamie T is famed for taking time over his releases. But 15 years on from the endearingly-scrappy 'Panic Prevention', 'The Theory Of Whatever' demonstrates that he has never been more comfortable at the helm of his own vision […] 'The Theory Of Whatever' is proof that you can grow up gracefully with every inch of your vibrancy still intact."
Read the full review here, and check out the Finsbury Park announcement below!