News
JW Francis announces new album 'Dream House'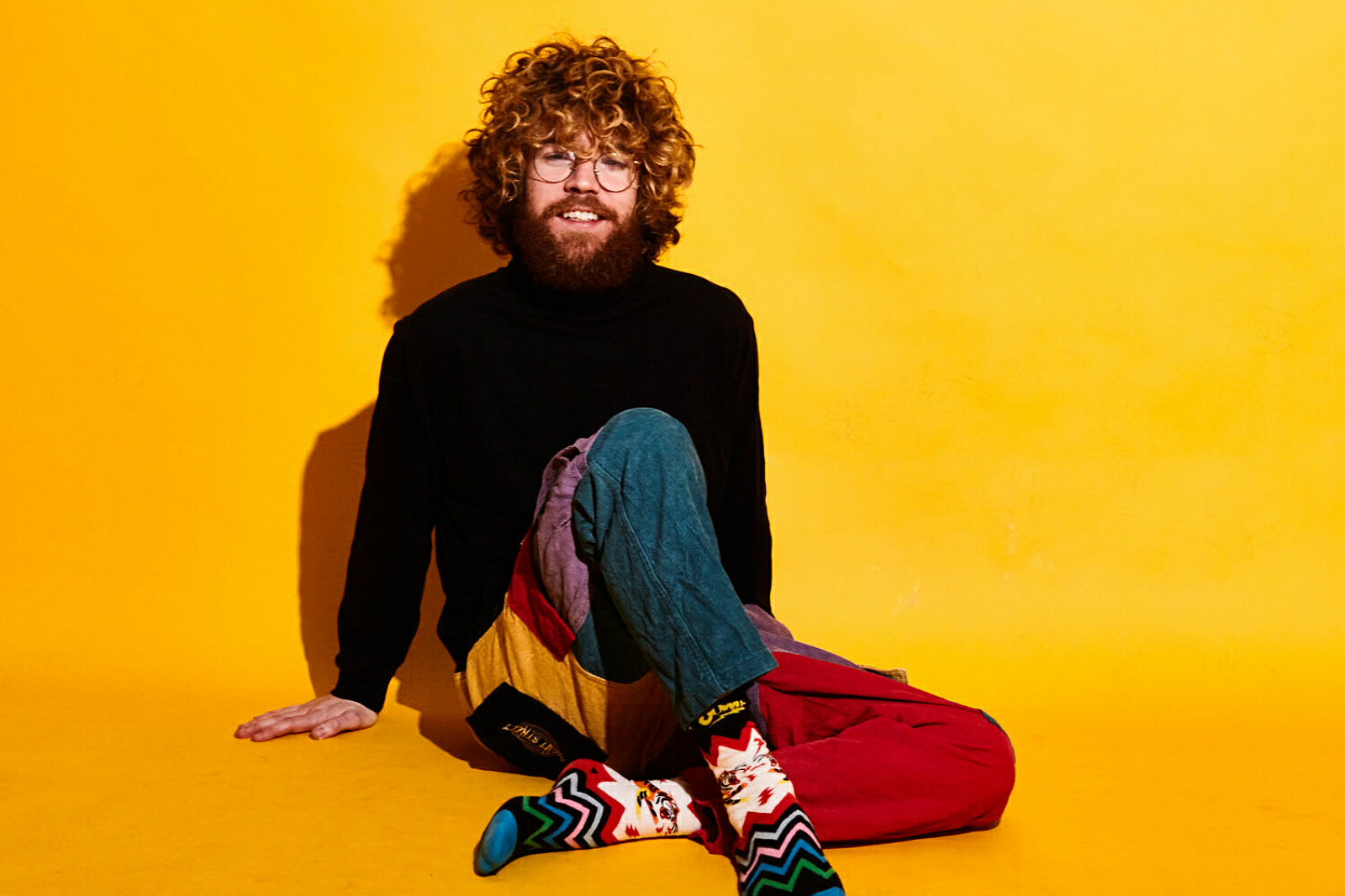 Photo: Eva Pentel
Check out new track 'Casino' now.
Set for release on 27th January on Sunday Best Recordings, New York's JW Francis has announced his new album 'Dream House'.
"Every year, about 6 weeks before Valentine's Day, I make the following post on social media: 'If you send me the name of your Valentine, and the reason you love them, I'll write a song for them on your behalf'," JW Francis explains. "That is how Dream House was born, 3 years ago. Over the past three years, I have received over 300 requests from fans to write songs for their loved ones. All of the songs on Dream House come from this project, some of them have been reworked to speak more to the artist's life, others have remained exactly as they were first written. Ultimately, this is an album about caring for others, and the way we express it."
Sharing new track 'Casino' alongside the news, he adds, "This song is about taking a gamble on myself as a musician, quitting my job, and living the life I want to be living. The video explores the two lives I was living before I got the opportunity to follow my dreams and doing music full time."
Check it out below.
'Dream House' Tracklisting:
1. Going Home to a Party
2. Casino
3. Dream House
4. Our Story
5. Swooning
6. Keep It cool, Steve
7. All Night Long
8. Dream Big
9. I Wanna Be Your Basketball
10. Take Me Away
11. You're Changing
12. Sweet as a Rose