Watch
Blue Bendy release video for 'Clean is Core'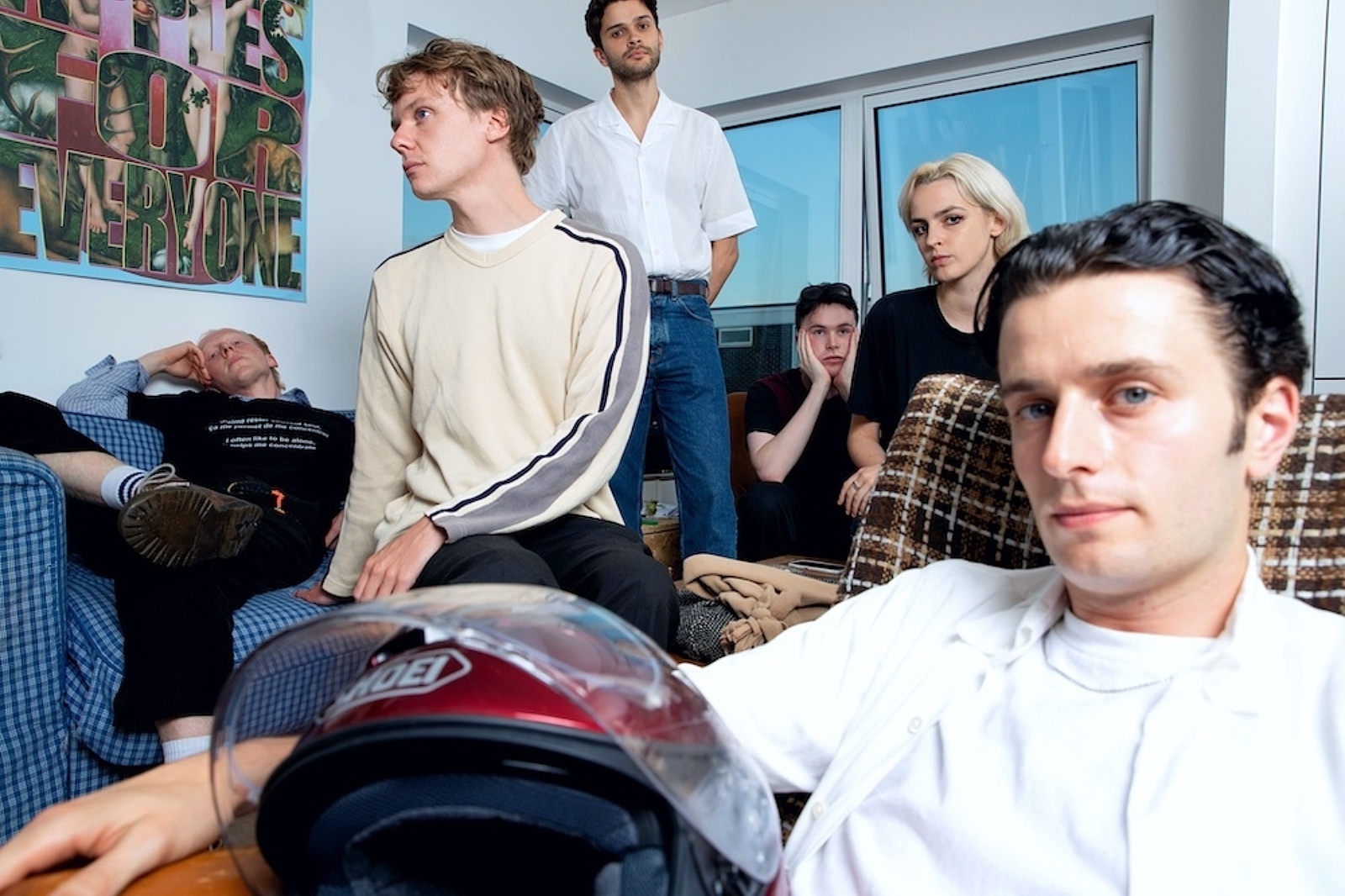 Photo: Jason Sheehan
The track featured on their debut EP, 'Motorbike'.
Following the release of their debut EP 'Motorbike', Blue Bendy are sharing the video for EP cut 'Clean is Core'.
"Clean is core is a song about purity," the band say. "The idea of being clean and true to a set of beliefs - if it really exists anymore. It's been said a million times, but it's a fun topic for some punchline lyricism."
On the video, guitarist Harrison says, "Blue bendy perform karaoke while flying through a cgi pig infested landscape/nineties rave… for your pleasure."
Check it out below.