News
Carly Rae Jepsen is releasing new track 'Beach House' this week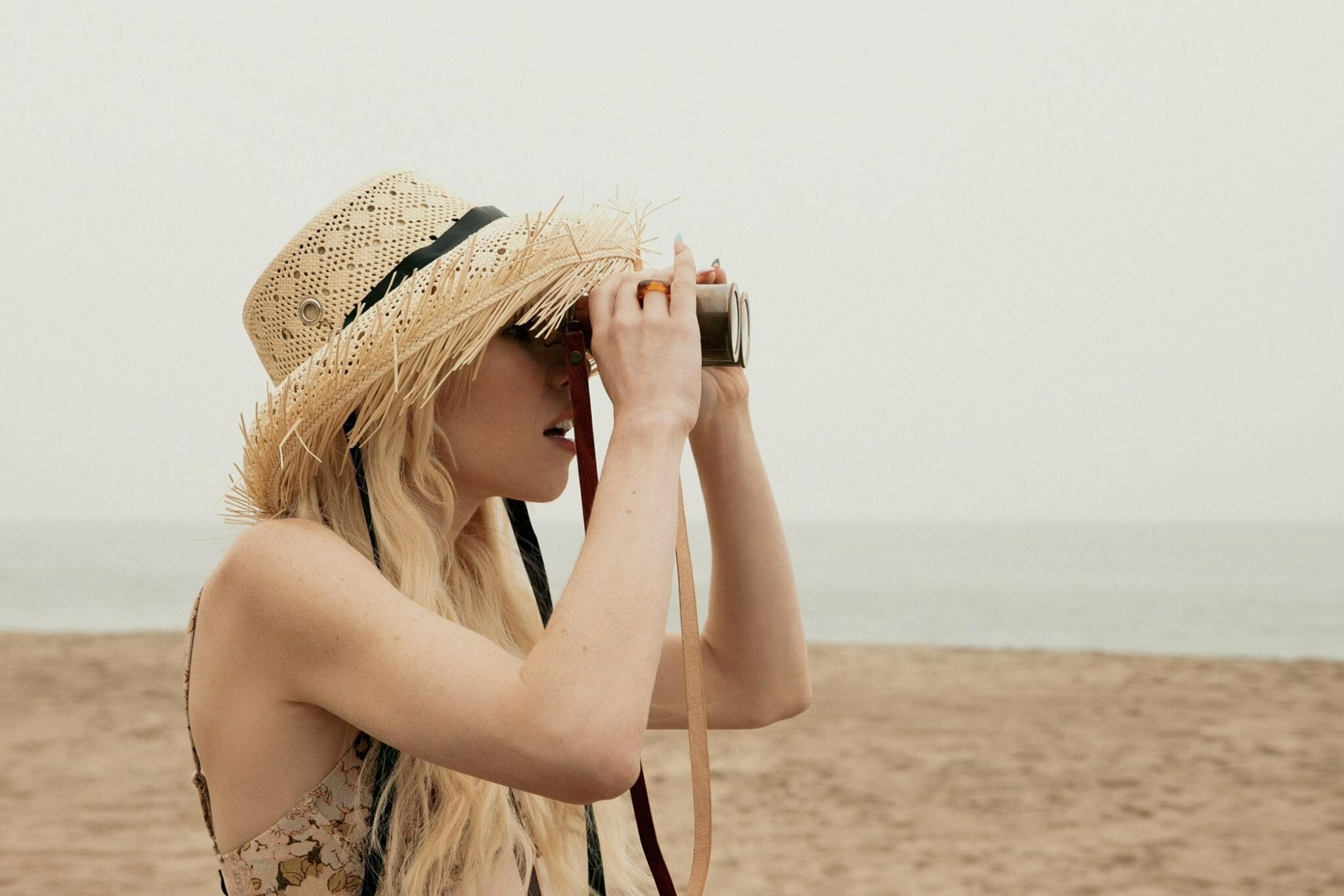 She's just announced her new album 'The Loneliest Time'.
After confirming that her eagerly-awaited new album 'The Loneliest Time' will be out on 21st October, Carly Rae Jepsen has announced that she'll be releasing new track 'Beach House' this Friday, 5th August.
"Looking for love or something adjacent to it," Carly says. "Grab your sun block, we are going to the beach!"
Speaking about her new album in an Instagram post, she said, "I'm quite fascinated by loneliness. It can be really beautiful when you turn it over and look at it. Just like love, it can cause some extreme human reactions."
See you back here tomorrow to hear 'Beach House'!