Watch
Lauv releases video for 'Stranger'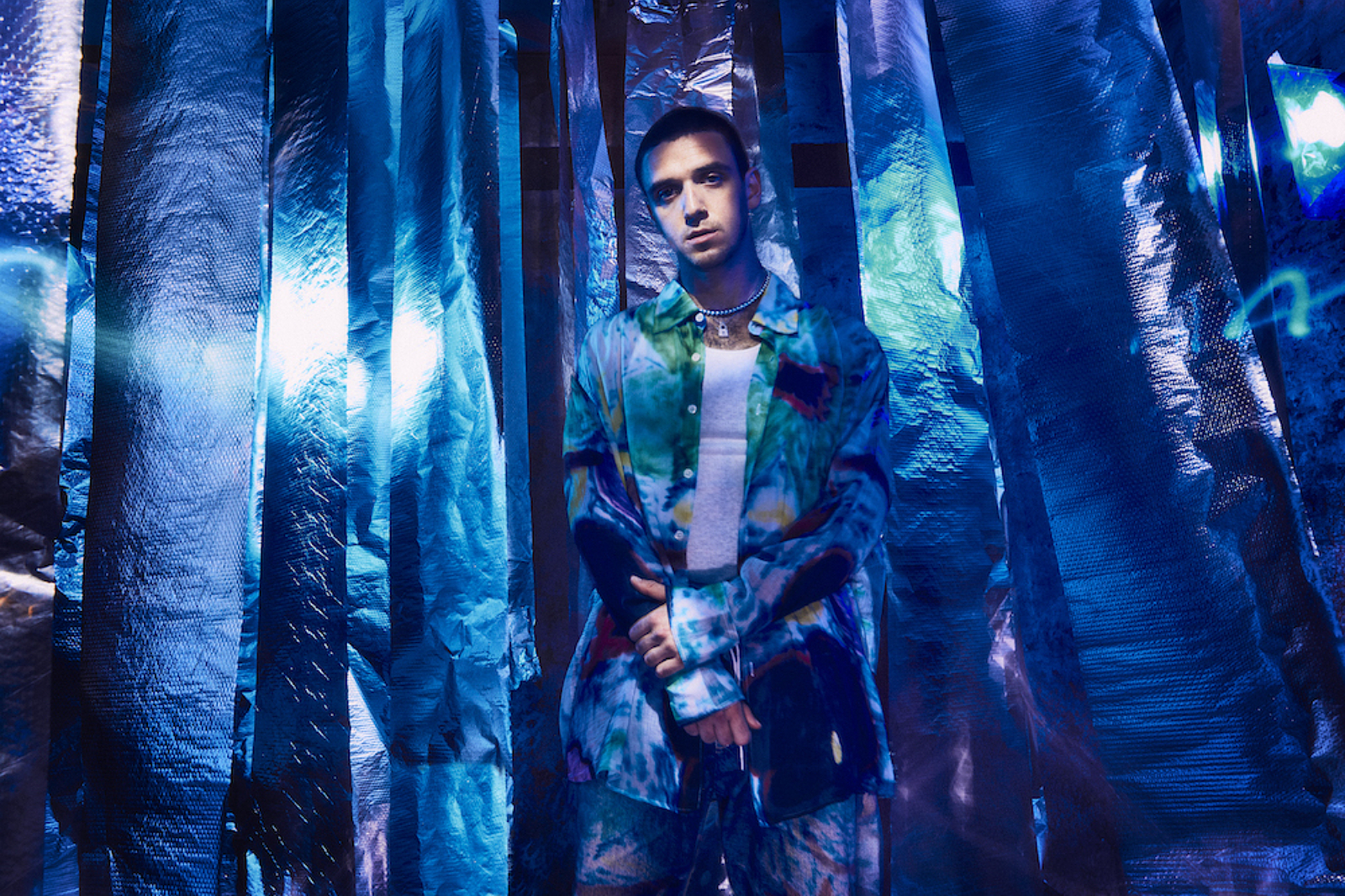 His new album 'All 4 Nothing' is out now.
To celebrate the release of his brand new album 'All 4 Nothing', Lauv is sharing the video for LP cut 'Stranger'.
"When I started this album, I was going through a big existential crisis, questioning everything I had and why I had it," Lauv says. "For a long time, I thought my identity was being in-control of the creative process. But my identity is just me, and I let myself go free. My album 'All 4 Nothing' curates an energy of openness, wonder, and excitement, but also vulnerability and realness. I hope it opens up a vortex to something you haven't felt in a while—a place where you can build yourself up from.
"I experimented with my approach. Rather than write a song and record it, I would get up on the mic and start freestyling my lyrics. Approaching the creative process that way gave me no time to think about what I was doing or saying–I was just singing what I was feeling in real time, and the lyrics on this album feel more raw and unfiltered because of that."
Check out the video for 'Stranger' below, and revisit our In Deep chat with Lauv all about his new album here.