Watch
NiNE8 Collective drop new track 'Nige Piano (Deja Vu)'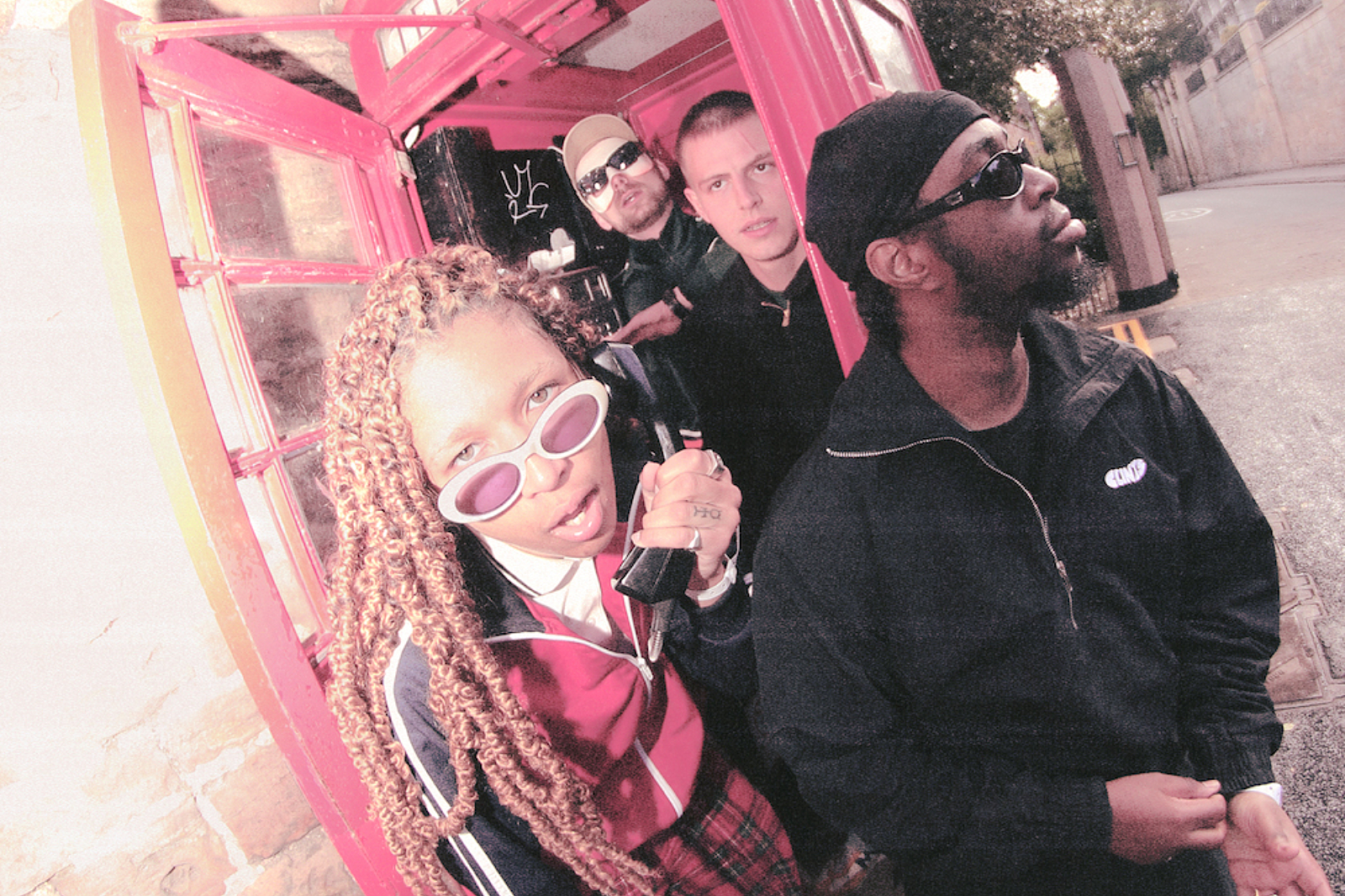 The song is all about "repeated patterns in relationships".
NiNE8 Collective are sharing their latest single 'Nige Piano (Deja Vu)'.
Speaking on the track, LorenzoRSV says that it "sees us take a subdued approach in discussing our love lives. The song starts off slow and feels like it speeds up later on, almost reflecting that of a heartbeat when the heart's strained."
"I was doodling on the piano, then Lloyd and I chopped it into a beat," Nige adds. "The song is all about repeated patterns in relationships, that as jarring and repetitive as they may be, they don't detract from the love and commitment you share with one another, through sad, angry, or drunken moments."
Lava La Rue notes, "Mac Wetha recorded Nige's sweet keys playing on voicenotes - airdropped it to his laptop, chopped it up into a beat as the rest of the collective proceeded to pour their hearts out on paper.
"The music video was shot the following summer, in the tour bus, on the road between a line of festivals - filmed by LorenzoRSV's talented partner PRINCESSA and edited by LAVALAND."
Check it out below.