News
BLACKPINK to release new track 'Pink Venom' this month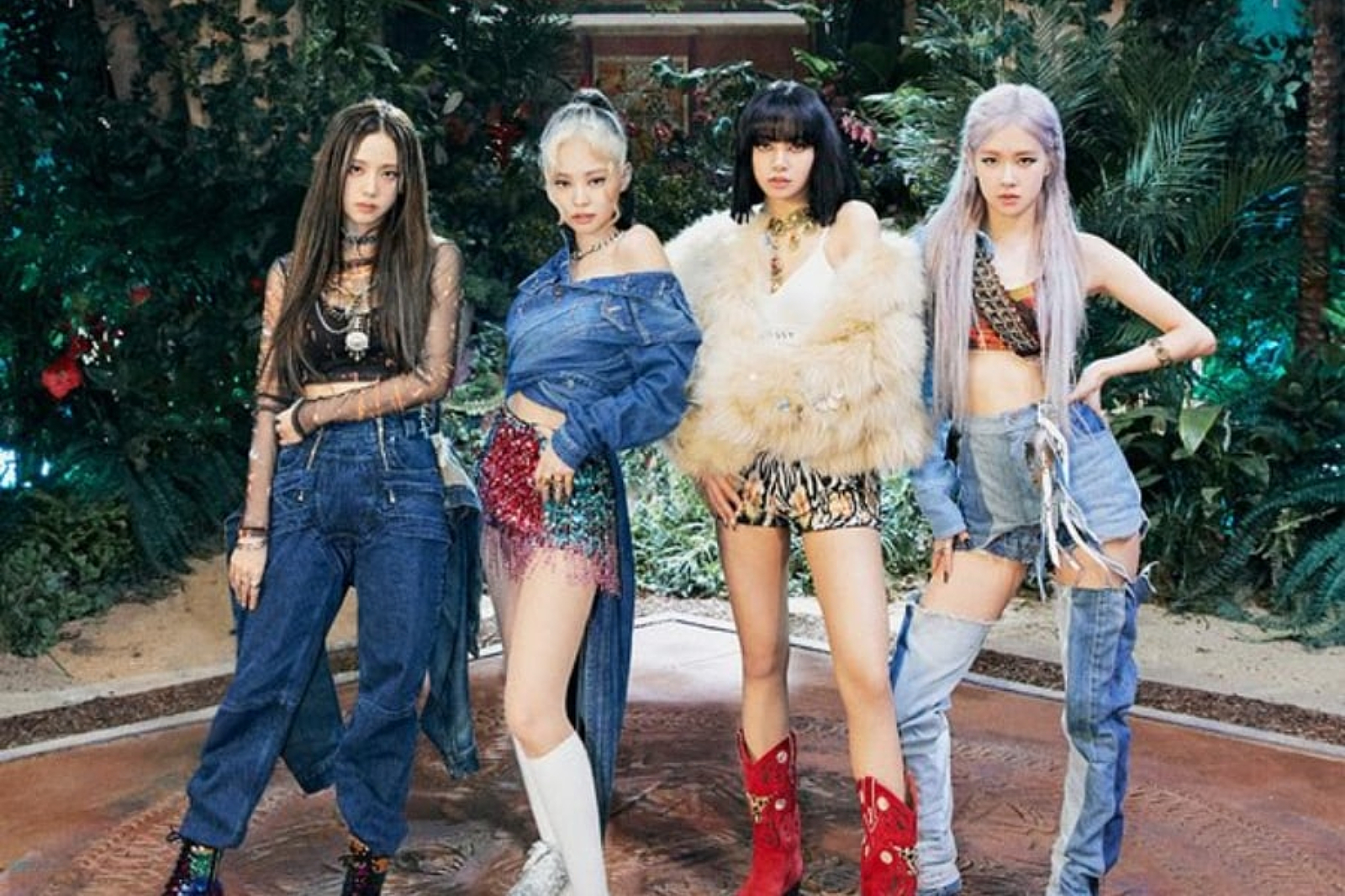 Their new album 'Born Pink' lands in September.
Two years on since the release of their debut album 'The Album', BLACKPINK have announced that their new album 'Born Pink' will be out this September, and now they've confirmed we'll be getting a new track this month.
Called 'Pink Venom', the track will be landing on 19th August, before the album the following month, and the four-piece head out on a world tour in October.
Check out the announcement below and we'll see you back here on the 19th!