Listen
High Vis share new track 'Trauma Bonds'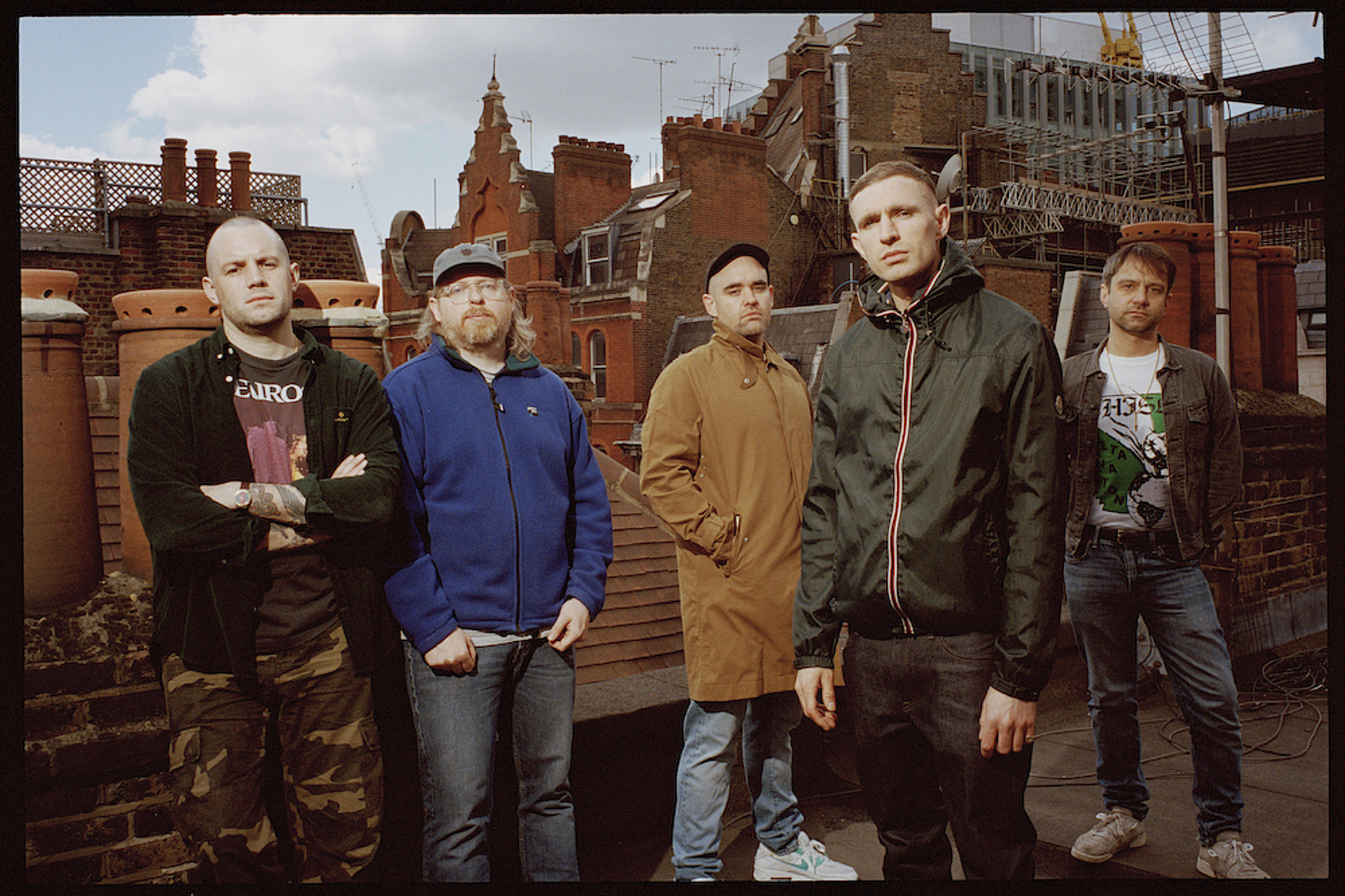 Photo: Simon Wellington
Their new album 'Blending' is out next month.
With their second album 'Blending' landing on 9th September on Dais, London's High Vis are sharing new track 'Trauma Bonds'.
"'Trauma Bonds' was written after the news of another tragic suicide of one of our friends during lockdown," Graham Sayle explains. "It forced us to reflect on how the death of young people had become so normalised within our group of friends that we had become numb to it. Friendships became Trauma Bonds and the gravity of these situations suppressed through toxic coping mechanisms. The song is a hopeful exploration into these feelings in an attempt to support each other through better communication and collective empathy."
Check it out below.
'Blending' Tracklisting:
1. Talk For Hours
2. 0151
3. Out Cold
4. Blending
5. Trauma Bonds
6. Fever Dream
7. Morality Test
8. Join Hands
9. Shame
See High Vis live at the following dates:
AUGUST
13 | London - Summer Slam @ The Grove
15 | London - Underworld w/ Fiddlehead & Militarie Gun
19 | London - All Points East Festival
SEPTEMBER
20 | London - Album release show @ secret location
OCTOBER
14 | Manchester - Wrong Side Fest
NOVEMBER
10 | London - Underworld w/ The Chisel, Ironed Out, Nekra