News
Bingo Fury announces debut EP 'Mercy's Cut'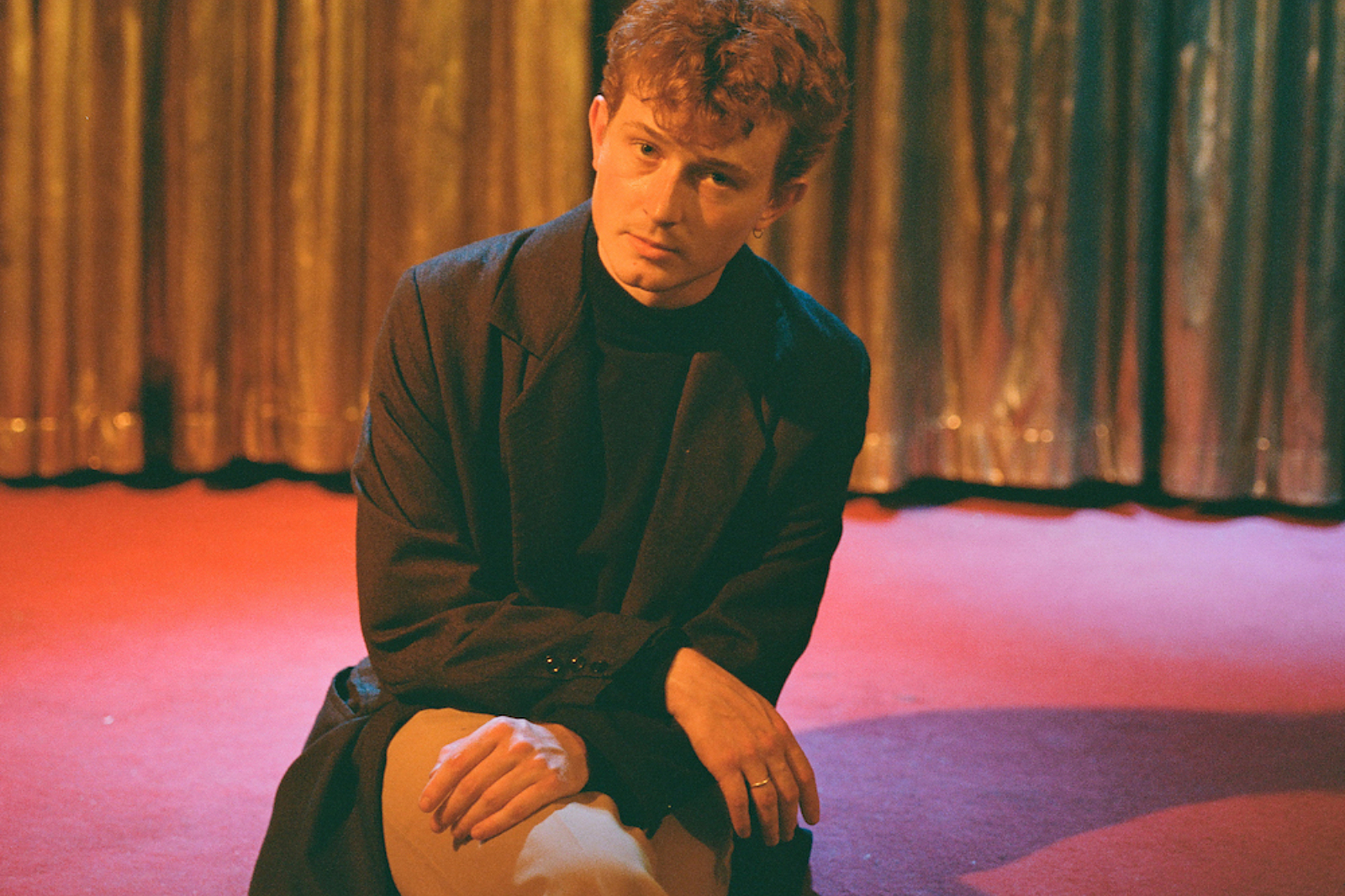 Photo: Holly De Looze
Check out new single 'Underfall Yard' now.
Set for release on 7th October on Practise Music, Bingo Fury has announced his debut EP 'Mercy's Cut', alongside sharing new single 'Underfall Yard'.
"Musically, Underfall Yard feels like the first time myself and the band really hit the spot with the light and shade thing," he explains. "Atonality bringing clarity to melody, and melody emphasising the discomfort of atonality. I wanted the music to shadow the unhinged atmosphere of the lyrics."
"Ben Woods & I produced, engineered and mixed this EP together, with all the songs performed by the Bingo Fury band," he adds. "Working with Ben felt special. I'm a big fan of his work as The Golden Dregs, particularly his record 'Hope is for the Hopeless', which made a big impression on me during the development of the project. Having him in the room felt like a full circle thing. We recorded this EP between the stage of an old cinema/theatre/venue in Bristol called The Cube and the basement of The Louisiana (a legendary pub & music venue). The basement of The Louisiana used to be the hangman's quarters before the prison opposite was demolished. It's still believed to be haunted."
Check out 'Underfall Yard' below.
See Bingo Fury live at the following dates:
AUGUST
18 - 21 - Green Man Festival
SEPTEMBER
01 - 04 - End Of The Road Festival
OCTOBER
14 - The George Tavern, London*
16 - Heartbreakers, Southampton*
17 - Green Door Store, Brighton*
21 - The Cube Microplex, Bristol*
23 - Swn Festival, Cardiff*
24 - Yes, Manchester*
25 - The Cluny, Newcastle*
26 - Hug and Pint, Glasgow*
27 - Headrow House, Leeds*
*co-headline tour with Robbie & Mona
More like this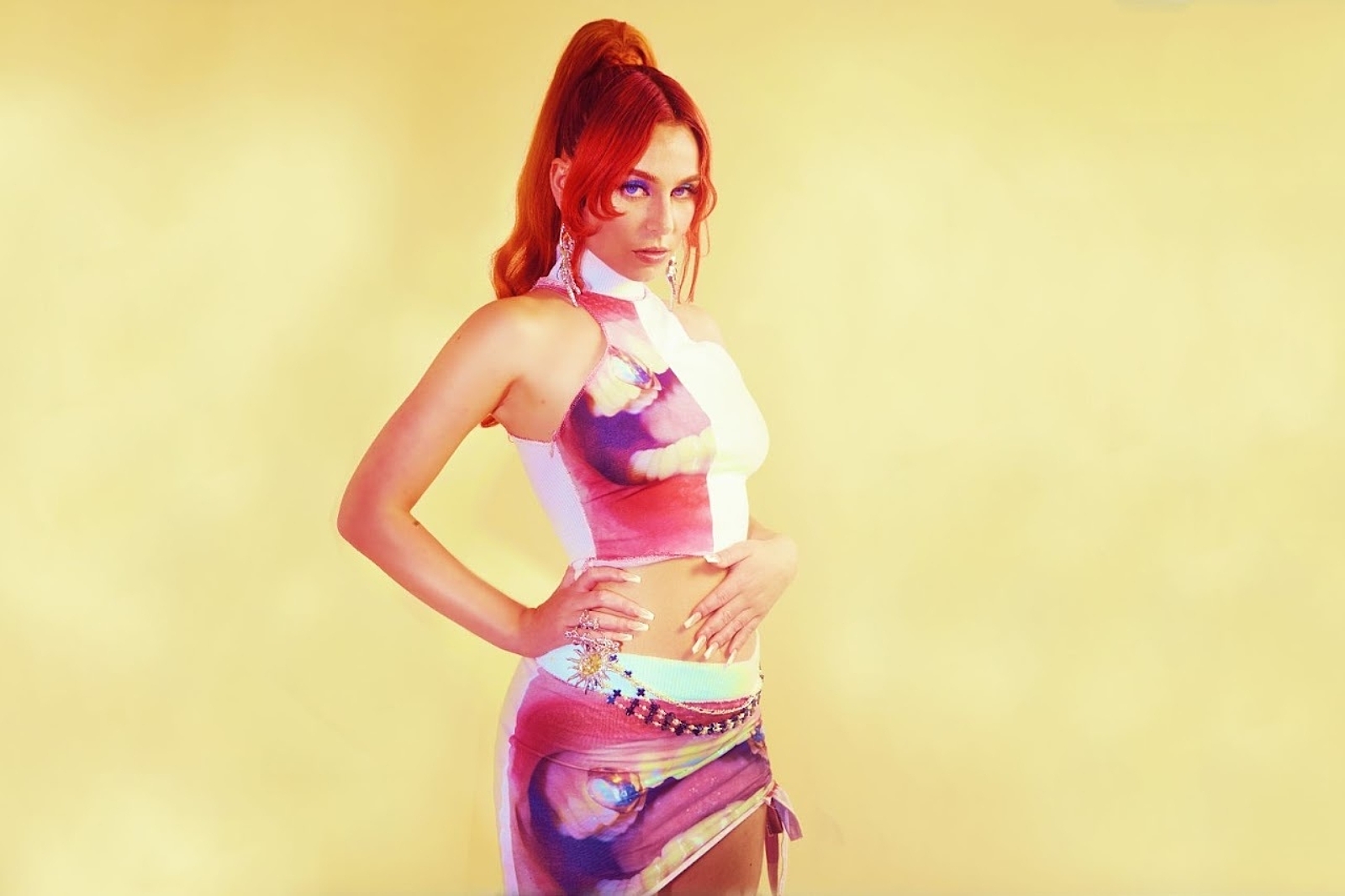 DIY's essential, weekly (ish) guide to the best new music.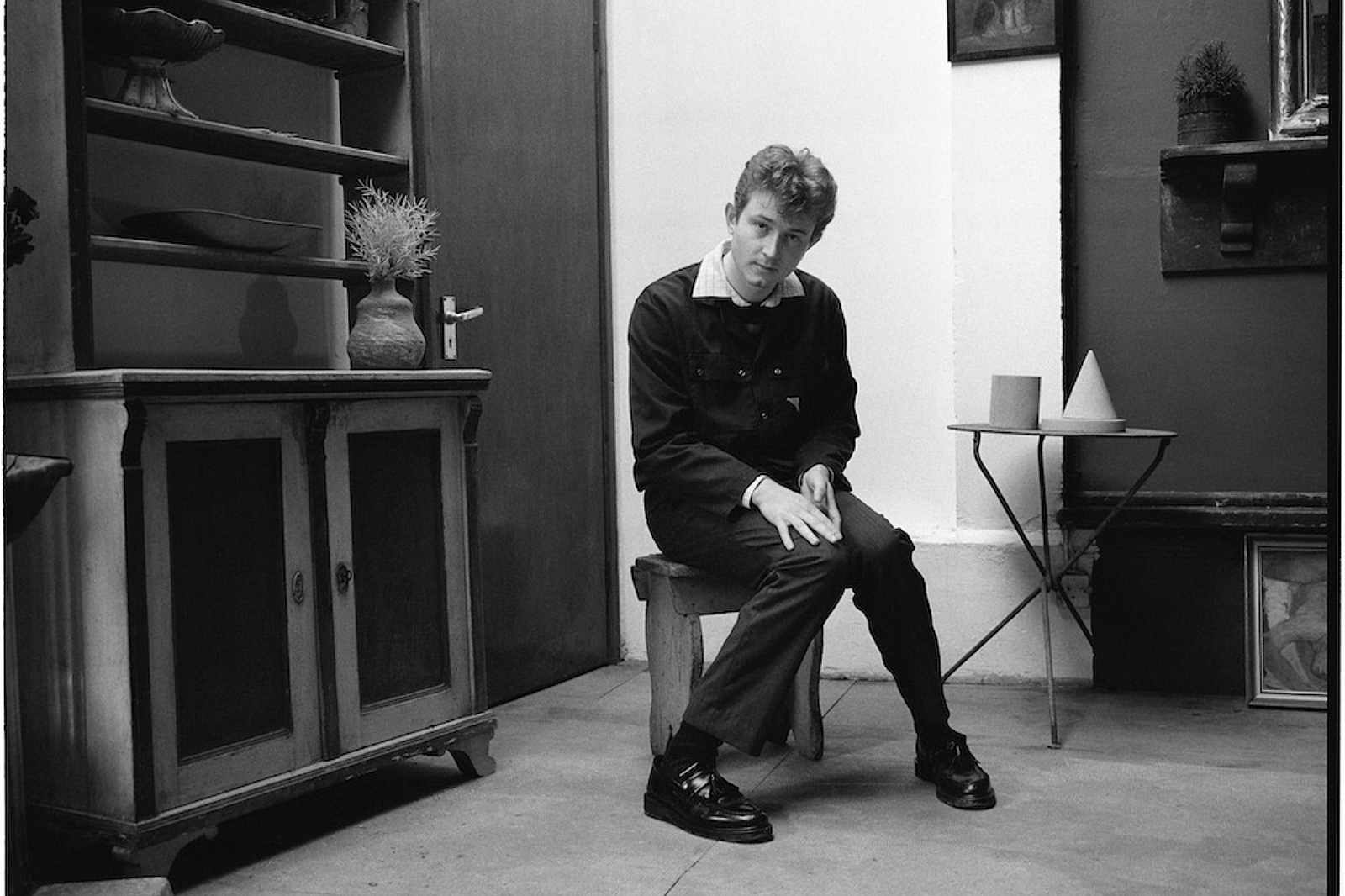 It's the second instalment of his AA-side via Ra-Ra Rok Records.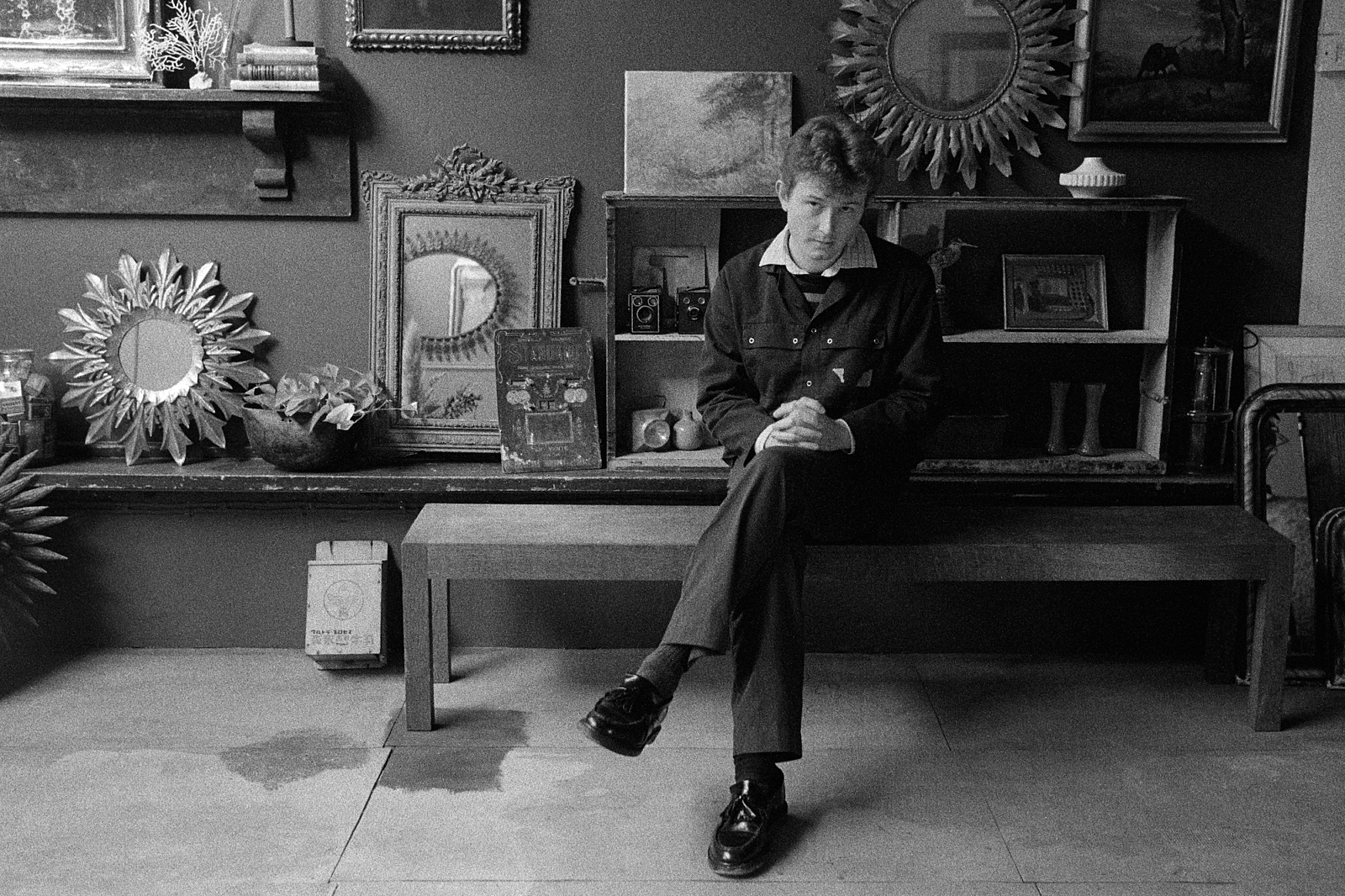 The newcomer invites us into his glitzy world.