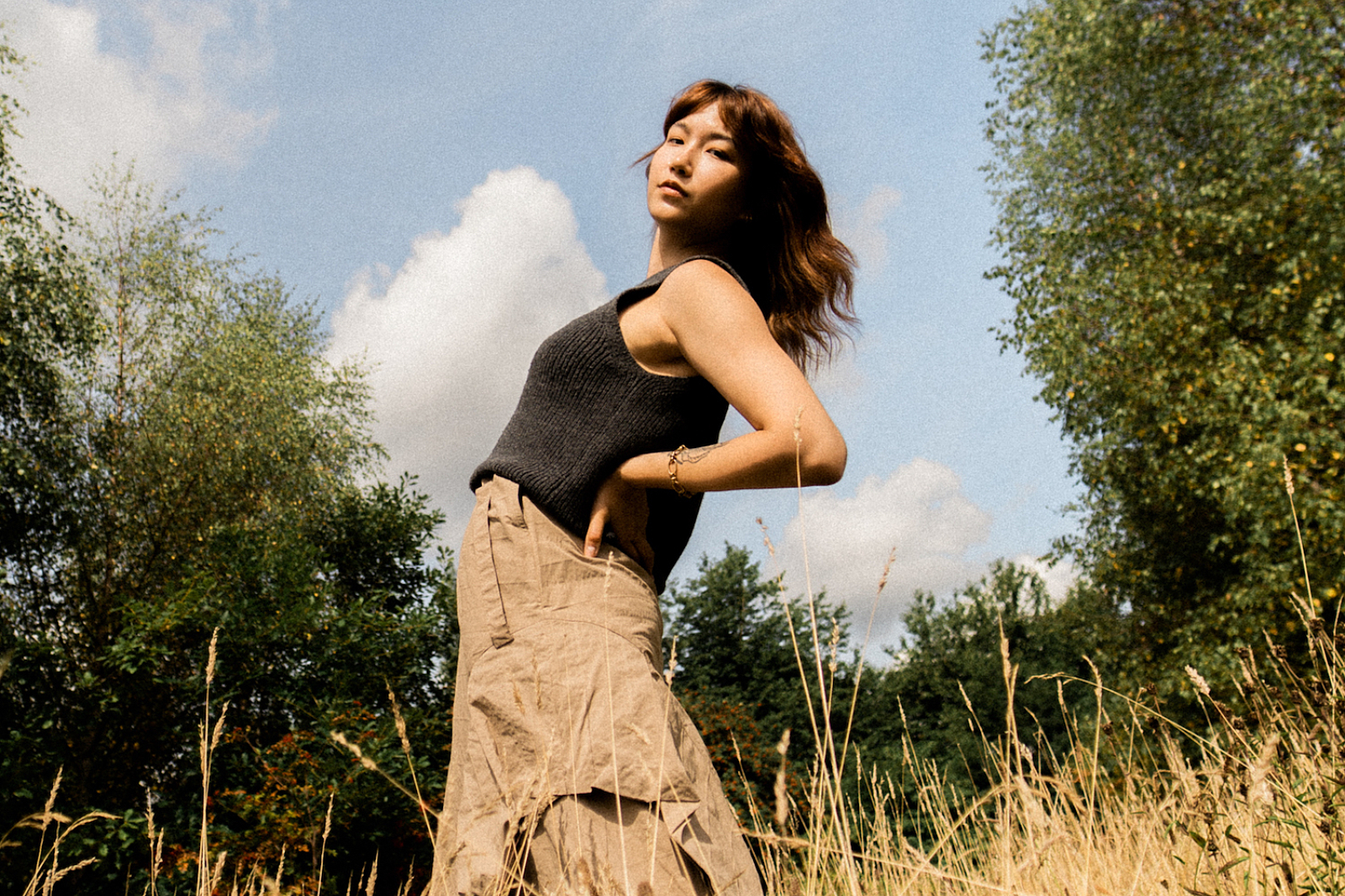 Photo: Juan Garcia
Get To Know… Femes
With her debut EP now out in the world, we meet the rising dream-pop artist.
Hello and welcome to DIY's introducing feature, Get To Know… getting you a little bit closer to the buzziest new acts that have been catching our eye as of late, and working out what makes them tick.
Recently we've met rising four-piece Krush Puppies, Conge, the self-proclaimed "best band since Oasis" Enumclaw, Irenegarry, and now we're introducing you to dream-pop newbie Femes.
Having cut her teeth playing with The Ninth Wave, Sundara Karma and The Courteeners, Femes - aka multi-instrumentalist Elina Lin - is stepping out on her own, sharing dreamy debut EP 'A Shadow Of Dreams' today.
We sent her over some questions to find out a lil' bit more about her…
Describe your music to us in the form of a Tinder bio.
Pros: Honest and nice to listen to.
Cons: Might make you cry.
What's your earliest musical memory?
I remember sitting in the back of my family's car sometime around the age of 3-4 (?) and to everyone's delight singing the alphabet song on repeat.
Who were some artists that inspired you when you were just starting out (and why)?
Some of the most inspiring artists/bands in terms of the beginning of my musical journey have been HAIM, Warpaint and Wolf Alice. And of course as a teenager my ultimate rock icon was Hayley Williams. I saw all of these bands perform sometime during high school and university, and it was just so cool to see amazing badass women killing it on stage. I wanted to do what they're doing.
You're from Joensuu in Finland and now you live in London! What do you think of the music scenes there at the moment?
I moved away from Joensuu nearly 8 years ago now so I don't really have any idea of what's going on in the music scenes in Joensuu, haha. But in terms of London, I think there's quite a few different small pockets of musicians and bands doing their thing but it feels like there is a lot of friendliness and collaboration going on. Music scenes can get a bit clique-y but in recent years, at least the people I've been around, most musicians and bands are rooting for each other which is so great!
Are there any other artists breaking through at the same time that you take inspiration from?
Both of these bands are definitely way more established than myself, but I've been loving Drug Store Romeos and Penelope Isles recently. I'm obviously obsessed with anything dreamy and ethereal so the soft and beautiful vocals, that are a big part of both of their sound, really please my ear and make me want to write more dreamy music.
Who would be your dream collaborator?
I would absolutely LOVE to collaborate with Blood Orange. The way he incorporates and plays with the contrast of female and male vocals in his music is just incredible. Or Caroline Polachek… I love everything she does.
Musically or otherwise, what are you most looking forward to this year?
Recently I've felt like life keeps getting crazier and more unexpected the older I get (at least so far, maybe there's a limit to this ha), so I'm actually most looking forward to finding out what other wild adventures this year still has in store. Both musically and otherwise!
If people could take away one thing from your music, what would it be?
Vulnerability being the key to real connection.

Get your copy of the latest issue
More like this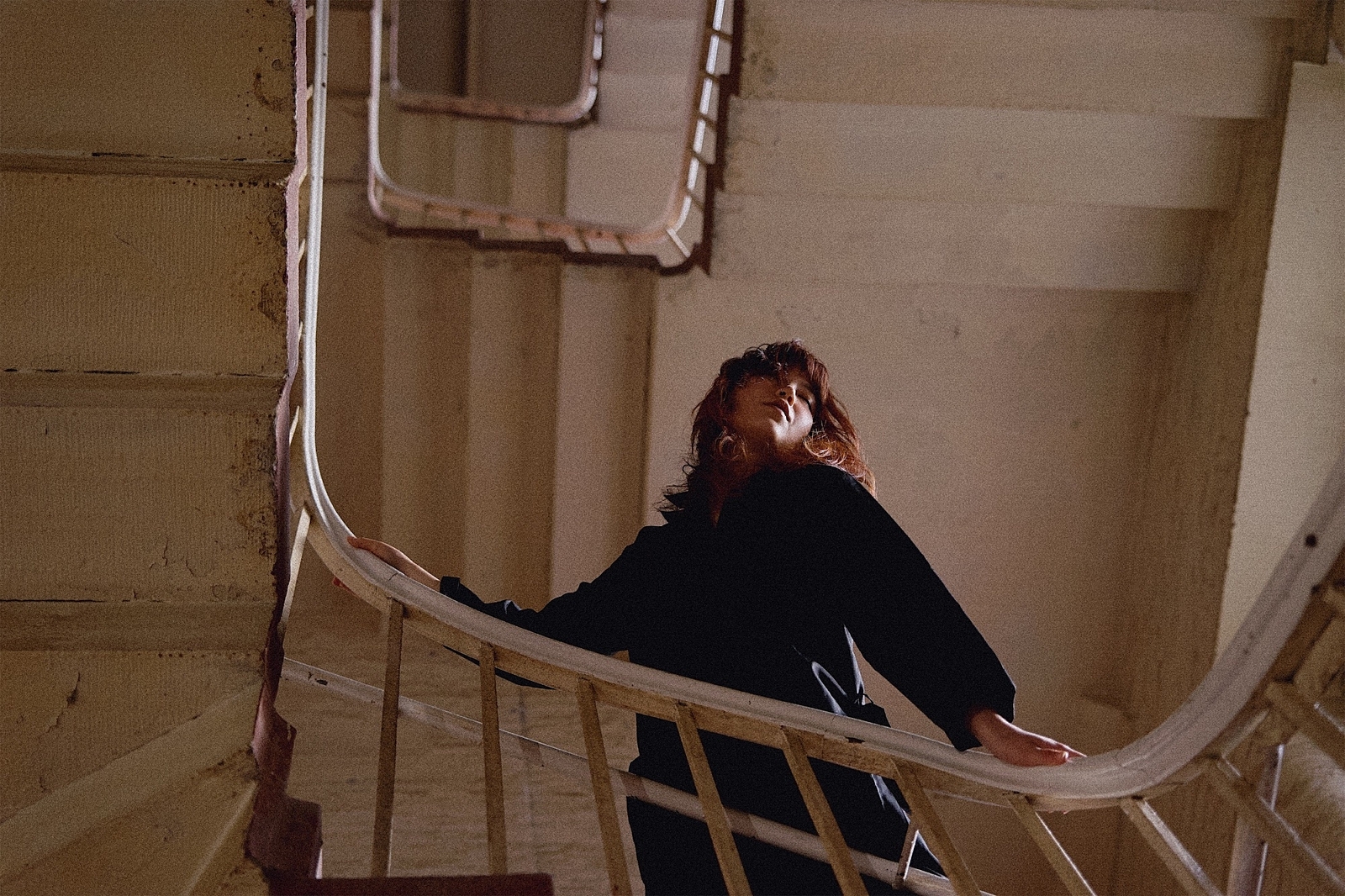 Her debut EP is set to arrive later this summer.