Watch
Megan Thee Stallion shares teaser for new album 'Traumazine'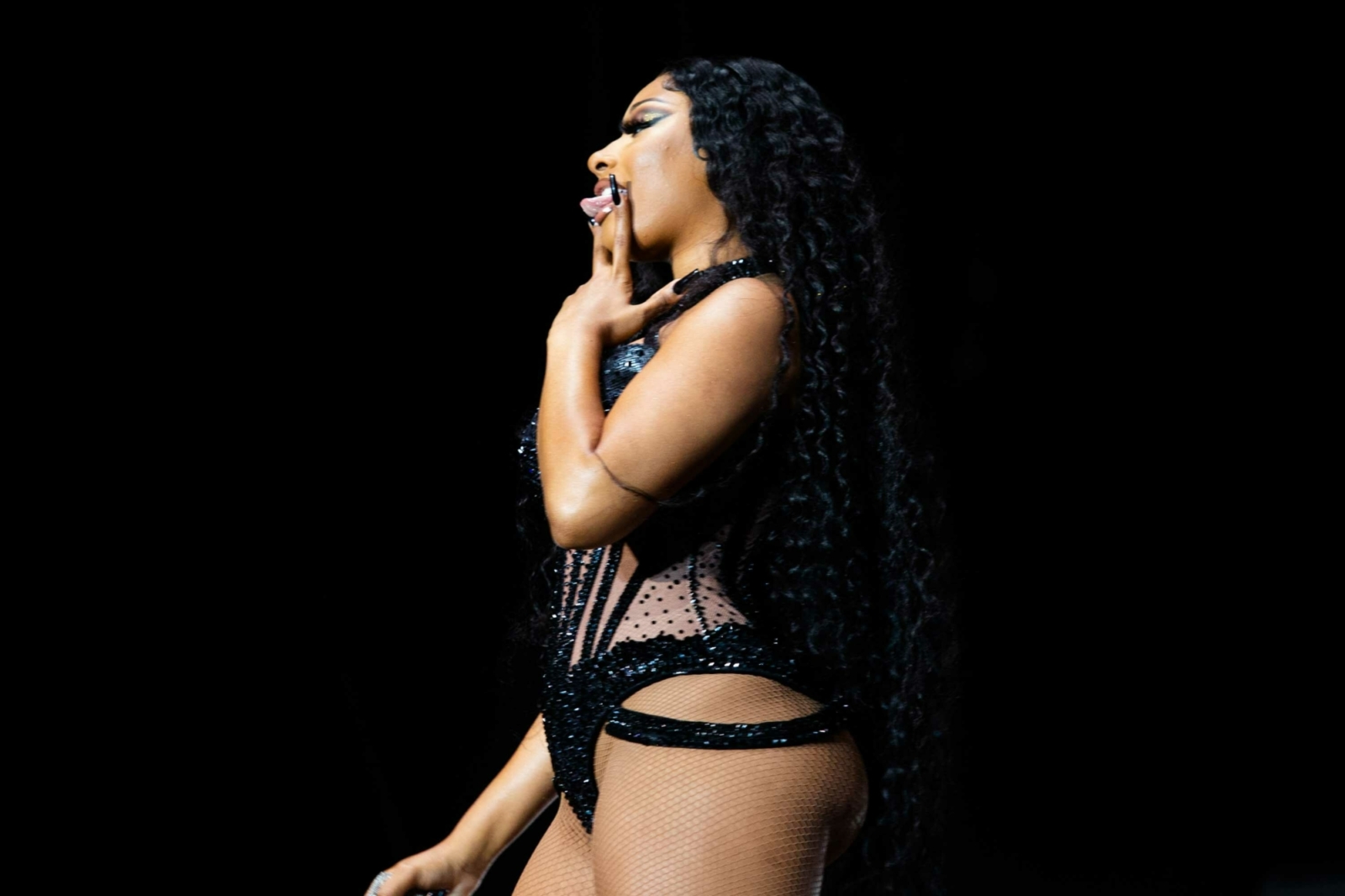 The funeral-based clip appears to confirm the title of the new album for the first time.
Megan Thee Stallion has shared a new funeral-themed teaser for her upcoming album 'Traumazine' – check it out below.
The singer announced last month that she had finished her new record, which follows her 2020 debut 'Good News'.
Sharing the news on Instagram, she said, "So happy abt my album.. it's finished, it's for the hotties, it's honest, it's me, it's real".

So far the album has been teased by the singles 'Pressurelicious' and 'Plan B', as well as her collab with Dua Lipa, 'Sweetest Pie'.
Now, a new video appears to confirm the title of her new album as 'Traumazine'. In the clip, Megan attends a rainy funeral and places a black rose on the coffin. The album title is then revealed at the end.
"It's almost that time," she captioned the post, hinting at an album announcement (or even release?) very soon.