Listen
Rex Orange County drops new track 'Threat'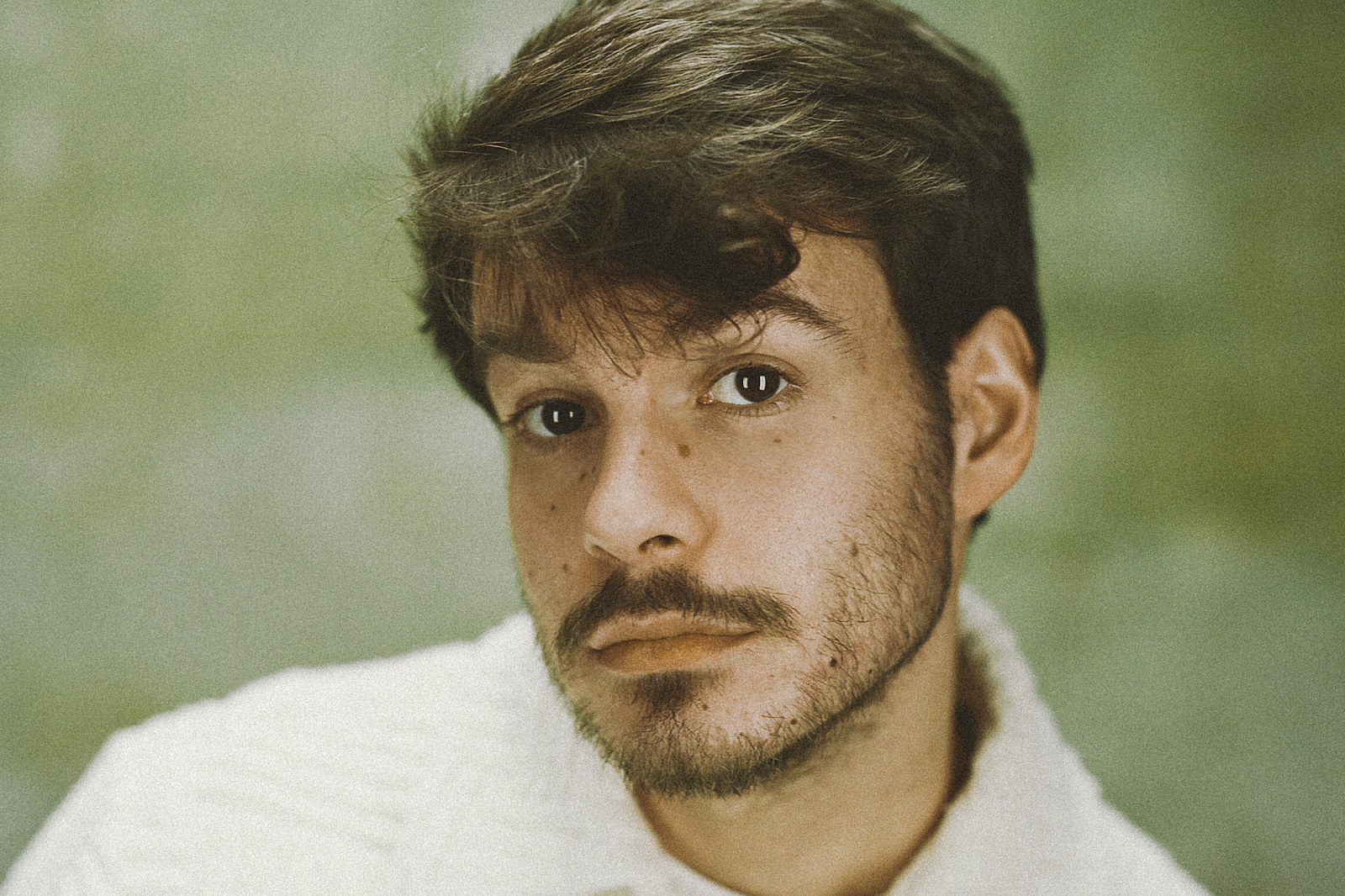 Photo: Nick Walker
It follows the release of 'WHO CARES?' earlier this year.
Following the release of his latest album 'WHO CARES?' in March, and ahead of a huge hometown show at London's Gunnersbury Park this weekend (13th August), Rex Orange County is sharing brand new track 'Threat'.
A new summer single, the track was produced with Rex's close friends Teo Halm and Jim Reed.
In our review of 'WHO CARES?', we said, "On 'WHO CARES?', Rex's diaristic, amiable style meanders ambivalently around themes of love, the tribulations of fame, the critical self-analysis therein and comes to an equally hazy conclusion; the acceptance of a new reality is the first step to understanding it. While missing the flecks of pop brilliance and cloying hooks that made 2017 Rex so endearing, the record's release in the genesis of a twee renaissance is near-perfect timing. 'WHO CARES?' delicately posits escapism as a human need, not a choice."
Revisit our full review here, and have a listen to 'Threat' below.