Festivals
Jesso Jo Stark, swim school & more join Made Me Like It line-up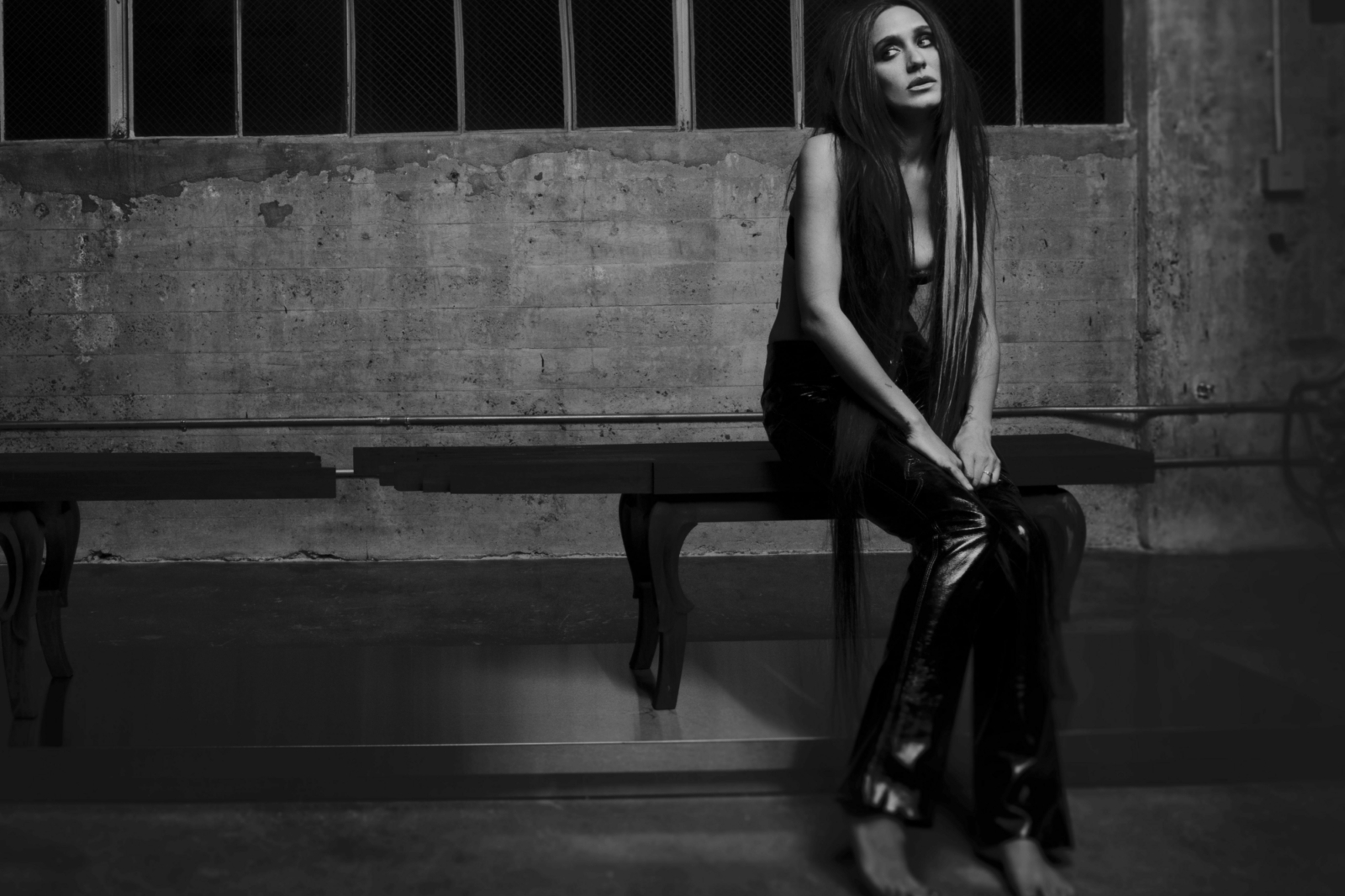 Photo: DOUGLAS BAZZARO
The East London multi-venue festival has announced its second wave of acts.
The second wave of acts has been announced for the inaugural edition of Made Me Like It fest, with Jesso Jo Stark, swim school and Noahfinnce among the new names.
Aimed at bringing a slew of hugely exciting rising new talents to East London, the multi-venue one day festival will take place across EC1 on Saturday 1st October, taking over venues including Village Underground, XOYO, Courtyard Theatre, Colours, Queen of Hoxton, Old Blue Last and Strongroom.
Already confirmed for the event are DIY regulars and former Class of 2020 graduates Do Nothing and Walt Disco, Isle of Wight indie faves Coach Party, rising pop talent L Devine and Hull post-punks Low Hummer.
The full list of new additions to the event is as follows:
Jesse Jo Stark, swim school, Noahfinnce, Cathy Jain, Artemas, Tungz, Jack Goldstein, Clarence & The Modern Life, Beetlebug, Trunky Juno, Sfven, Phoebe Hall and Jasmine Jethwa.
Tickets for the event are on sale now from My Ticket.