Listen
Jesse Jo Stark offers up new track 'Tornado'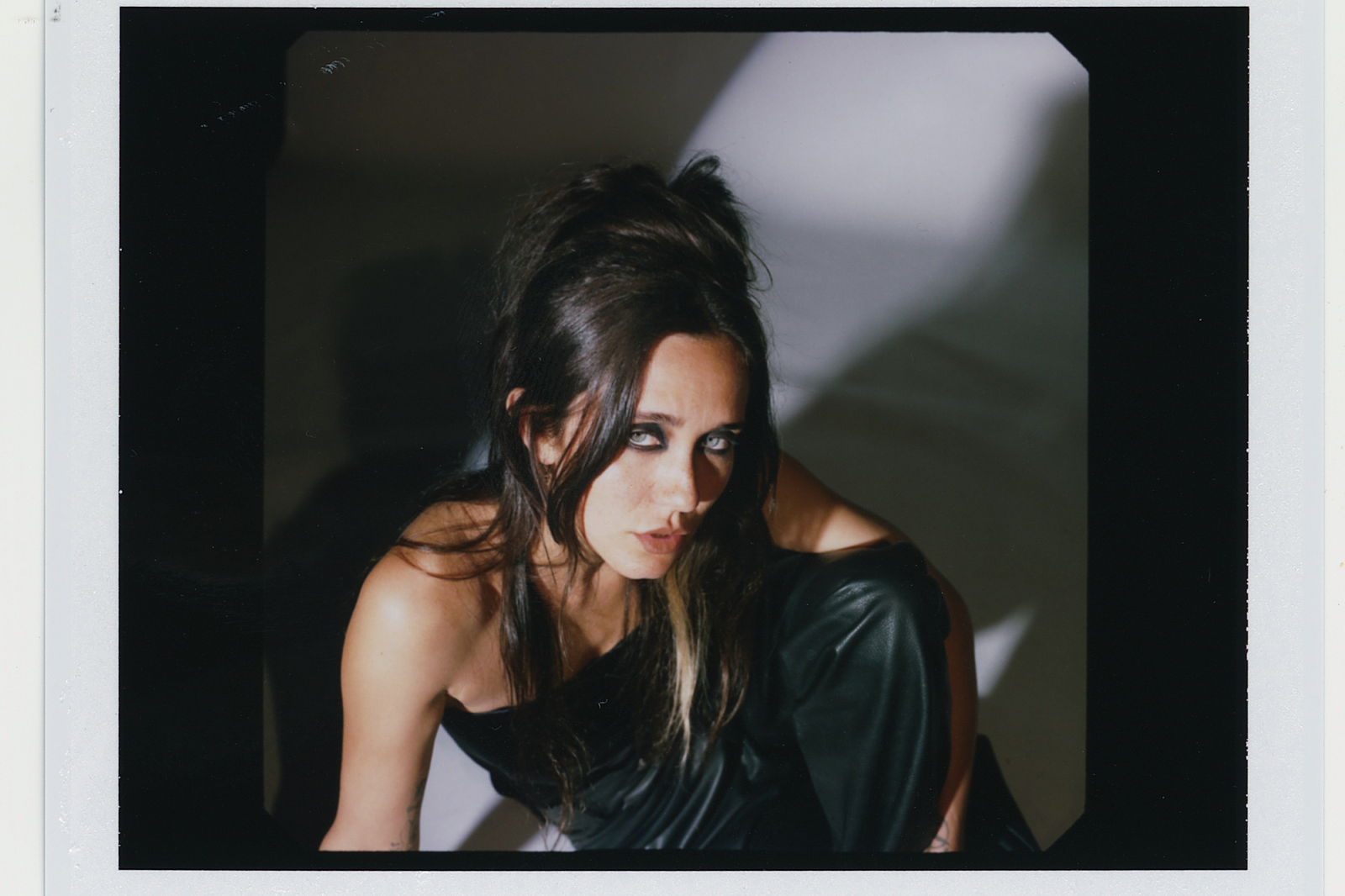 Photo: Laurie Lynn Stark
It's the latest single from her upcoming debut album, 'Doomed'.
Ahead of the release of her debut album 'Doomed' on 21st September, Jesse Jo Stark is sharing new track 'Tornado'.
Speaking about the track, Jesse Jo says "it's a story of letting a feeling take you to heaven then bury you 6 feet in the ground…somewhere in the desert."
Have a listen below.
'Doomed' Tracklisting:
1. 666 in the subs
2. so bad feat. Jesse Rutherford
3. modern love
4. pussycat
5. patterns
6. slayer
7. love is a dream
8. sugar high
9. lipstick
10. tornado
11. trippin
More like this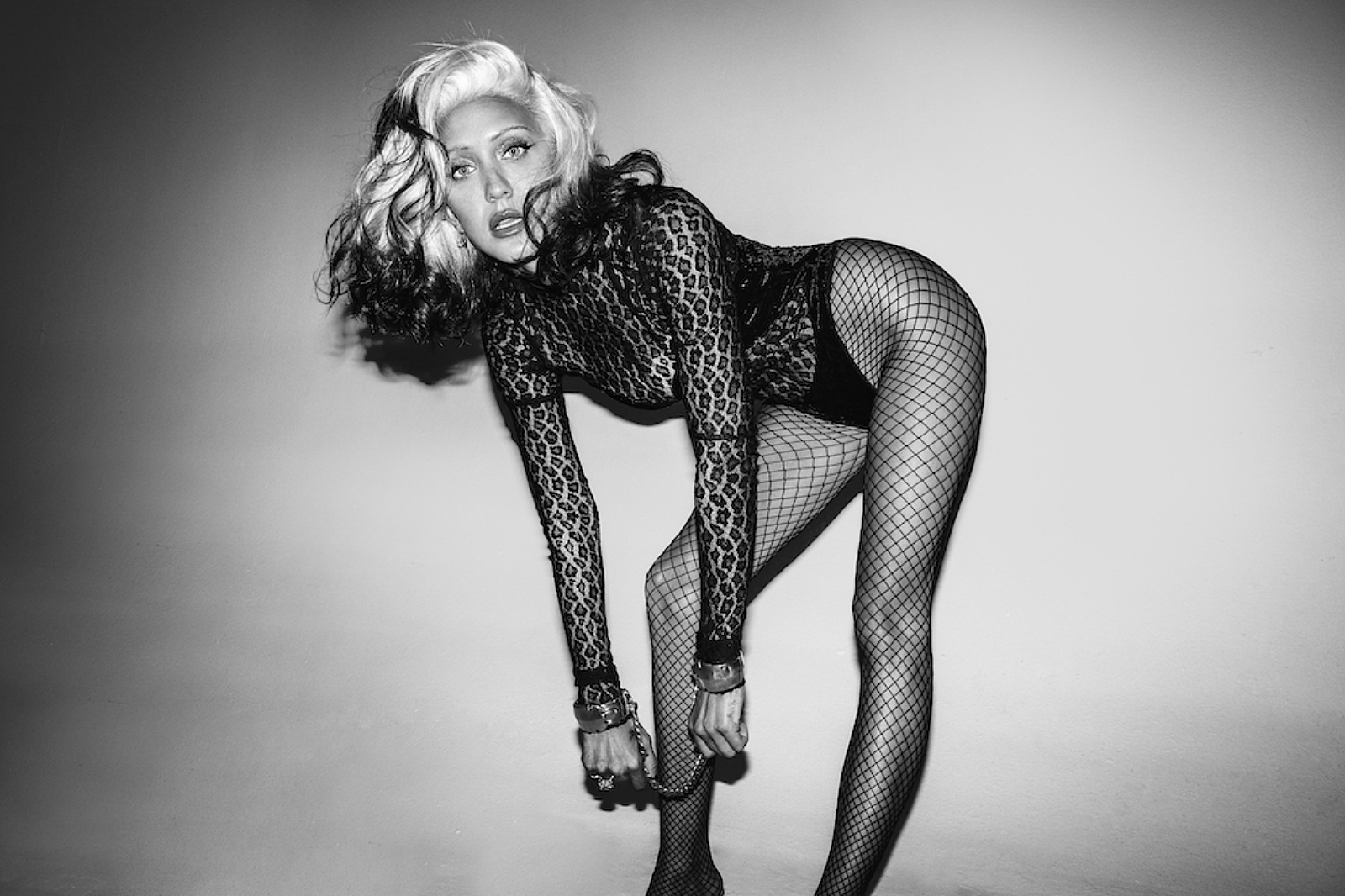 The LA artist gives us a track by track run-through of her debut LP.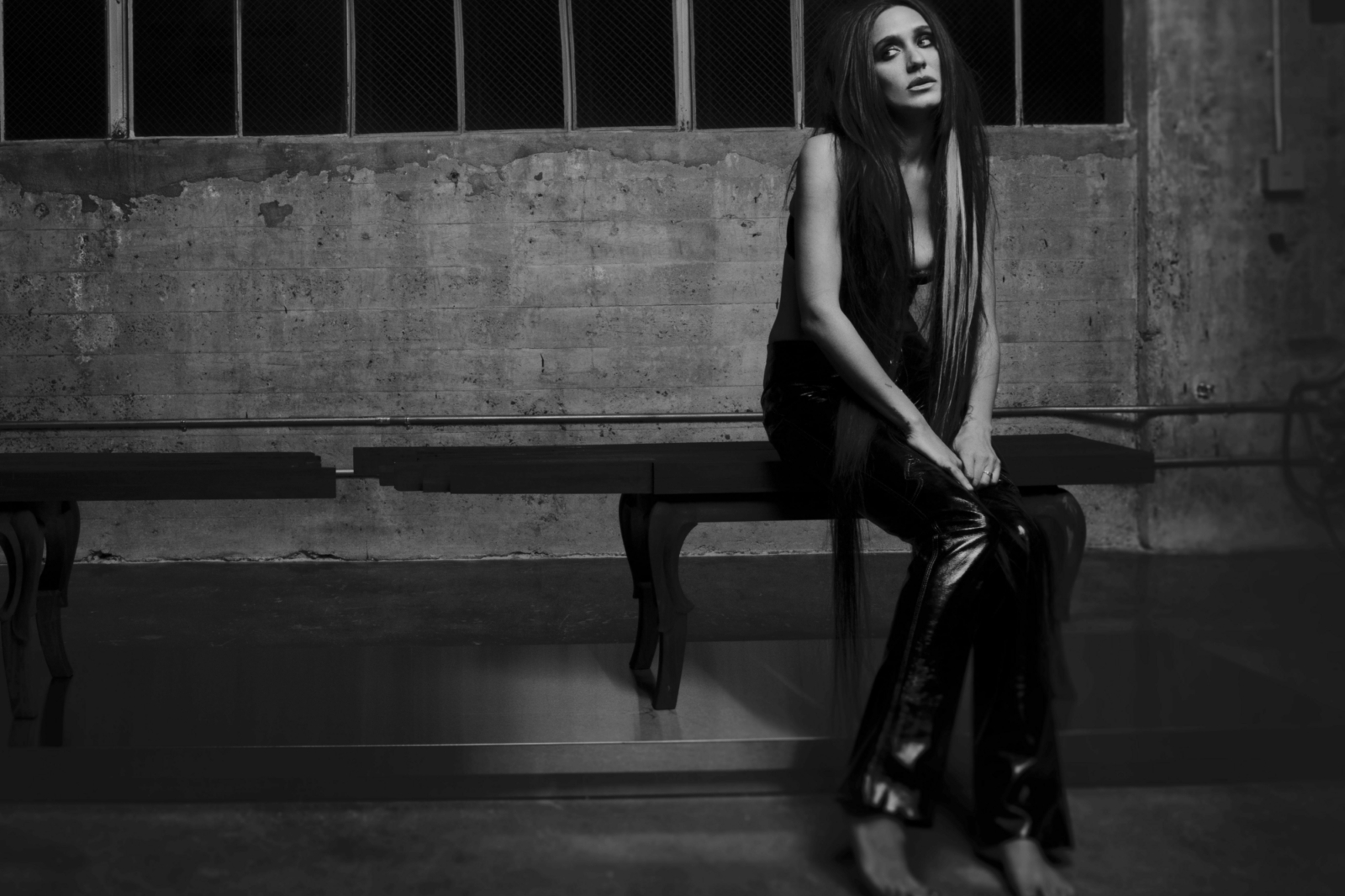 She's releasing her debut album 'Doomed' later this year.