Watch
Lande Hekt releases new track 'Backstreet Snow'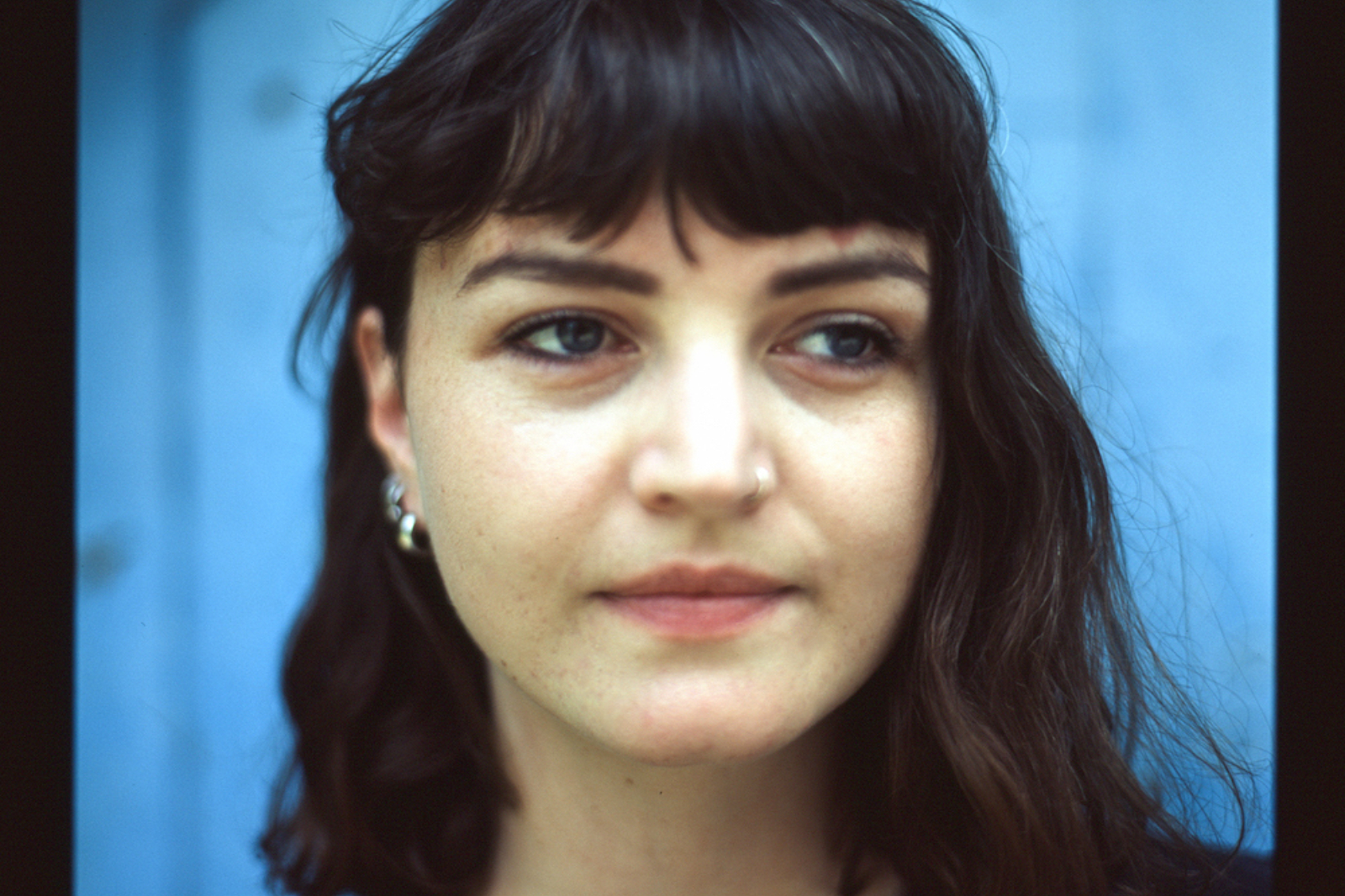 Her new album, 'House Without A View', arrives next month.
With her second solo album 'House Without A View' due to arrive on 23rd September via Prize Sunflower Records, Lande Hekt is sharing her new single 'Backstreet Snow'.
Written in the midst of lockdown, Lande says, "I struggled to understand where my place was when I couldn't play music with friends and be active within a scene. I also felt so lucky during the pandemic and lockdown. I lived with someone who loves me and had everything I needed, despite coming pretty close a few times to having no money at all. I honestly don't know how some people coped at all, and it's so sad that I guess some people didn't."
Check out 'Backstreet Snow' below now.
'House Without A View' Tracklisting:
1. Half with You
2. Backstreet Snow
3. Cut My Hair
4. Gay Space Cadets
5. Always Hurt
6. House Without a View
7. Ground Shaking
8. What Could I Sell
9. Lola
10. Take a Break
11. First Girlfriend
See Lande Hekt live at the following dates:
AUGUST
27 - Bristol - The Exchange (Specialist Subject Weekender)
NOVEMBER
07 - Bristol - The Exchange
12 - Cambridge - Blue Moon - Indiepop All-dayer
14 - London - Shacklewell Arms
16 - Brighton - The Prince Albert
17 - Oxford - Port Mahon
18 - Leeds - Wharf Chambers
20 - Manchester - Rebellion (supporting Martha)
22 - Glasgow - Hug and Pint
23 - Sunderland - Pop Recs
24 - Sheffield - Delicious Clam
More like this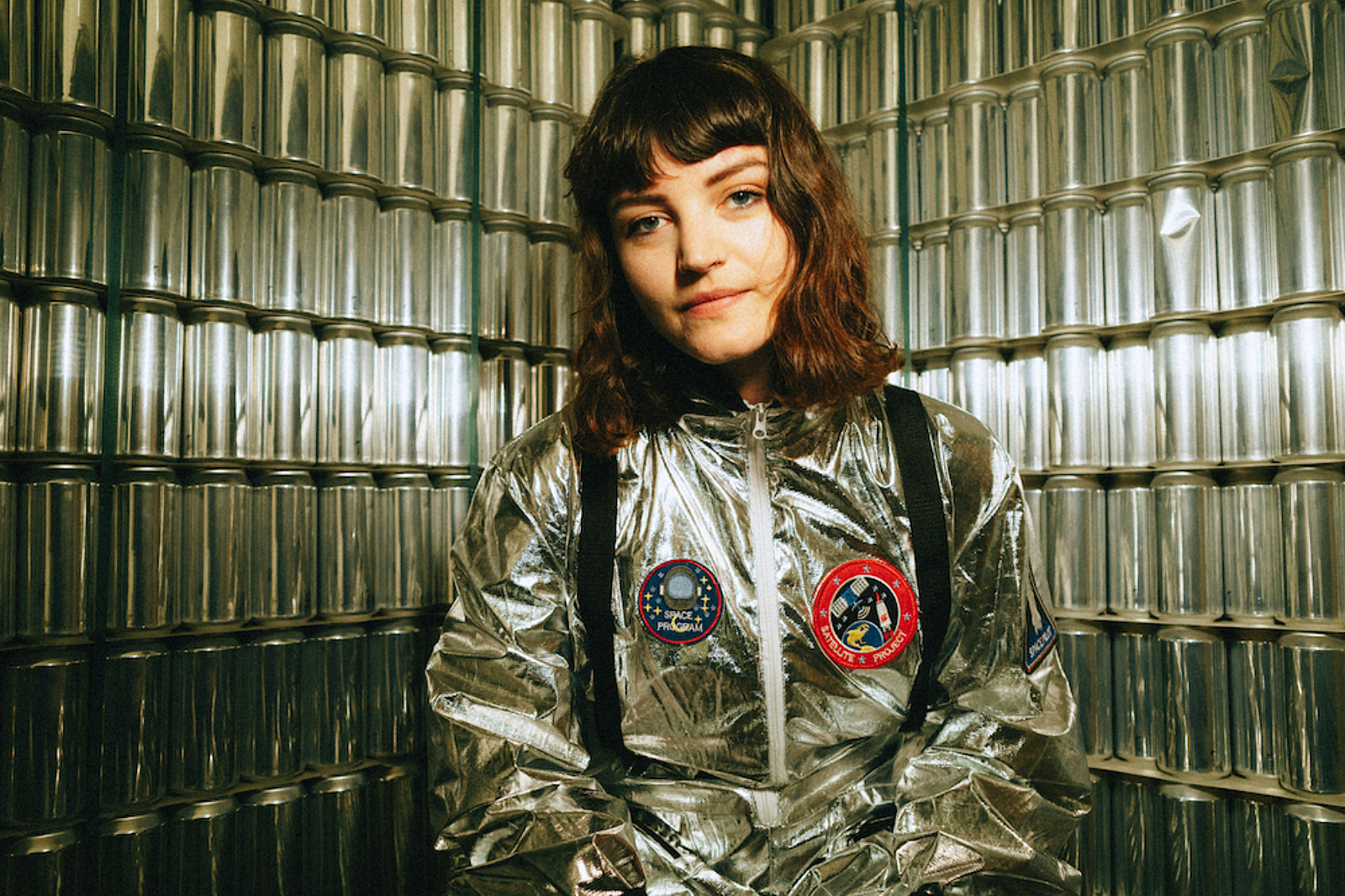 She's also sharing first single 'Gay Space Cadets'.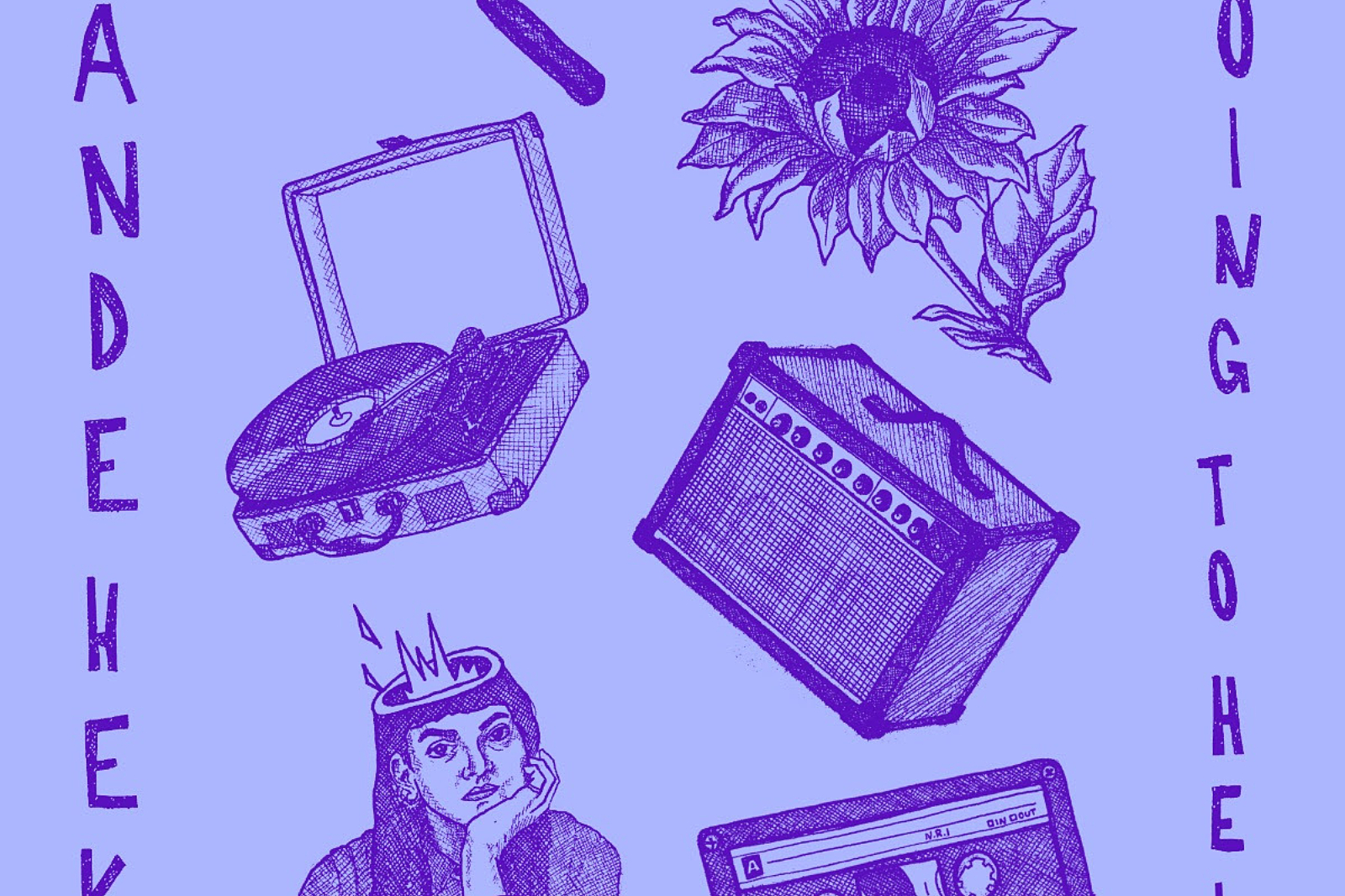 A celebration of personal freedom.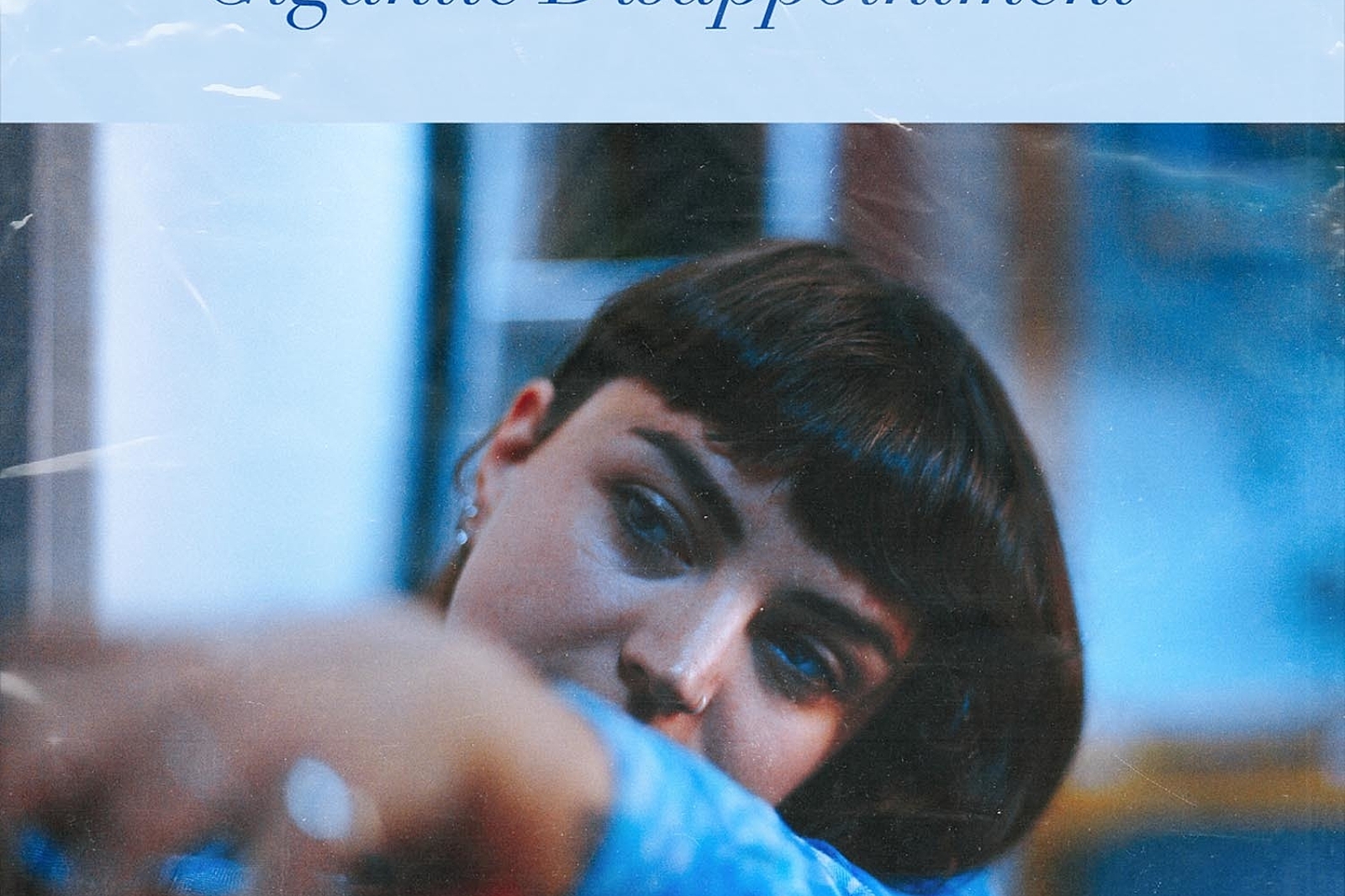 A debut laced with a tangible sense of movement and self-discovery.