Watch
The Beths release new single 'Knees Deep'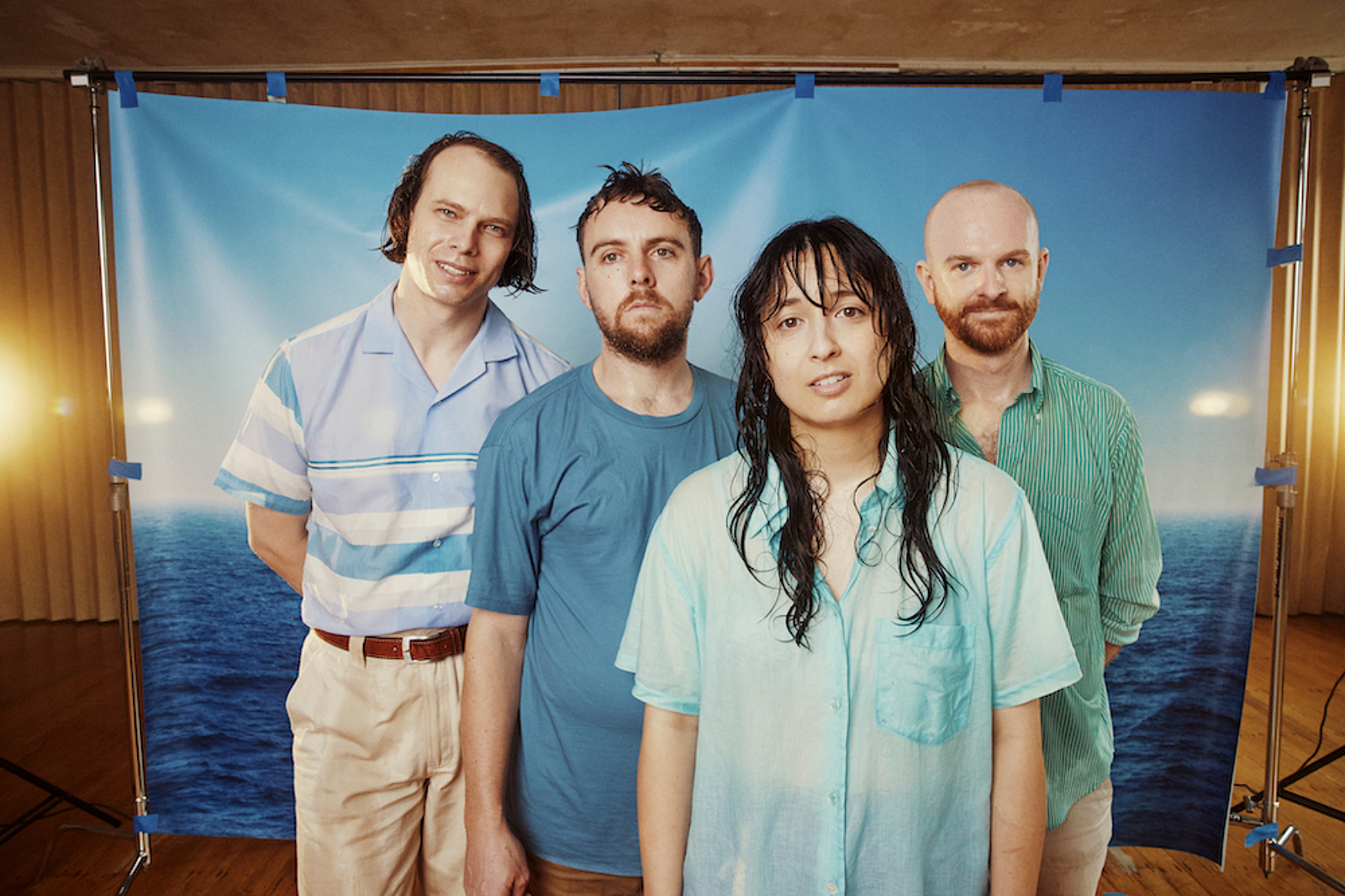 Photo: Frances Carter
Taken from their forthcoming album, 'Expert In A Dying Field'.
Ahead of their new album 'Expert In A Dying Field' on 16th September on Carpark Records, The Beths are releasing their new single 'Knees Deep'.
"I'm the kind of person who wants to go swimming, but takes like ten minutes to get all the way into the cold water, slowly and painfully," Liz Stokes explains. "I hate this about myself, and am kind of envious of people who can just jump straight in the deep end. In a shocking twist, this is also a metaphor?! For how I wish I was the kind of person who was brave and decisive instead of cautious and scared."
Check it out now below.
'Expert In A Dying Field' Tracklisting:
1. Expert In A Dying Field
2. Knees Deep
3. Silence Is Golden
4. Your Side
5. I Want To Listen
6. Head In The Clouds
7. Best Left
8. Change In The Weather
9. When You Know You Know
10. A Passing Rain
11. I Told You That I Was Afraid
12. 2am