Competition
Win a pair of tickets to see Public Service Broadcasting play at Peckham Audio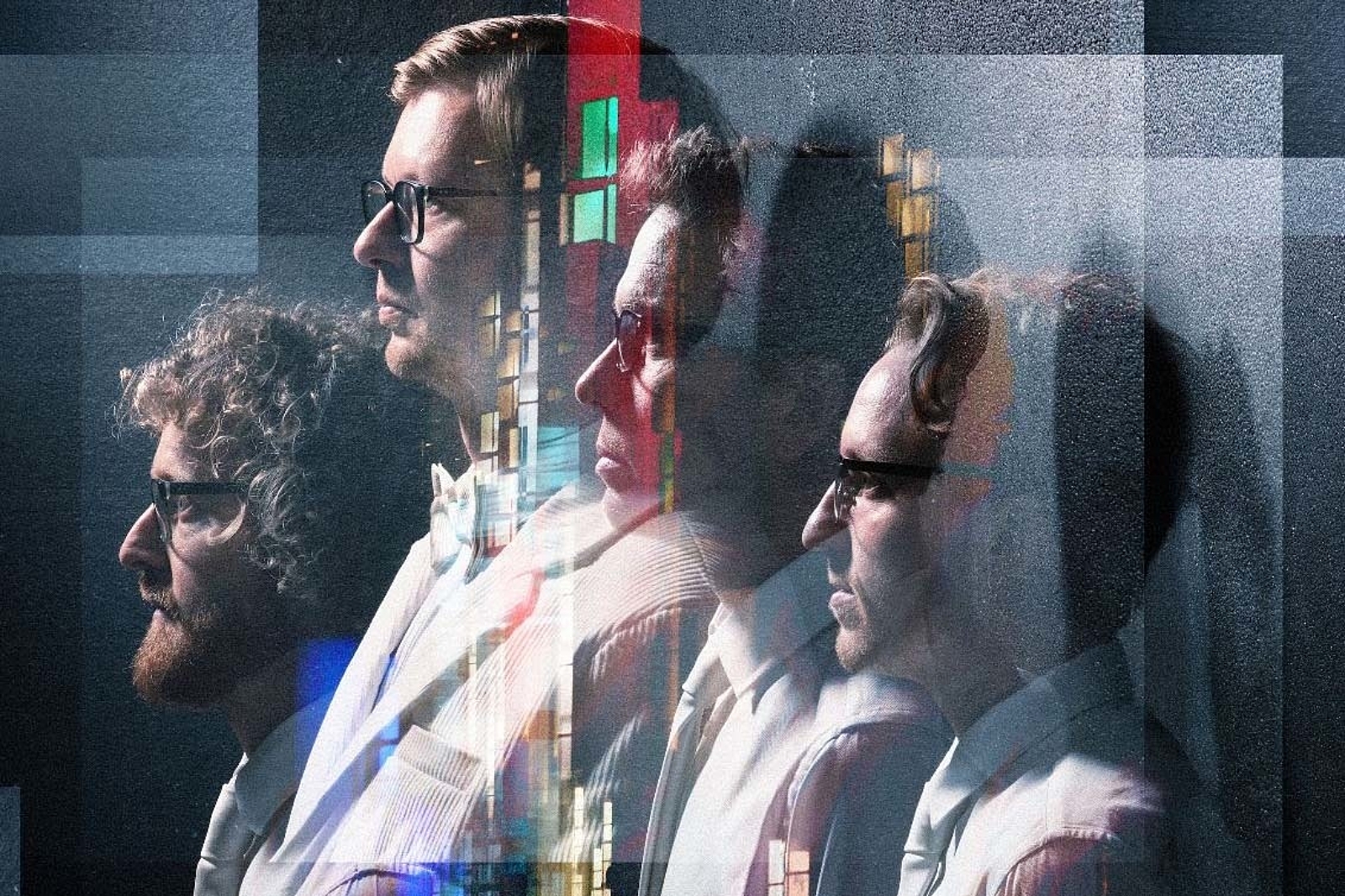 The show is part of FREE NOW's campaign with Music Venue Trust and takes place on Tuesday 23rd August.
We're chuffed to be giving away a pair of tickets to see Public Service Broadcasting at their special upcoming show at Peckham Audio.
The show marks the first of three "hero" shows for the recent partnership of Music Venue Trust with FREE NOW, who are helping to support grassroots music venues in the UK by underwriting the costs of 120 shows taking place in 60 grassroots music venues.
Speaking about the show J. Wilgoose Esq said: "I honestly don't think Public Service Broadcasting would be a going concern without grassroots venues. Years before our first EP came out I was gigging around London and further afield as a solo act, learning what worked and - more often - what didn't. If we're going to continue to have such an extraordinarily successful musical and cultural scene here in the UK (not to mention profitable to the Exchequer), we have to ensure that these venues not only survive but thrive, giving the next generation of musicians and artists the platforms they need to hone their acts and learn their trade."
Public Service Broadcasting's show take places on Tuesday 23rd August at Peckham Audio and you can in with a chance of attending - just enter the competition below and if you're the winner, we'll contact you via email by Monday 22nd August.
Brought to you as part of our media partnership with FREE NOW, the mobility super app!
Move to the music with FREE NOW and get 50% off your first 2 rides with code FNXDIY22