Listen
PVA share new single 'Bad Dad'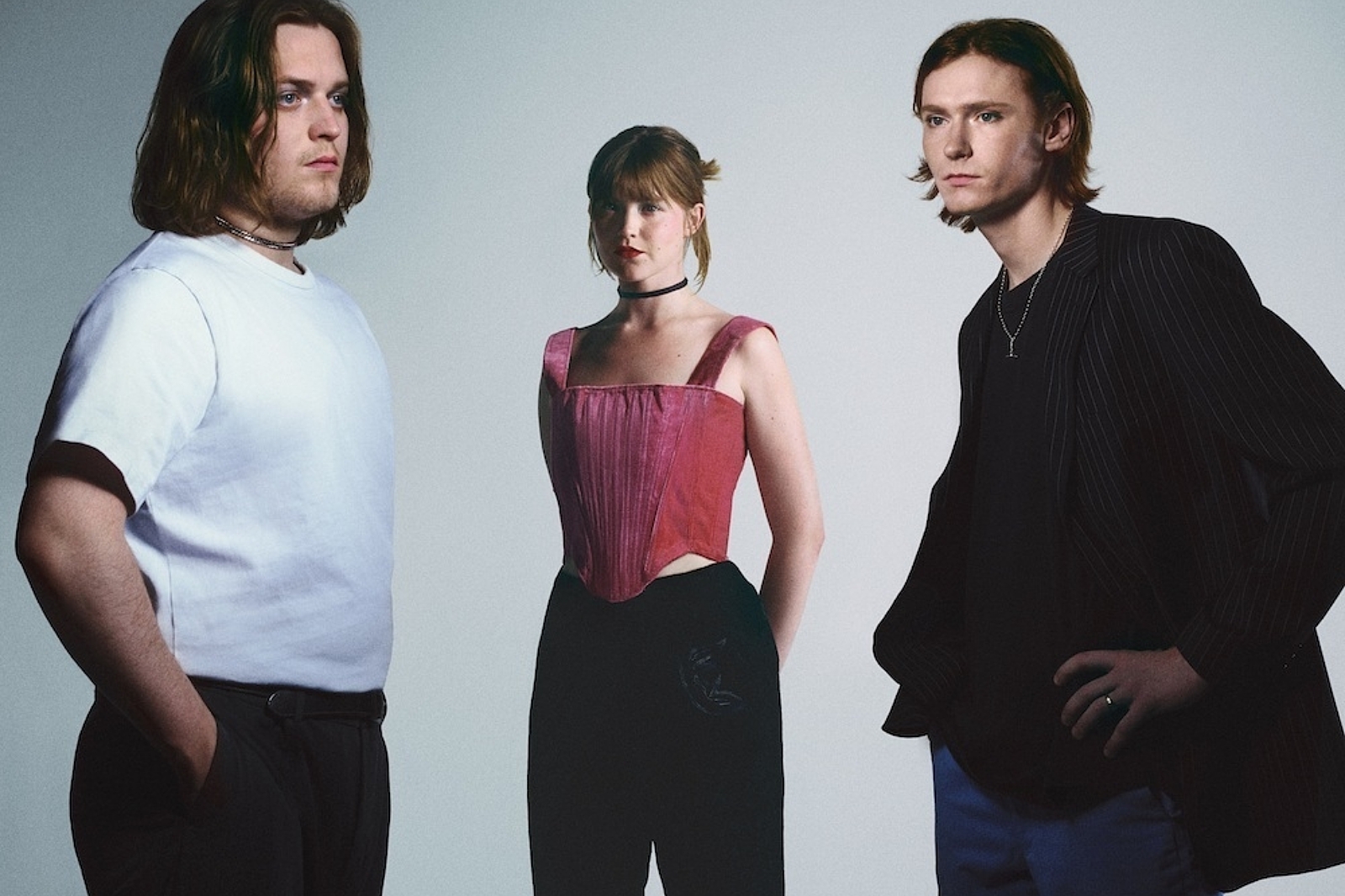 Photo: Sebastian Kapfhammer
Their debut album 'Blush' lands later this year.
Ahead of the release of their eagerly-awaited debut album 'Blush' on 14th October via Ninja Tune, PVA are sharing new single 'Bad Dad'.
Speaking on the themes of the single, Ella Harris says, "Bad Dad explores the internal world of a new father checking in on his son at night, afraid of the lineage of masculinity and how it might impact someone so untainted."
Have a listen below.
'Blush' Tracklisting:
1. Untethered
2. Kim
3. Hero Man
4. Interlude
5. Bunker
6. Comfort Eating
7. The Individual
8. Bad Dad
9. Transit
10. Seven (feat. Tony Njoku)
11. Soap
See PVA live at the following dates:
AUGUST
19 - Ballà Boum Festival, Corsica, FR
20 - Route du Rock, Saint-Malo, FR
24 - Congés Annulés, LU
27 - Nox Orae, Vevey, CH
SEPTEMBER
01 - Into The Great Wide Open, Vlieland, NL
09 - Misty Fields, Asten, NL
OCTOBER
20 - Strange Brew, Bristol, UK
22 - The Workmans, Dublin, IE
23 - Swn Festival, Cardiff, UK
24 - Joiners, Southampton, UK
26 - Chalk, Brighton, UK
27 - Mash, Cambridge, UK
28 - Castle & Falcon, Birmingham, UK
29 - Gorilla, Manchester, UK
31 - Broadcast, Glasgow, UK
NOVEMBER
01 - Belgrave Music Hall, Leeds, UK
02 - Rescue Rooms, Nottingham, UK
03 - Village Underground, London, UK
10 - Badaboum, Paris, FR
12 - V11, Rotterdam, NL
15 - Yuca, Cologne, DE
16 - Molotow Sky Bar, Hamburg, DE
17 - Stengade, Copenhagen, DK
18 - Badehaus, Berlin, DE
20 - Cafe V Lese, Prague, CZ
22 - Ampere, Munich, DE
23 - Bogen F, Zurich, CH
25 - Razzmatazz 3, Barcelona, ES
26 - Moby Dick, Madrid, ES