Listen
Circa Waves return with new track 'Hell On Earth'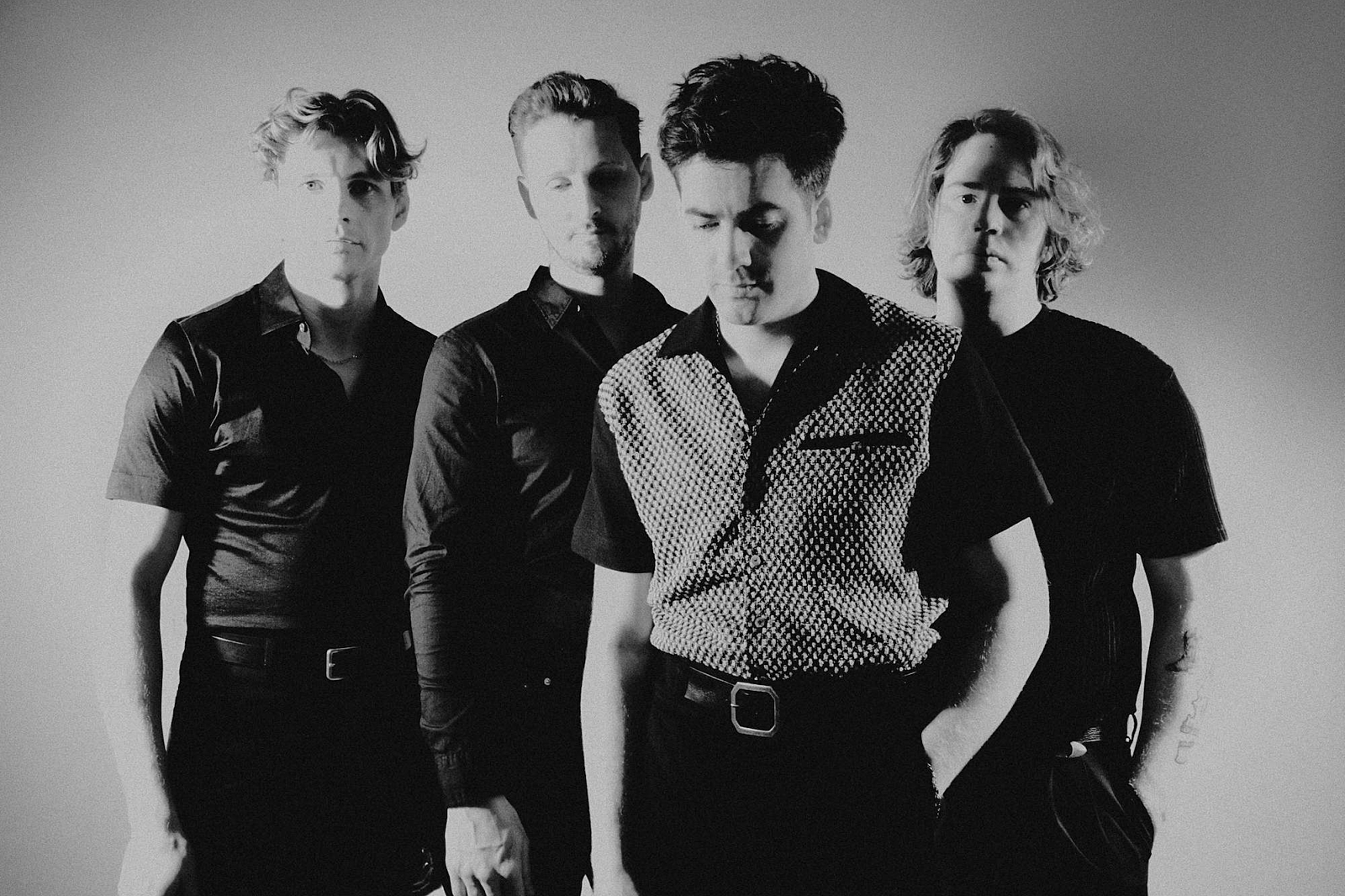 It's their first new material since 2020.
Returning with their first new material in two years, Circa Waves are back with new track 'Hell On Earth'.
"'Hell On Earth' is about the world moving so fast around you you're struggling to keep up," frontman Kieran Shudall explains. "Record stores closing, politicians lying more than ever, social anxiety at its highest level and that general feeling some days that everything is going wrong."
Ushering in the start of a new era, have a listen below.