Watch
Dayglow unveils new single 'Deep End'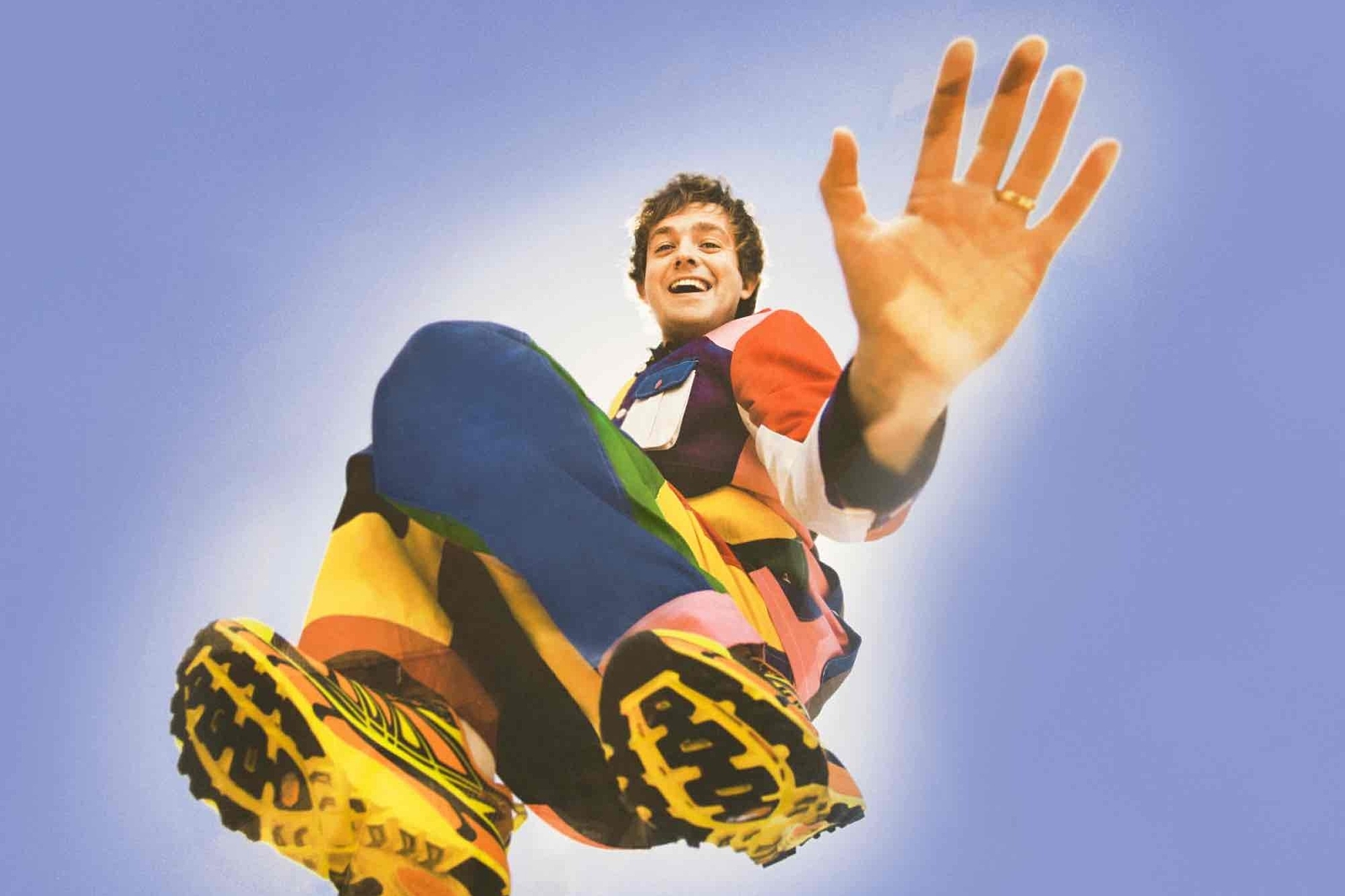 Lifted from his upcoming new album, 'People In Motion'.
Ahead of the release of his new album 'People In Motion' on 7th October, Dayglow is sharing new single 'Deep End'.
"Making 'Deep End' was a really revitalizing experience for me," he explains. "I had just gotten a vintage synth called an Oberheim Matrix 6 and was just having fun messing with the sounds it could make. I wasn't giving myself any restrictions or confines of what 'sound' I was going for: I was just using my imagination and trying to make something that felt good and free. 'Deep End' felt clean and poppy yet really raw in a strange way. I love electronic/dance music that feels 'human' and 'alive;— it's such a treacherous challenge to accomplish yet I feel like this song made the magic happen, and opened a door to the world that would become People in Motion. I didn't give myself any creative limitation, and really didn't try to have many outside references for it. I'm still making all of these songs by myself in a spare bedroom in my house, yet something about this album just feels bigger than me and so expansive in a creative sense. 'Deep End' is a great example of that feeling to me."
Check it out now below.
More like this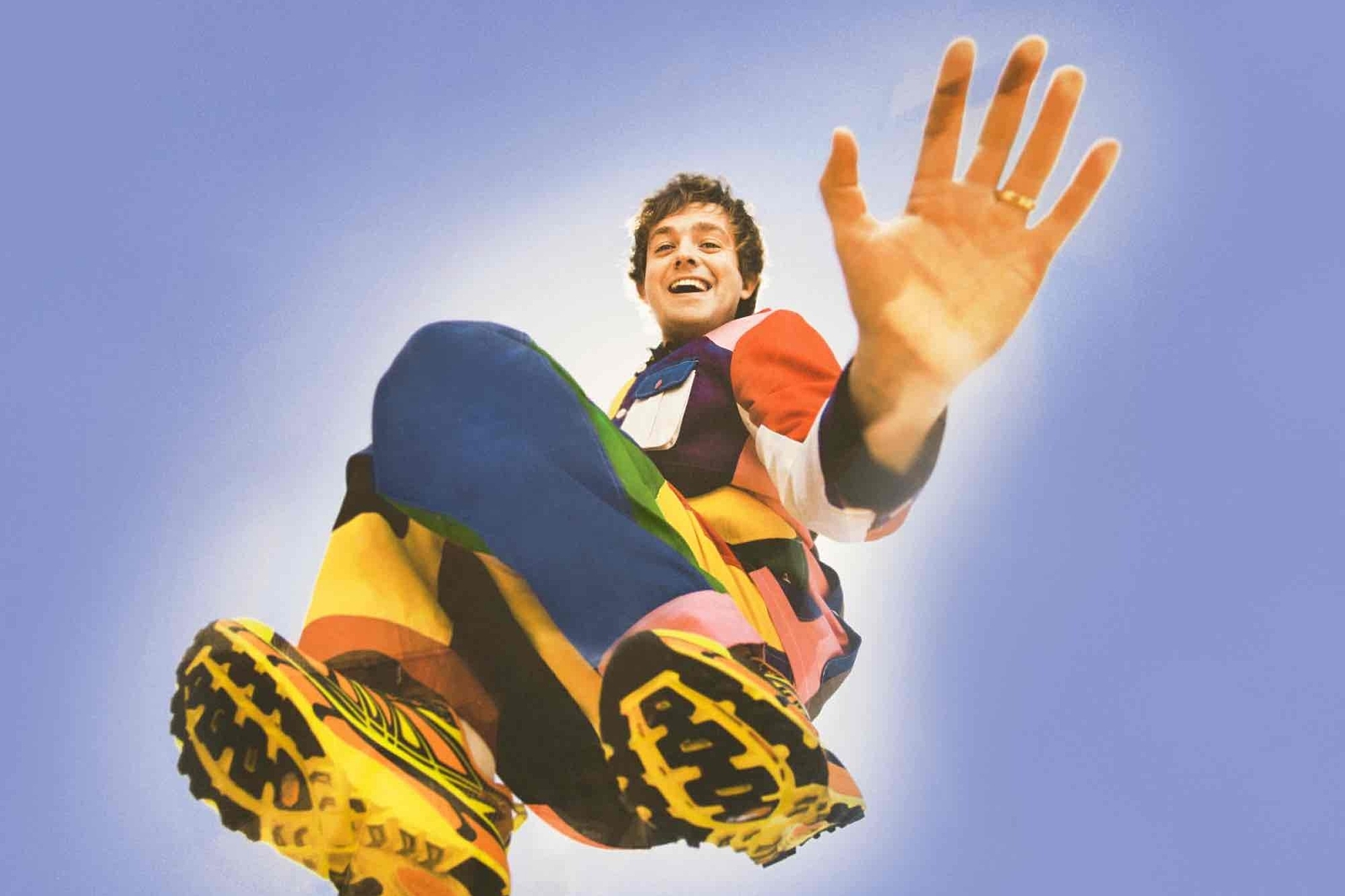 Check out new single 'Then It All Goes Away'.