Watch
These New South Whales share new single 'Bending At The Knee'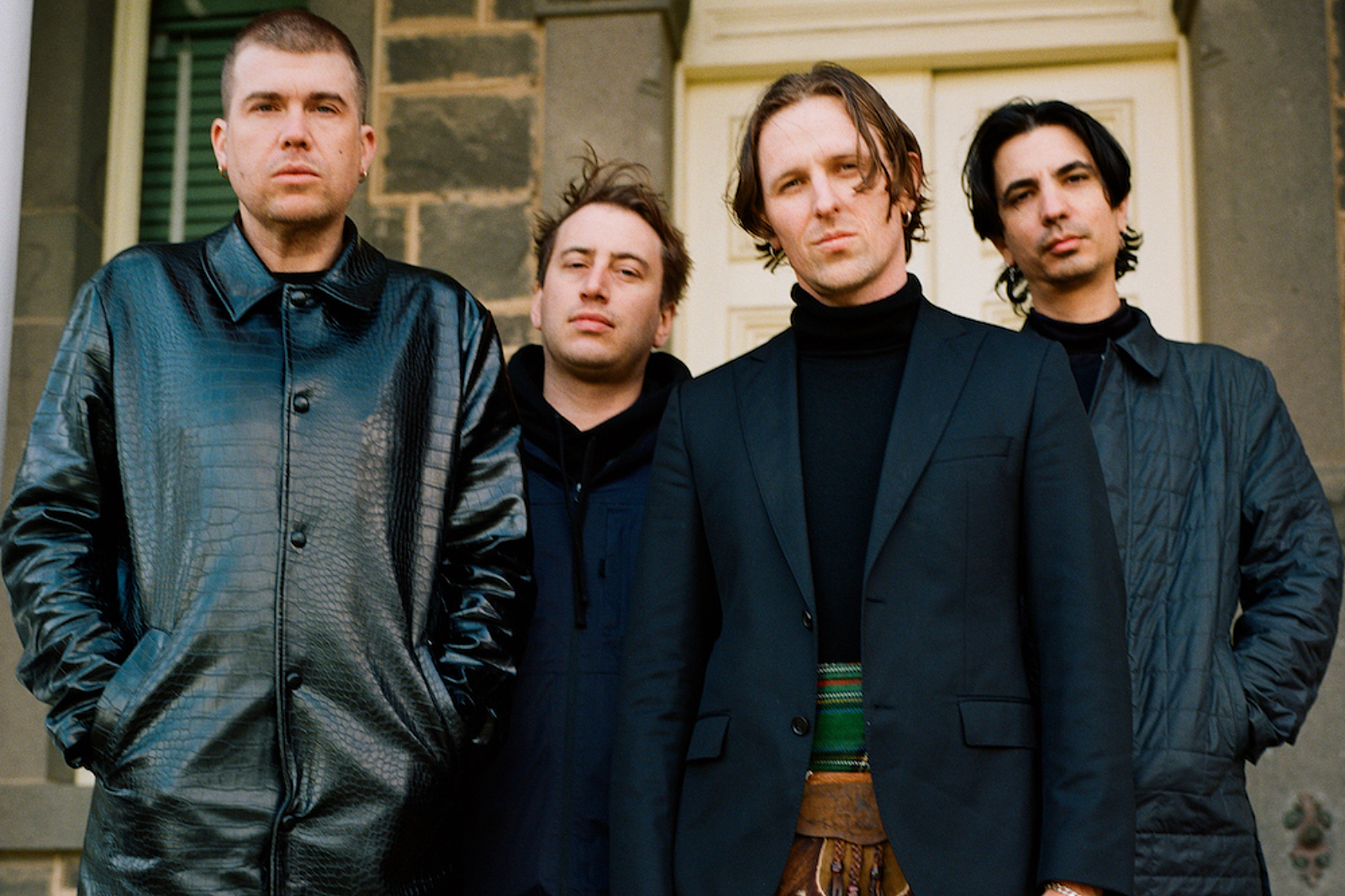 Photo: Lawrence McCrab
They've also announced a headline performance in Melbourne.
Melbourne punk outfit These New South Whales are sharing new single 'Bending At The Knee'.
"This song came together very quickly in the rehearsal room one night," frontman Jamie Timony explains. "Frank started drumming along psychotically to Will's honkin' bassline and we were off! I immediately felt like kicking a wheelie bin over—that's when ya know it's a good one. It's also probably the most fun song to play live in our set, I reckon."
"I was channeling the confusion and frustration I'd been feeling the last couple of years," he continues. "I was kinda gobsmacked at the willingness of some to trust the government all of a sudden; albeit in a time of a crisis. What happened to rage against the machine?!"
Alongside the new track, the band have also announced a headline show at The Curtin in Melbourne on 3rd September.
More like this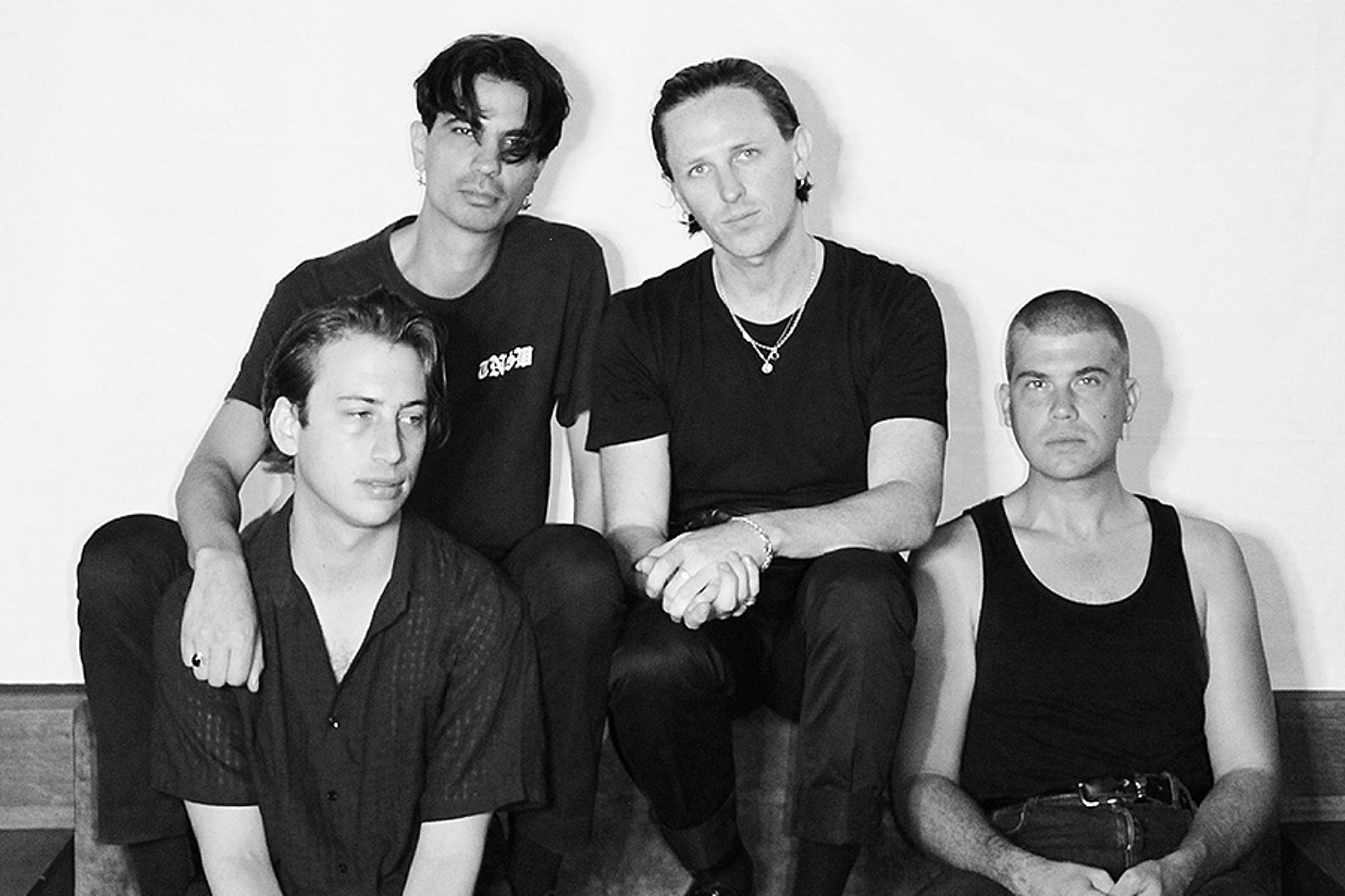 They've also announced their new comedy series TNSW Tonight!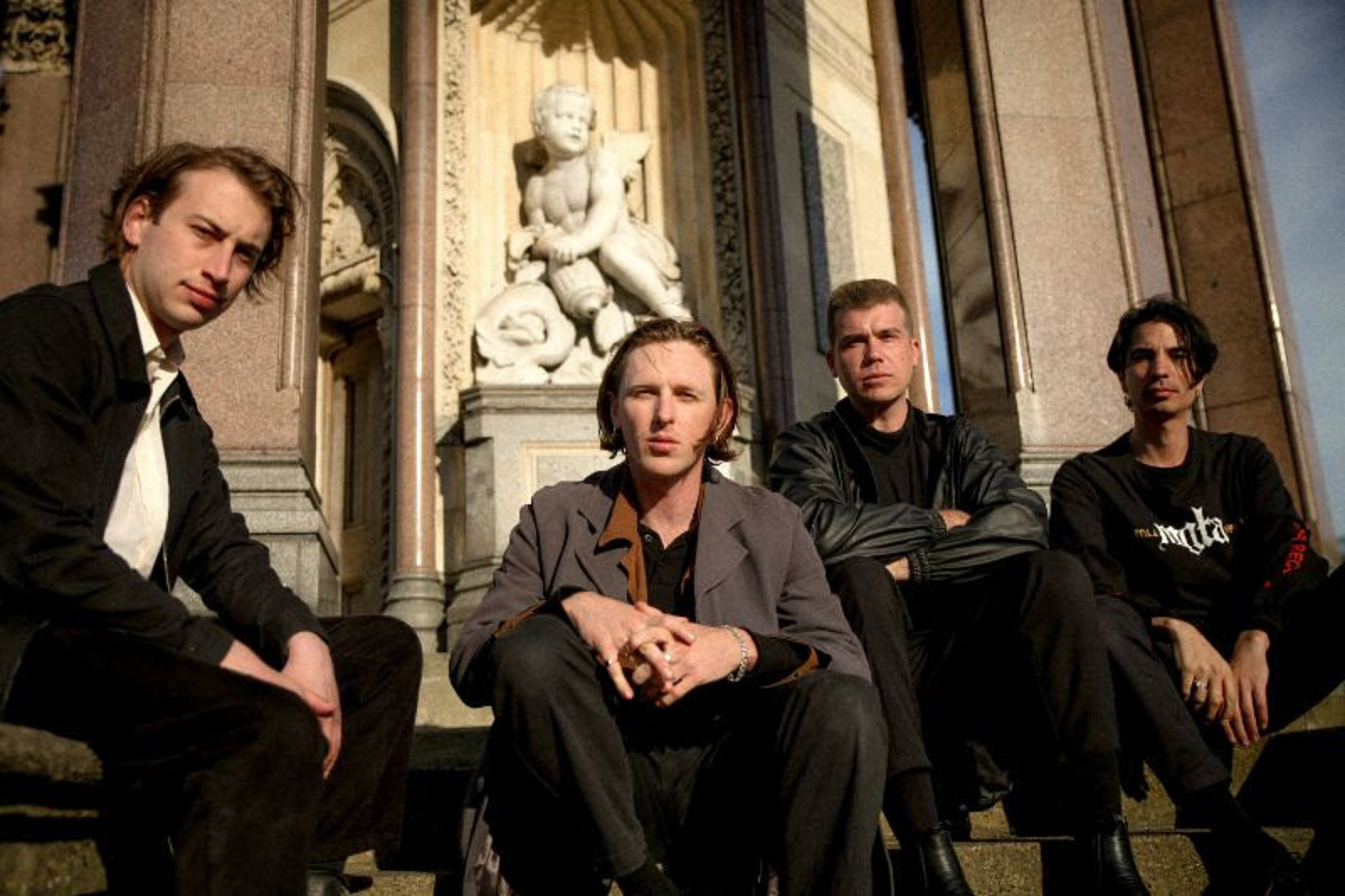 They've also shared their new track 'In The Light of Day'.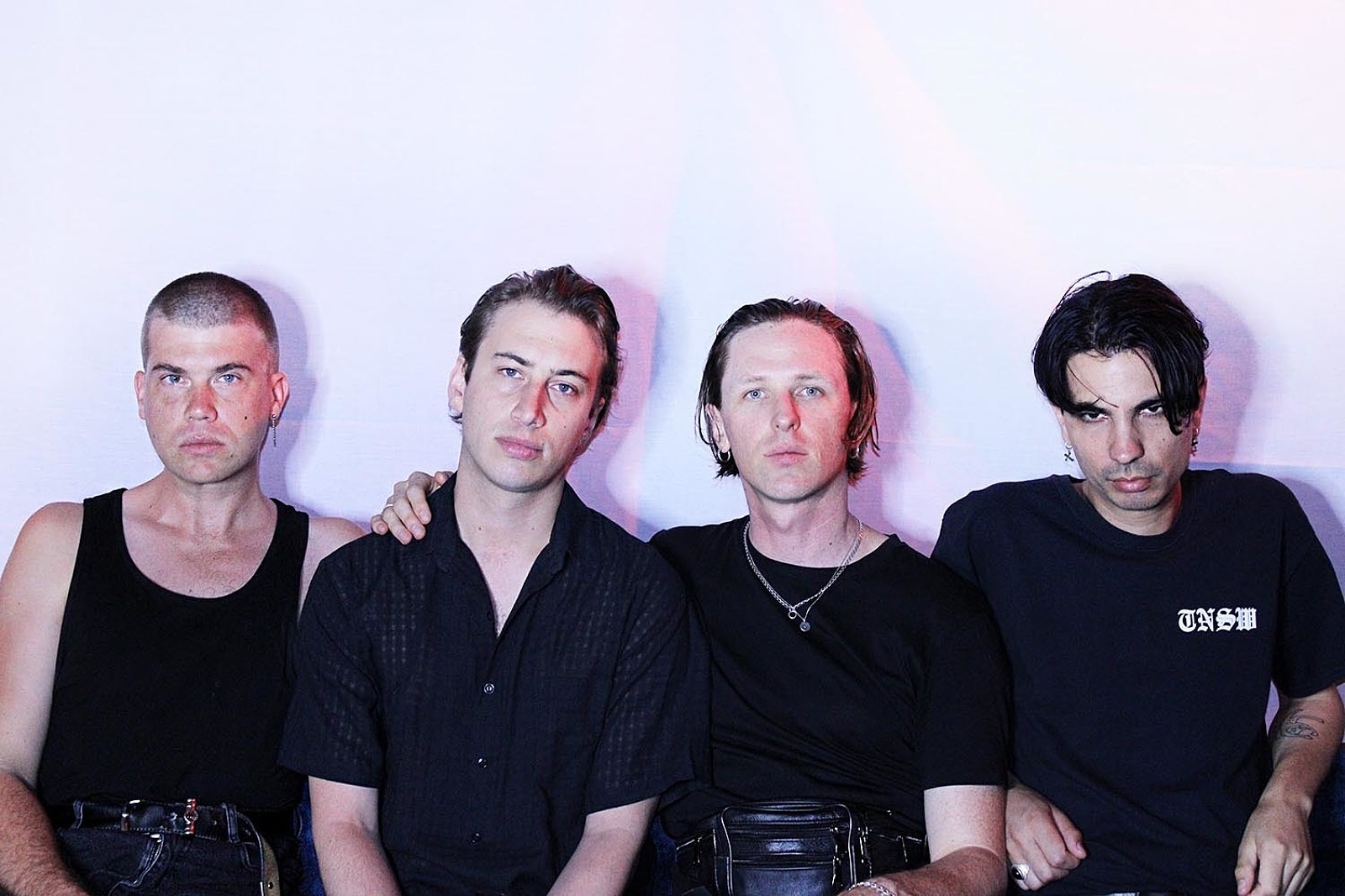 The Australian band bring us along on their recent UK tour.