Listen
Julien Chang releases new single 'Time & Place'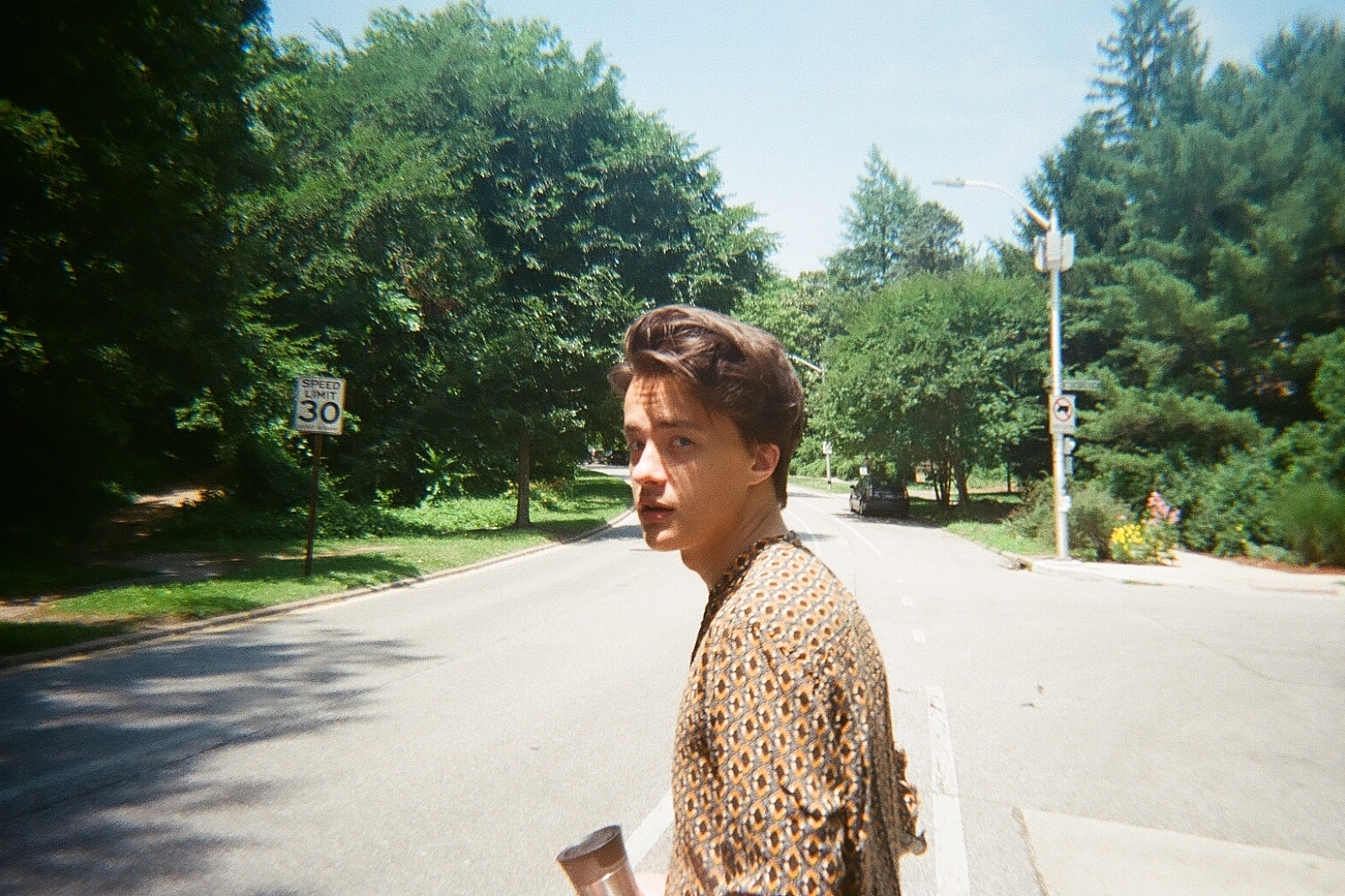 Photo: Layla Ku
Lifted from his forthcoming new album 'The Sale'.
Ahead of the release of his new album 'The Sale' on 4th November on Transgressive Records, Julien Chang is sharing new single 'Time & Place'.
"In 'Time and Place,' things slow down," Julien says. "The most basic categories of experience in the title match the affecting simplicity of the acoustic guitar chords. As "time and place" are the heart of experience, the easy honesty of the acoustic guitar is the heart of this song's beauty. A sad and beautiful song about a loved one quietly exiting your place. 'Time and Place' features an original string arrangement by Davey Copeland."
Check it out below.
'The Sale' Tracklisting:
1. Heart Holiday
2. Marmalade
3. Sweet Obsolete
4. Snakebit Side
5. Snakebit
6. Time & Place
7. Bellarose
8. Ethical Exceptions
9. Crossed Paths
10. Queen Of Sheba
11. Competition's Friend
See Julien Chang live at the following dates:
NOVEMBER
08 - Bristol @ Crofters Rights
10 - Pitchfork London @ Oslo
12 - Brighton @ Folklore
13 - Manchester @ The Castle