Festivals
Queralt Lahoz & Lauren Nine to play The Spanish Wave showcase at Latino Life in the Park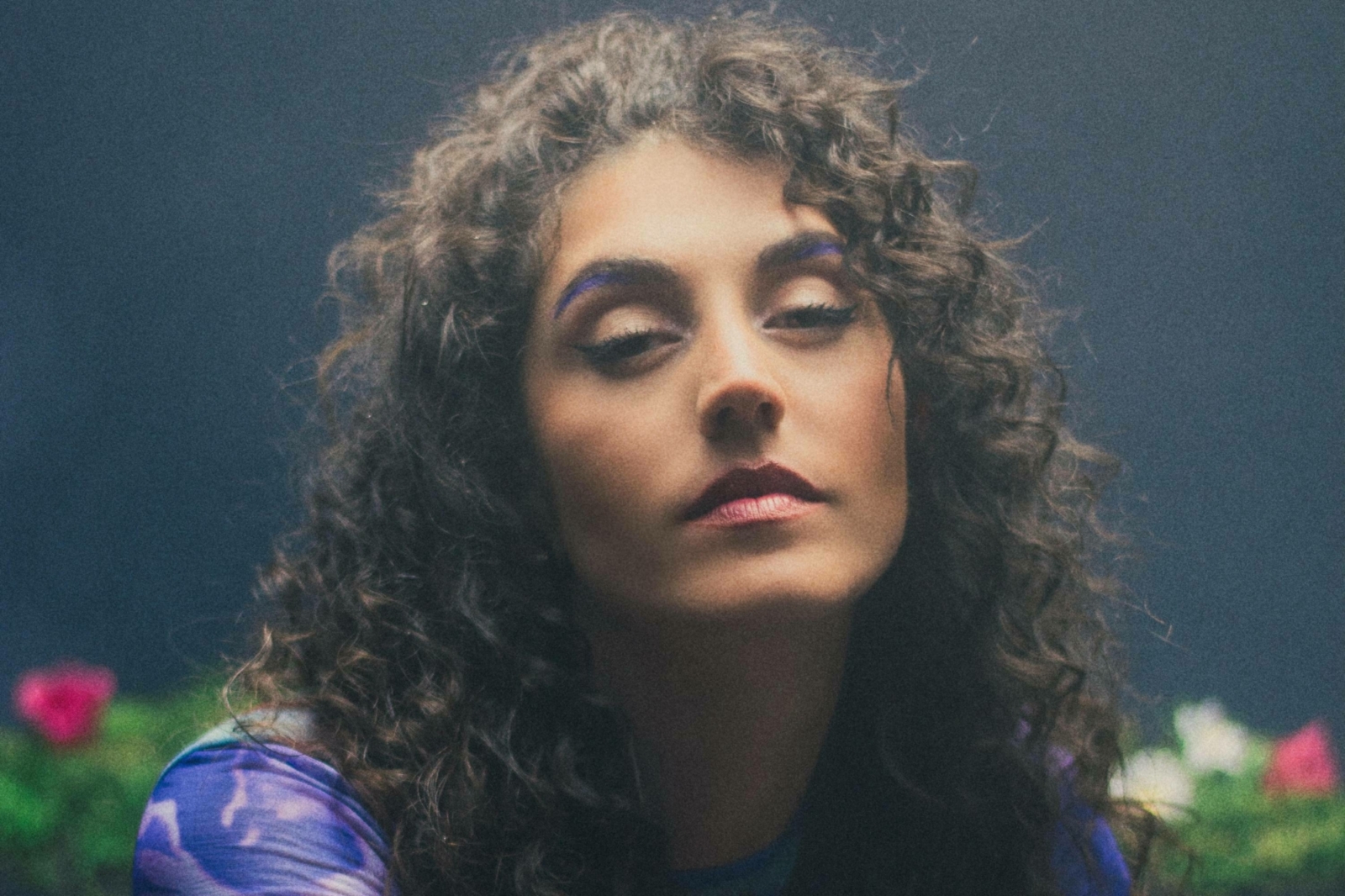 The two acts will perform at the London event this Sunday 21st August.
Spanish artists Queralt Lahoz and Lauren Nine have been selected to perform at a special Spanish Wave showcase at London's Latino Life in the Park festival.
The event - which takes place at London's Finsbury Park this weekend (Saturday 20th and Sunday 21st August) - will be showcasing some of the best latin music of the moment, with both Queralt and Lauren performing on Sunday afternoon.
Offering up music imbued with with latin and folk influences, Queralt Lahoz is one of the most vibrant artists coming out of the Spanish scene right now, while Lauren Nines - also known as just NINE - recently released a three-track EP titled 'WWW', which celebrates "life, whatever comes along".
The Spanish Wave showcase takes place on Sunday 21st August from 3pm.
This content is brought to you as part of our media partnership with The Spanish Wave.