Watch
Connie Constance reveals 'Till The World's Awake' video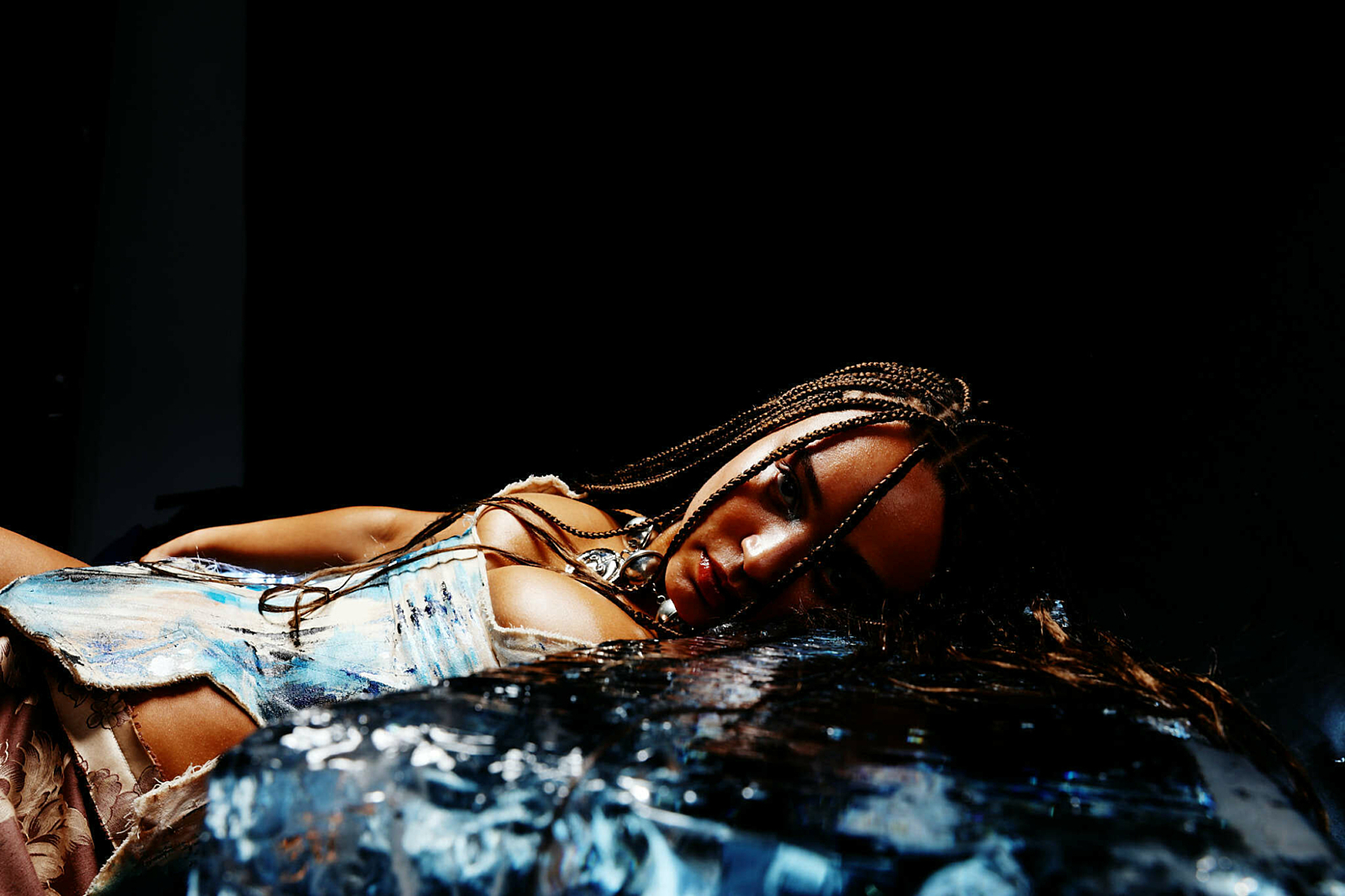 The track features on her forthcoming album.
With her album on the way, Connie Constance is sharing the video for latest single 'Till The World's Awake'.
Directed by James Pereira, Connie says, "So excited to share with you the music video for 'Till The Worlds Awake' my newest single of my incoming album. Directed by my friend JMP, after years apart it was such a treat to be able to work on this video whilst he was over here in London. Welcome to our enchanted angel matrix world. The indie pop video of my dreams to match my indie pop summer banger. We had less than a week to create this magic and now it is yours."
Check it out below.
See Connie Constance live at the following dates:
SEPTEMBER
04 - Forwards, Bristol
OCTOBER
15 - Live @ Leeds
23 - Swn, Cardiff, UK
NOVEMBER
12 - The Great Western, Glasgow
29 - Yard Act support - 1865, Southampton
30 - Yard Act support - Chalk, Brighton
DECEMBER
01 - Yard Act support - Kentish Town London