Watch
Gorillaz team up with Tame Impala for 'New Gold'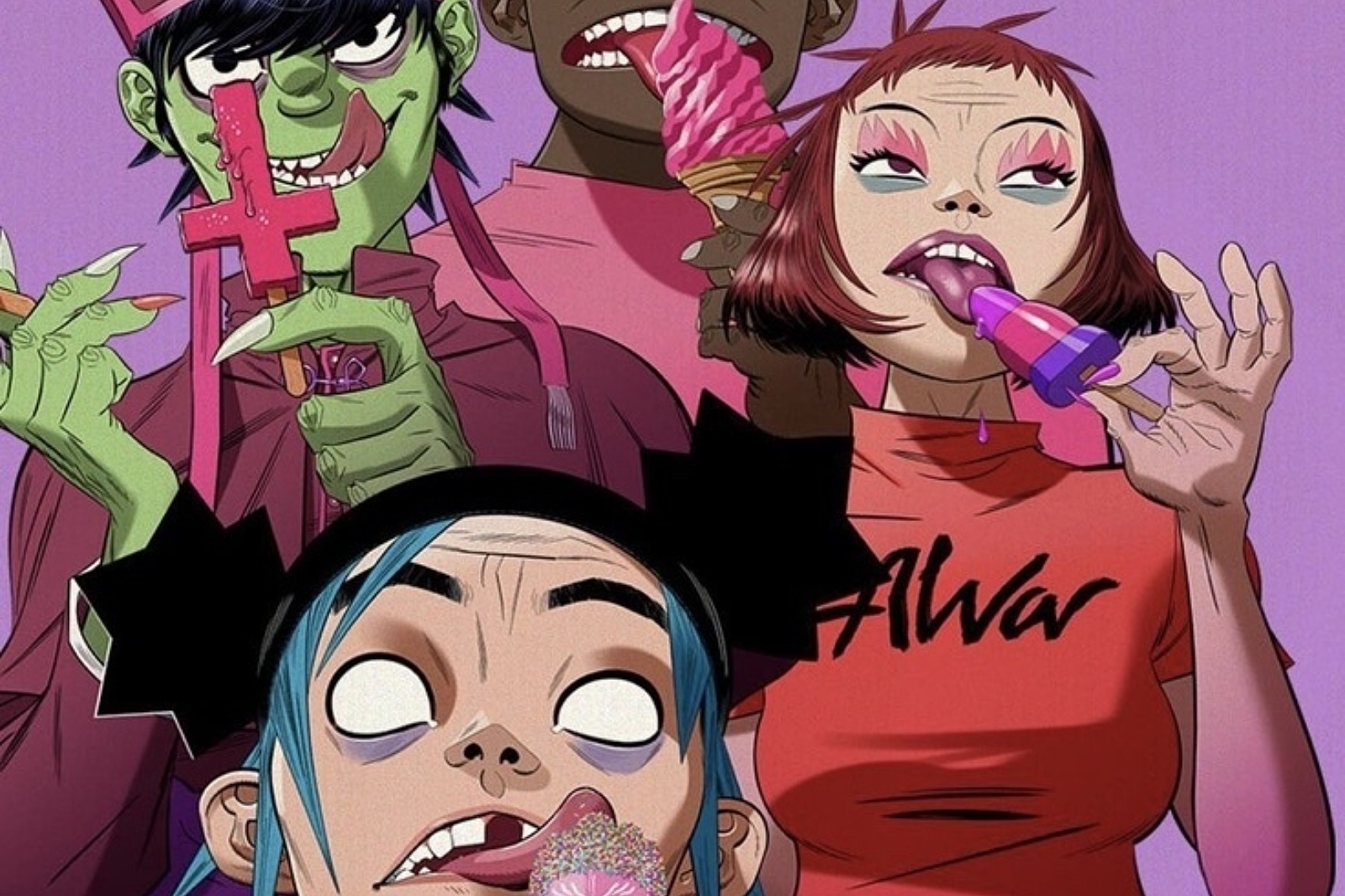 They debuted the track live at All Points East last weekend.
Headlining All Points East last weekend, Gorillaz brought out Tame Impala for a brand new collab.
Called 'New Gold', the song also features Bootie Brown and is coming out officially "soon".
'New Gold' is hopefully our next glimpse at the group's forthcoming new project which has been teased by an invitation to fans to join 'The Last Cult', with Murdoc as its self-appointed Great Leader…
Check out fan footage of 'New Gold' at All Points East below.