Coming soon
Björk announces new album 'Fossora' and shares artwork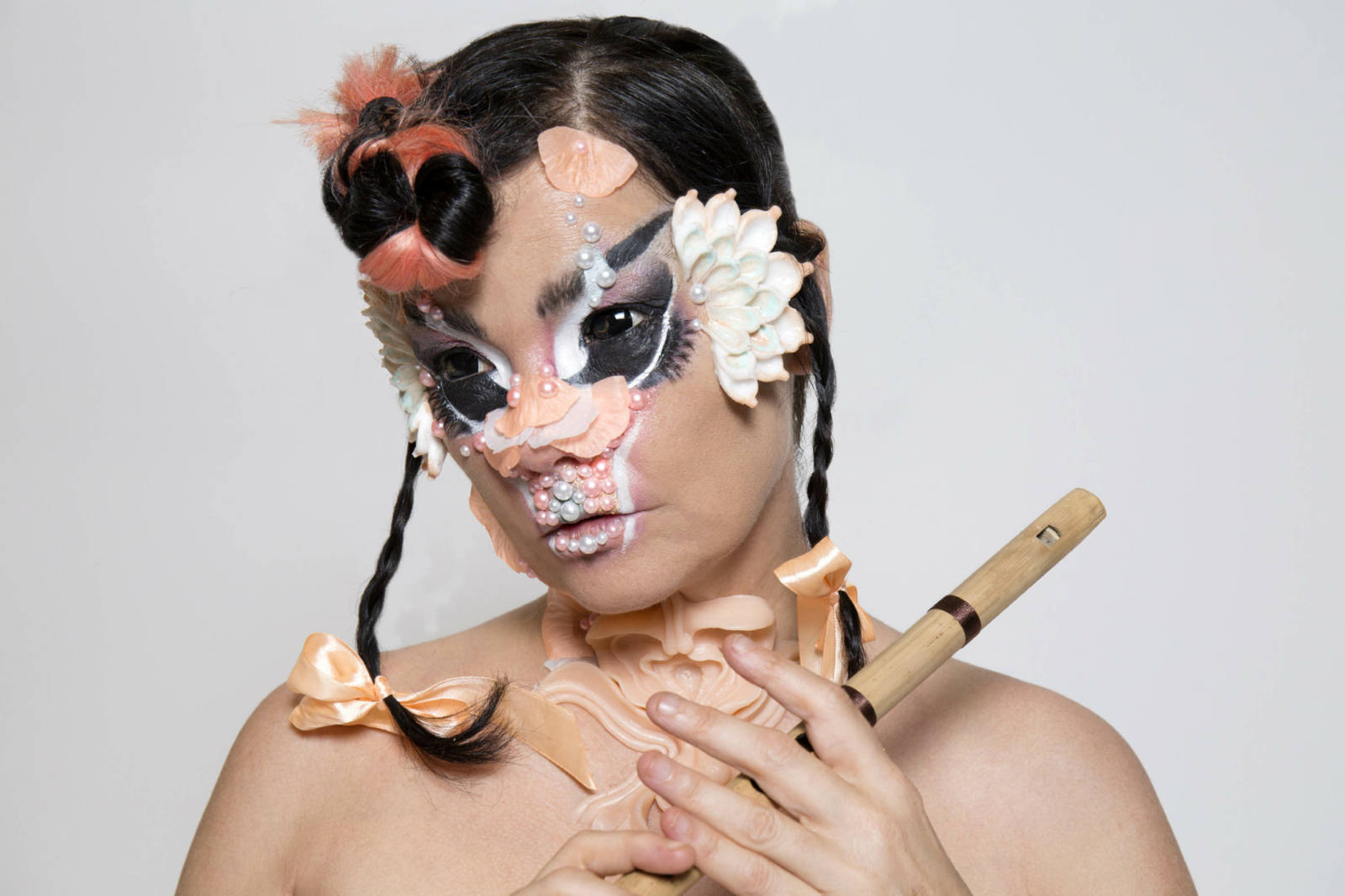 Its first single, 'Atopos', is "coming soon".
Björk has officially announced her new album 'Fossora' and shared its artwork.
The follow-up to 2017's 'Utopia' was created during the pandemic and is set to be released in the autumn, according to a new interview in The Guardian.
The singer has now revealed that the album's first single, titled 'Atopos', will be "coming soon" though no firm release date has been revealed.
In the new interview, Björk said the album was partly inspired by her mother's death in 2018 at the age of 72. "That's quite early," she said. "I think me and my brother were not ready to … we thought she had 10 years left. So we were like: 'Come on,' and getting her to fight and … and it was like she had an inner clock in her and she was just ready to go."
See the artwork for 'Fossora' below.