Watch
Listen to RAYE's club-ready new single 'Black Mascara'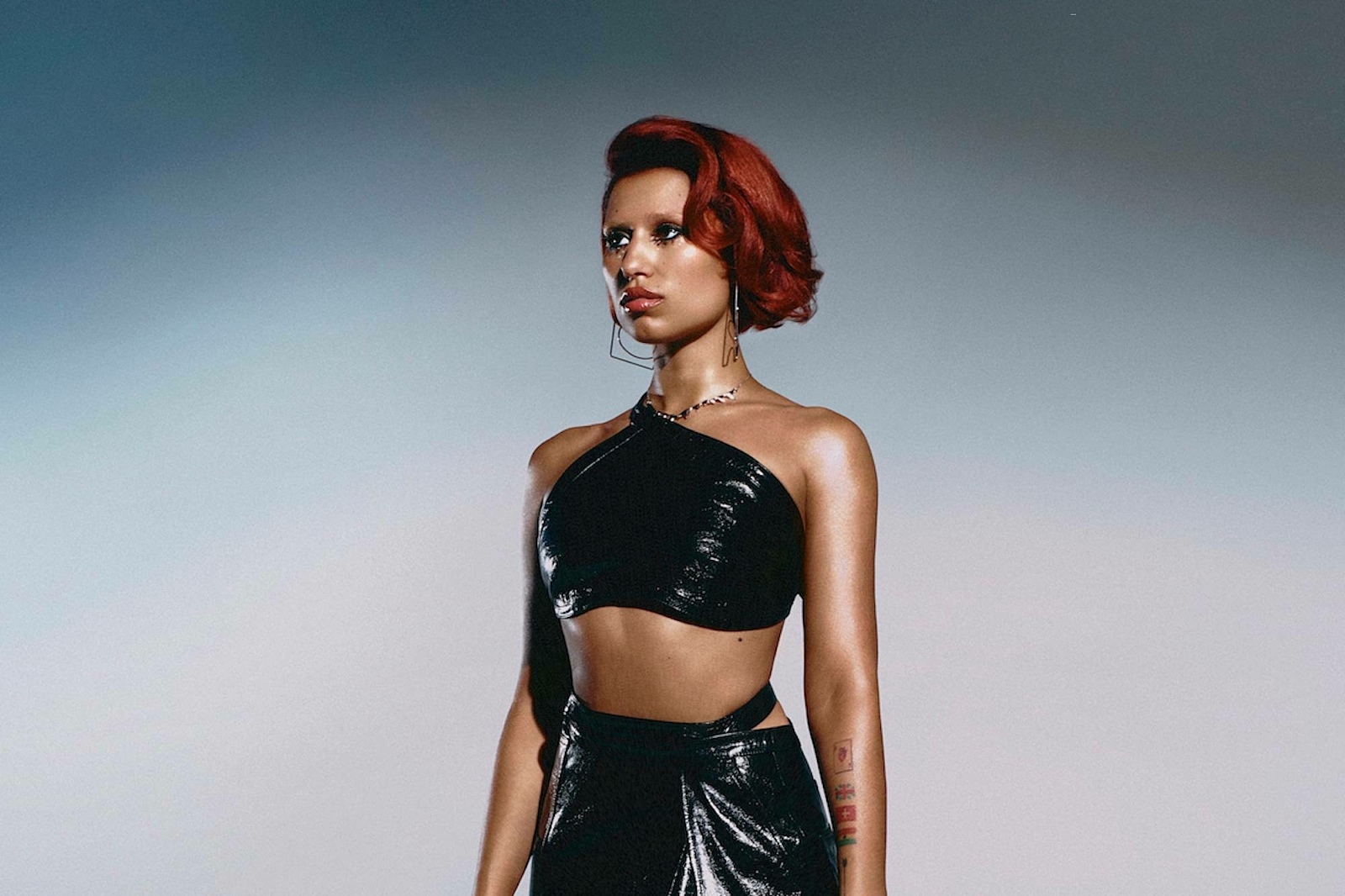 "Ironically, this is the only upbeat dance track on the album, but I used my voice this time to tell a raw unfiltered story."
RAYE has shared a new banger called 'Black Mascara' – watch its video below.
The new track follows the July release of 'Hard Out Here', the singer's first material as an independent artist.
"This song is about another story that has contributed to my 'blues'," RAYE said in a statement. "I used the juxtaposition of an upbeat dance track to tell this awful story of being misled by someone I really loved and trusted. While it was a dark low moment, it was also cathartic for me."

She added: "The lyric 'once you see my black mascara run from me to my mother's hands' is me saying, 'if only you could actually see the damage that's been done.' But I don't want the story to end there, it's meant to be empowering, to lend a voice to women like me who may have experienced their own blues in this 21st century. That's what my album is about really – tackling all of those blues that we experience as a generation. Ironically, this is the only upbeat dance track on the album, but I used my voice this time to tell a raw unfiltered story."
Read DIY's new feature about RAYE's return here.