Watch
Sprints share new single 'Literary Mind'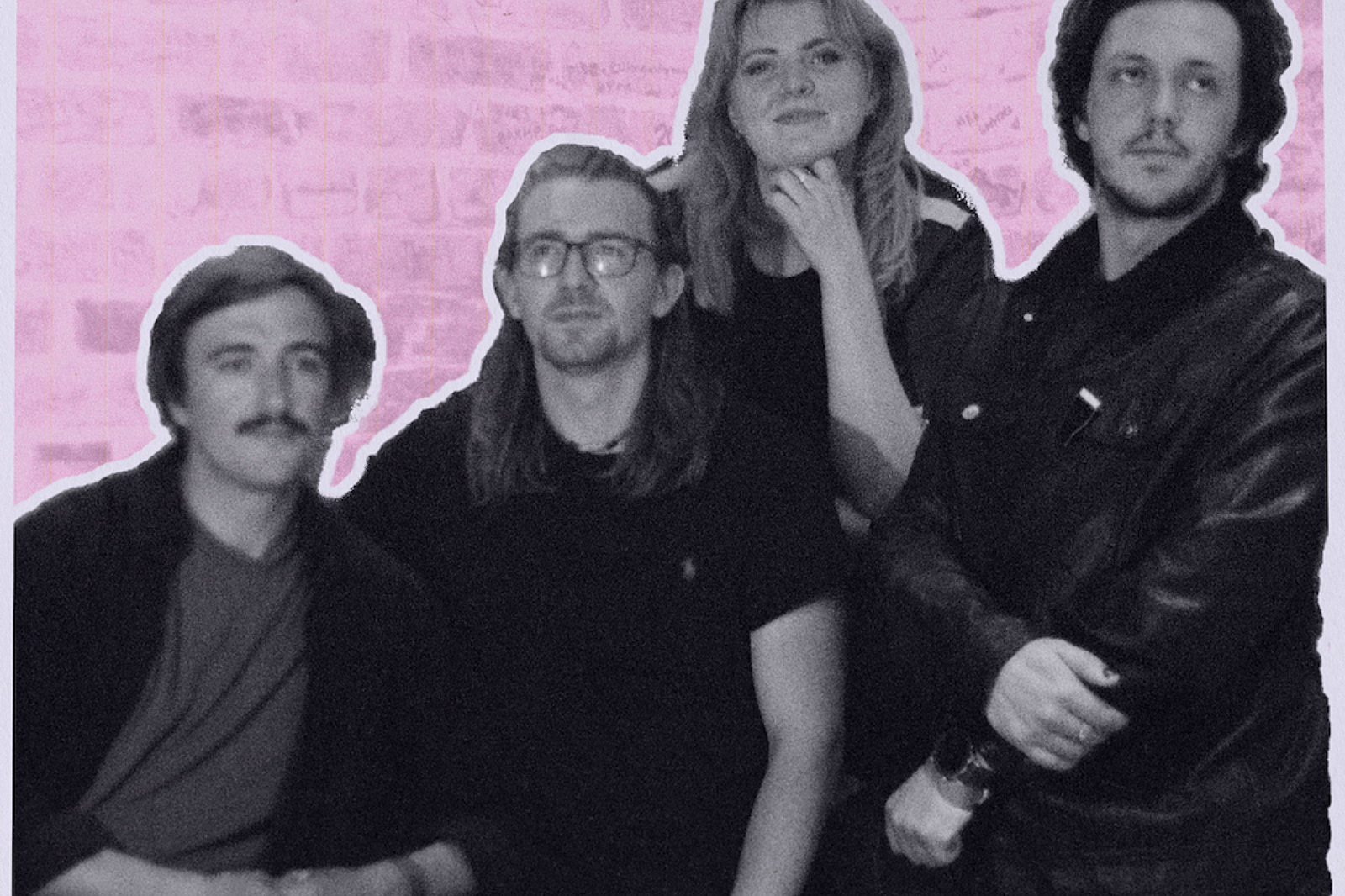 Photo: Niamh Barry
Their latest was produced by Daniel Fox of Gilla Band.
Produced by Gilla Band's Daniel Fox, Sprints are sharing their latest single 'Literary Mind'.
"Literary Mind is probably one of our most light-hearted songs in Sprints in terms of subject matter, while still exploring something quite close to heart," Karla Chubb notes. "It's a real deep dive and exploration into the feeling of falling in love, particularly queer love, in which you feel like you've been conditioned to believe a heteronormative way of life is the only 'right' way to live, which leads to incredible difficulty and emotional oppression.
"You push these feelings down, ignoring them, praying them away even but eventually with acceptance comes a rush of emotion that you never thought you'd feel. You unlock, finally, what it means to be happy and with it comes the rollercoaster of emotions, hot sweats, fever dreams, happiness, giddiness and excitement that we've tried to capture in the energy and pace of the song."
Check it out now below.
See Sprints live at the following dates:
SEPTEMBER
09 - SMG Festival, Belgium
10 - Misty Fields, Netherlands
11 - V11, Rotterdam, Netherlands
24 - Night & Day Festival, Castlerea, Ireland
OCTOBER
08 - Winthrop Avenue, Cork, Ireland
13 - The Dome, London
14 - Wild Paths, Norwich
15 - Live At Leeds Festival
20 - Kasbah @ Dolan's, Limerick, Ireland
21 - Roisin Dubh, Galway, Ireland
22 - Whelan's, Dublin, Ireland