Listen
The Big Pink share 'Safe and Sound' and detail album launch party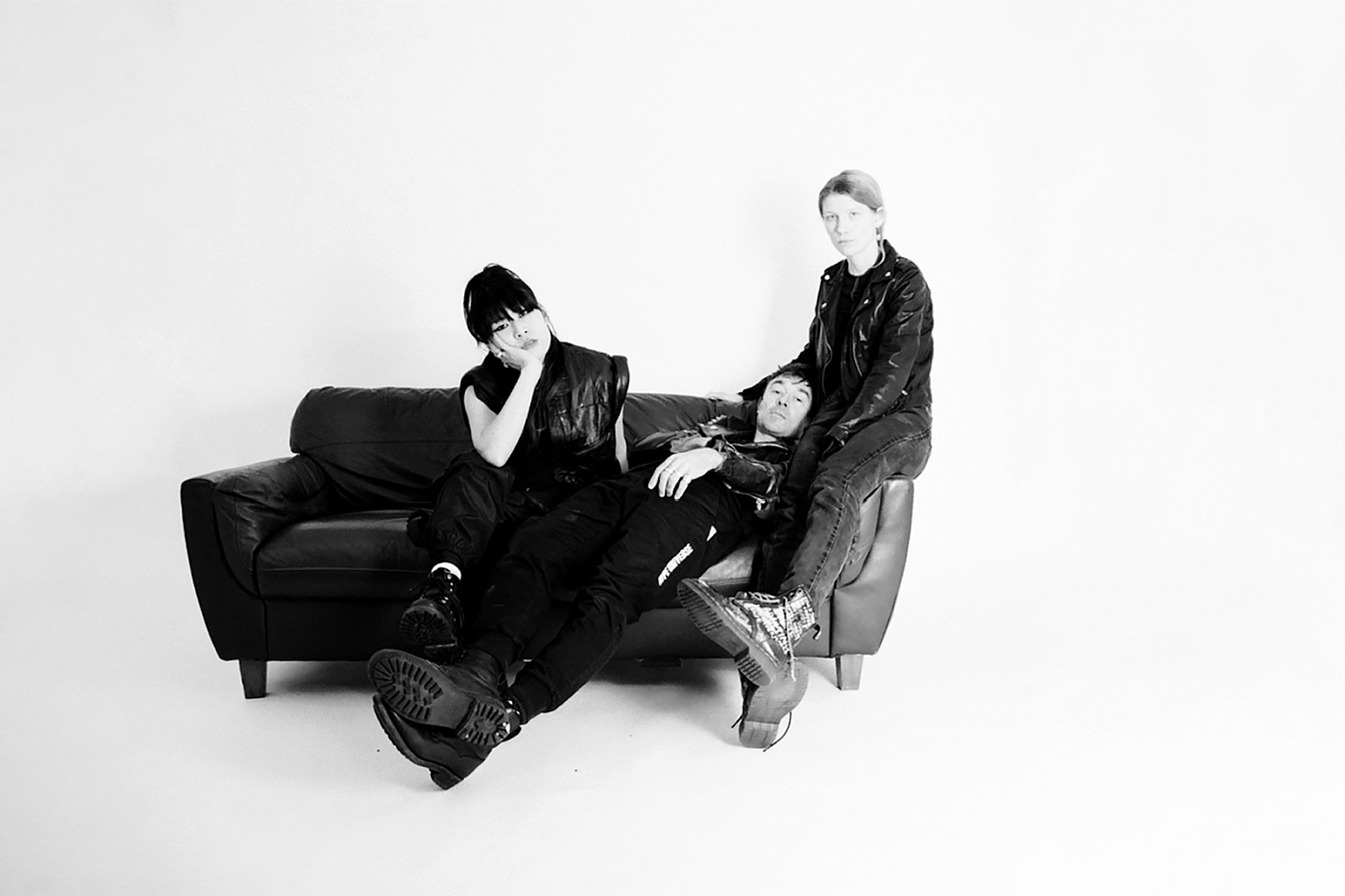 Photo: Ashley Rommelrath
The Robbie Furze-led project will celebrate new record 'The Love That's Ours' at London's new Outernet venue next month.
The Big Pink have shared a new single titled 'Safe and Sound' and announced a London launch party for their upcoming album.
Later this month (30th September), the Robbie Furze-led project will release new album 'The Love That's Ours', their first LP since 2012's 'Future This'.
After being previewed last month by first single 'Rage', the band have now shared a second teaser of the record, of which Furze says:
"Dancing with these vultures in my fugitive apartment", "Angels with their wings clipped gunning for the love that's ours".
"These lines sum up the record perfectly. I moved to L.A. to find my record and I found it, but at a price. I was chased by every temptation known to mankind. I was promised love. I was promised wealth. I was promised the world. Drugs, women, stardom, all the cliches hounding me and biting at my heels. I got caught up in it. I was strung out and I got lost. I can now put my hands up and admit that.
"For a while I lost my wife. I lost my family and friends and mostly, I lost my mind."
The band are set to celebrate the new record at new London venue HERE @ Outernet on 5th October. Find tickets for that show here, and listen to 'Safe and Sound' below.
More like this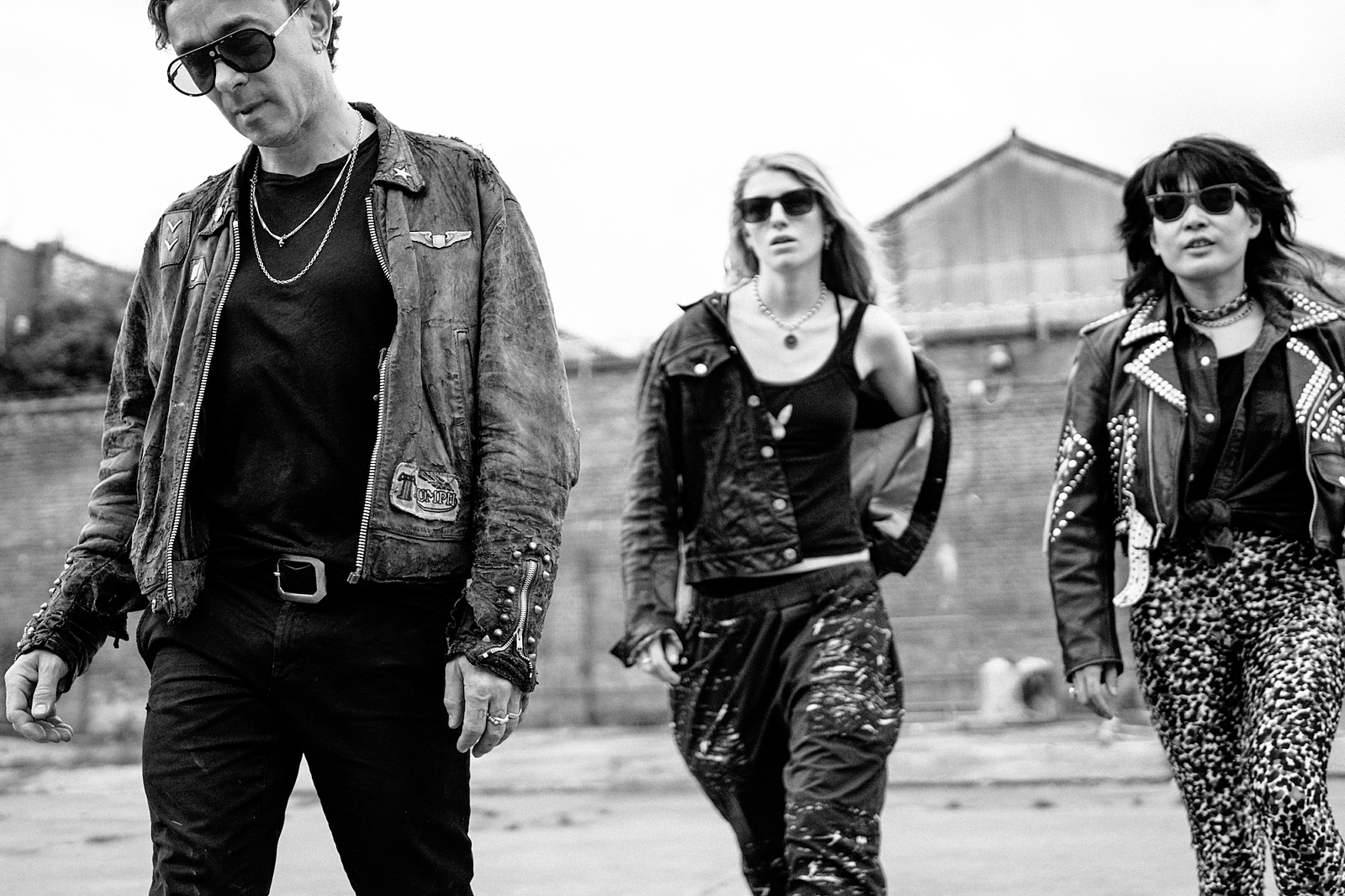 It's their first album in a decade!