Watch
Etta Marcus reveals video for 'Crown'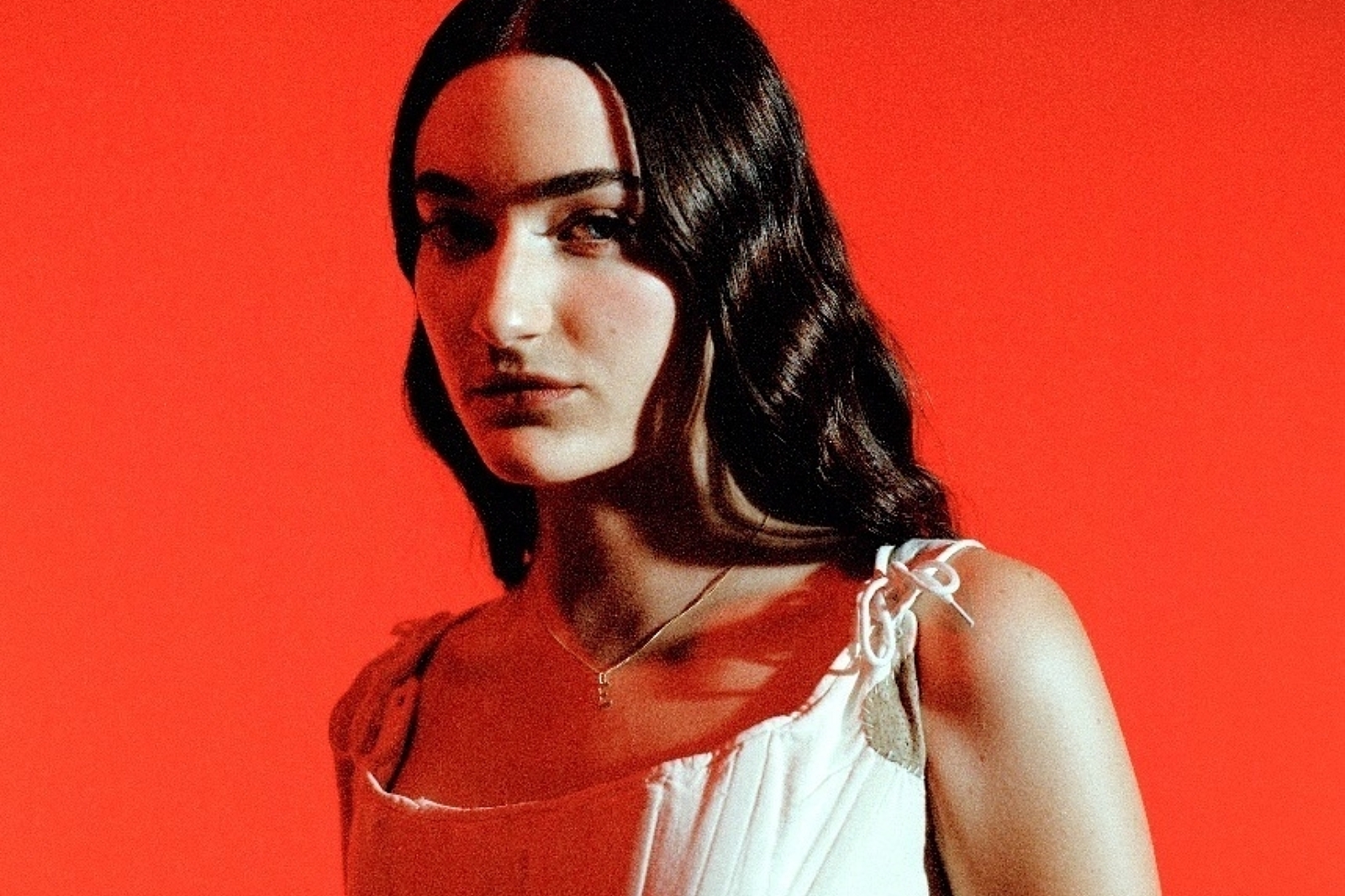 Photo: Lillie Eiger
It's her debut release on Polydor Records.
Newly signed to Polydor Records, Etta Marcus is sharing the video for her latest single 'Crown', directed by Jesse May Fisher.
"Crown is enveloped in vengeance," Etta explains. "Everything about it is so insistent, overwhelmingly at times. The song gradually picks away at this corrupt and crowded relationship. To me it sounds very private, I'm expressing a huge amount of destruction and rage. Everyone deserves some rage sometimes."
Watch the video now below.