Listen
PVA share new single 'Bunker'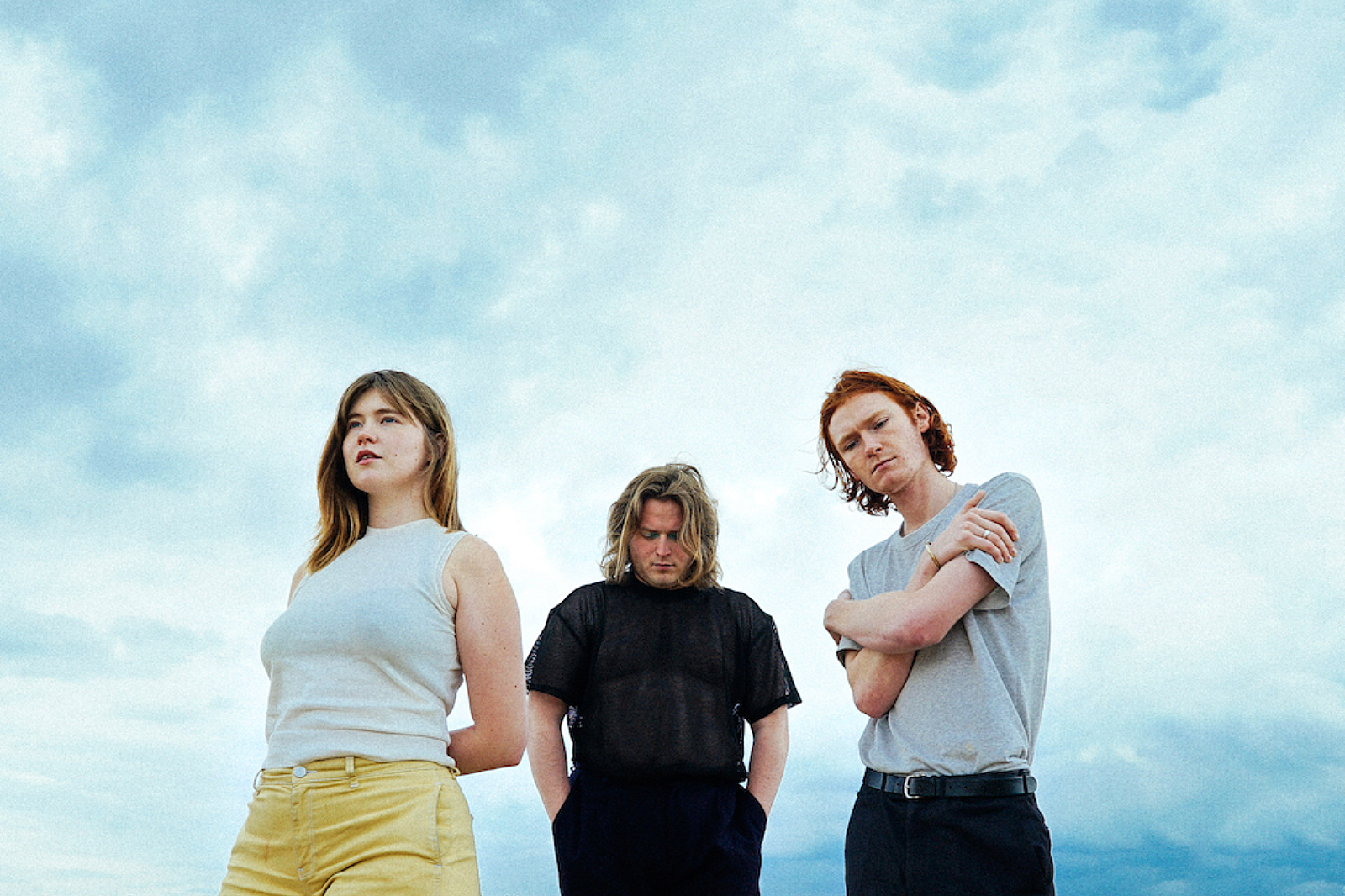 Photo: Sal Redpath
Their debut album 'BLUSH' is out next month.
Ahead of the release of their debut album 'BLUSH' on 14th October via Ninja Tune, PVA are giving us the latest taste of what to expect, sharing new single 'Bunker'.
"We started playing 'Bunker' almost as soon as the band started," the band explain. "Originally just a looped groove, it has evolved into the live track it is today through various compositions and outings live. The song tries to act as a reminder to overcome the want to chase things that ultimately lead to isolation."
Have a listen below.
'BLUSH' Tracklisting:
1. Untethered
2. Kim
3. Hero Man
4. Interlude
5. Bunker
6. Comfort Eating
7. The Individual
8. Bad Dad
9. Transit
10. Seven (feat. Tony Njoku)
11. Soap
See PVA live at the following dates:
OCTOBER
20 - Strange Brew, Bristol, UK
22 - The Workmans, Dublin, IE
23 - Swn Festival, Cardiff, UK
24 - Joiners, Southampton, UK
26 - Chalk, Brighton, UK
27 - Mash, Cambridge, UK
28 - Castle & Falcon, Birmingham, UK
29 - Gorilla, Manchester, UK
31 - Broadcast, Glasgow, UK
NOVEMBER
01 - Belgrave Music Hall, Leeds, UK
02 - Rescue Rooms, Nottingham, UK
03 - Village Underground, London, UK
10 - Badaboum, Paris, FR
12 - V11, Rotterdam, NL
15 - Yuca, Cologne, DE
16 - Molotow Sky Bar, Hamburg, DE
17 - Stengade, Copenhagen, DK
18 - Badehaus, Berlin, DE
20 - Cafe V Lese, Prague, CZ
22 - Ampere, Munich, DE
23 - Bogen F, Zurich, CH
25 - Razzmatazz 3, Barcelona, ES
26 - Moby Dick, Madrid, ES