Confirmed
White Lung announce final album 'Premonition'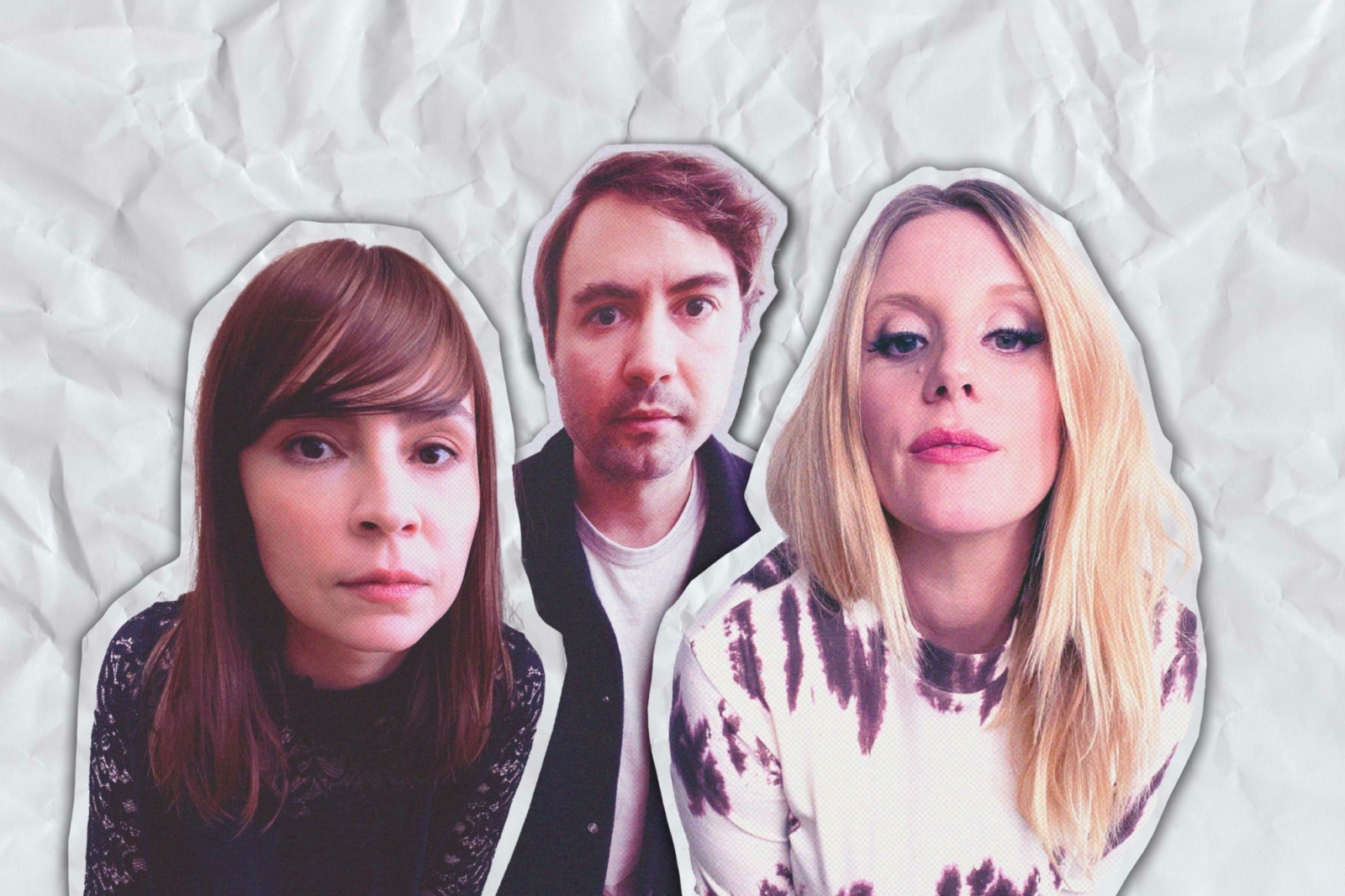 The trio will release their fifth album this December.
Canadian trio White Lung have announced details of their fifth and final album, 'Premonition'.
The record - which follows on from their 2016 album 'Paradise' - began life when the three-piece reconvened in their native Vancouver back in 2017 and is ten tracks in length. It's due for release on 2nd December via Domino Recording Company.
Today, the band have also shared two new tracks: the album's lead single 'Date Night' - in which vocalist Mish Barber-Way "imagines God as a nihilistic bad boy drunk-driving her through a blazing Los Angeles on the way out of town" - along with 'Tomorrow'.
"I felt like that part of my life was expiring, so I was projecting those angry and scared feelings out onto the city of L.A. because it's safe and comfortable to live in your anger instead of being self-reflective." Mish has said, of the 'Date Night', while "'Tomorrow' is the song I wrote when I found out I was pregnant. There was a very serious understanding that life would be different forever and I was relieved to welcome that change."
Watch the videos for 'Date Night' and 'Tomorrow' below, and check out 'Premonition"s tracklisting at the bottom of the article.
1. Hysteric
2. Date Night
3. Tomorrow
4. Under Glass
5. Mountain
6. If You're Gone
7. Girl
8. Bird
9. One Day
10. Winter