News
beaux announces new EP 'how can i sleep? i'm wide awake'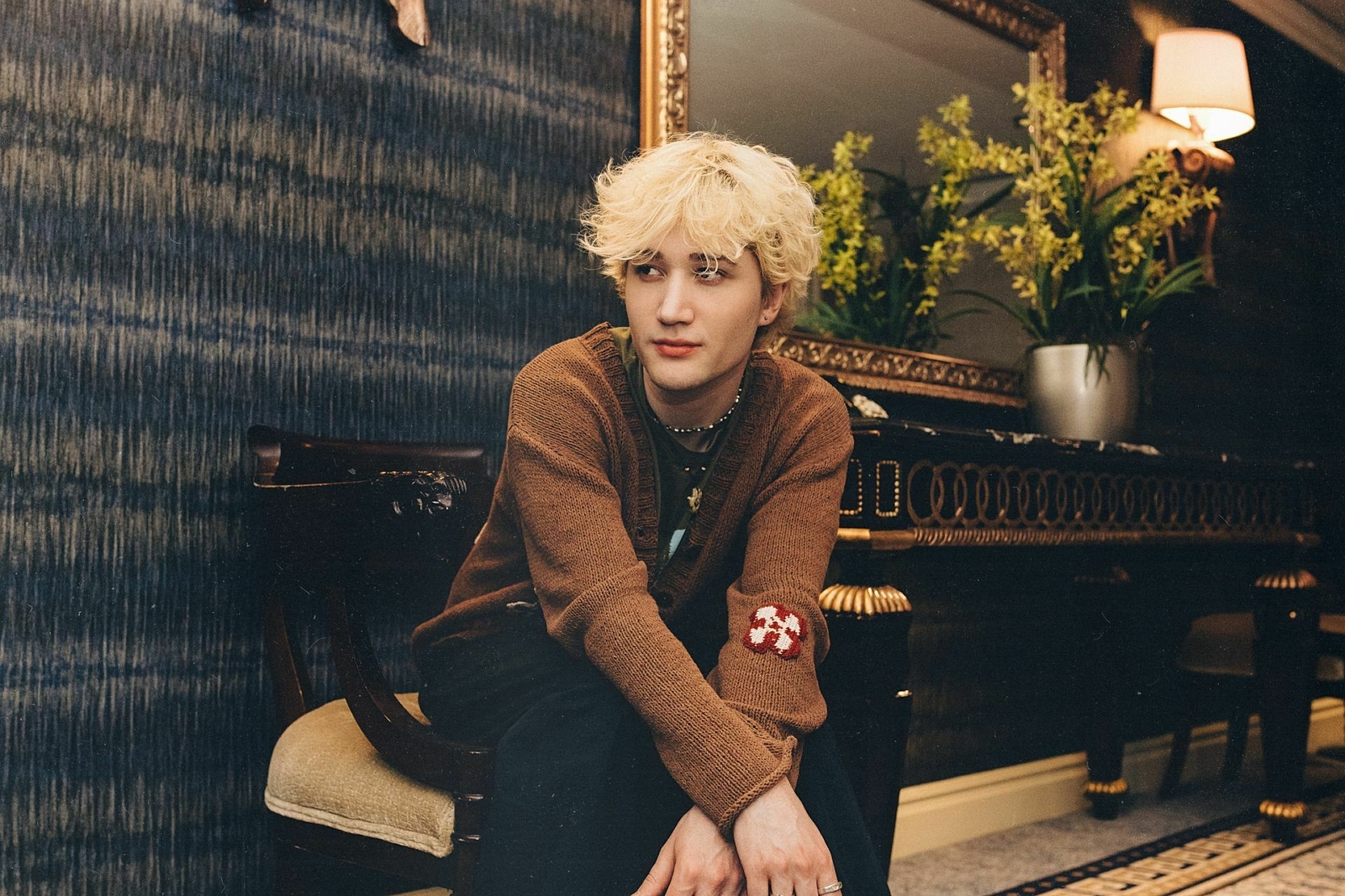 Photo: Joshua Atkins
Listen to new single 'let's go' now.
Set for release on 28th October via Dirty Hit, beaux has announced his new EP 'how can i sleep? i'm wide awake'.
Sharing new single 'let's go' alongside the news, beaux says, "I wrote the track with Jonah Summerfield last year at the Dirty Hit studio. We'd been there the whole day and not really come up with that much - I just kept messing around with this beautiful 50's Gibson Les Paul Junior that had just come into the studio and I wanted to write something around that guitar. My manager turned up with his new dog and as everyone was chatting, I took the LP Junior into the other room and started to write and it just came to me."
Check it out below.