News
Yellow Days to release new EP 'Inner Peace' this week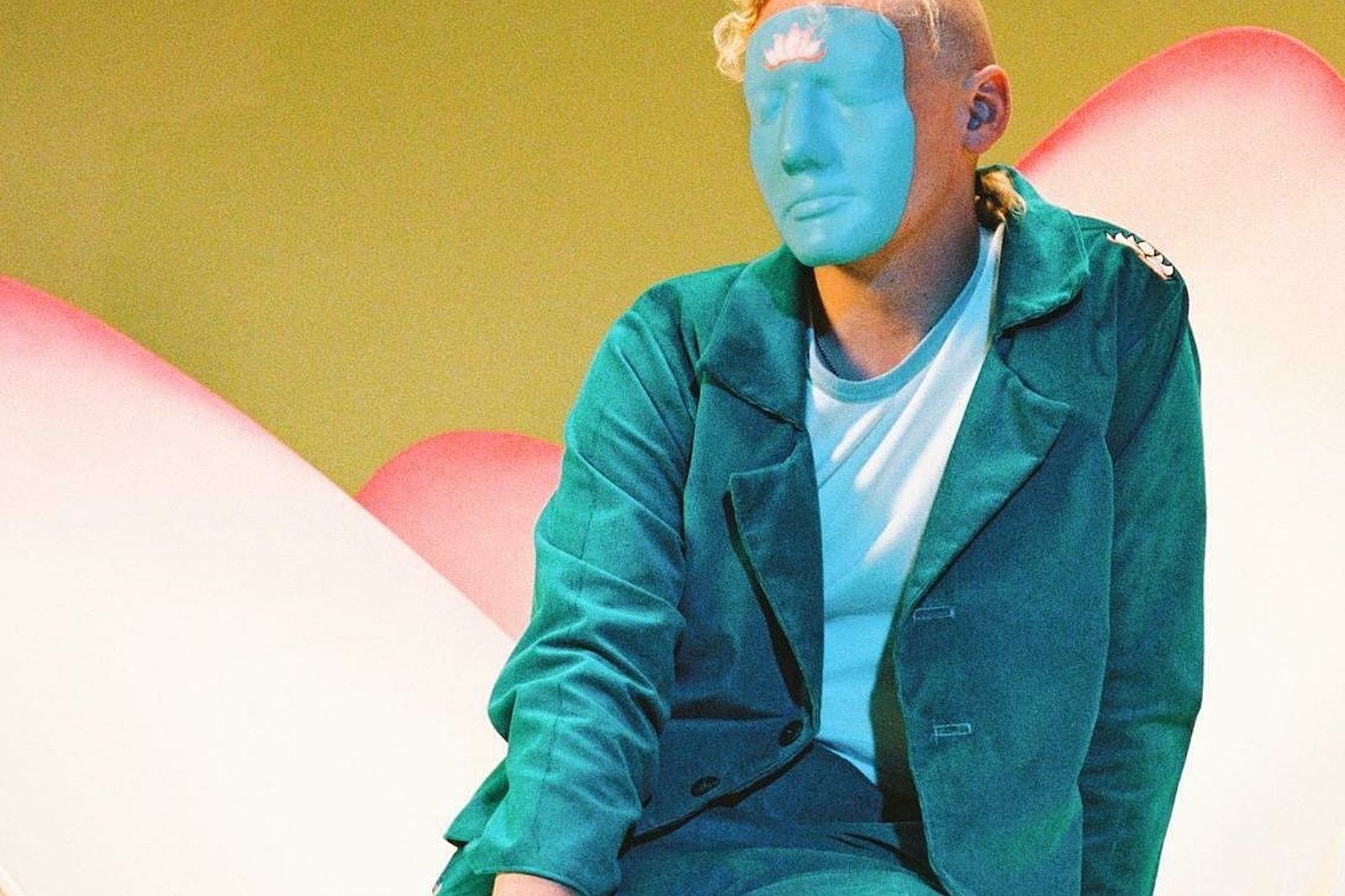 Check out the title track now.
Set to drop tomorrow (23rd September), Yellow Days has announced his new EP 'Inner Peace', his third in his series of EPs released this year.
"Inner Peace is the account of a modern person growing up in an atheist society that isn't quick to pass detailed guidance between generations, attempting to grapple with philosophy and to attain a peacefulness," he explains. "Unexpectedly experiencing feelings of God, the Universe or the divine and finding a pseudo religious faith in love, kindness and some unworldly power. A faulted, potentially superficial and misguided set of principles like 'Life's Too Short' & 'Things Gonna Work Themselves Out' that are just basic knock-off trinkets of wisdom."
Check out the title track below.
'Inner Peace' EP Tracklisting:
1. Inner Peace
2. When Morning Comes
3. Life's Too Short
4. At My House
5. Why
6. Harmony
7. Things Gonna Work Themselves Out