Listen
Girli drops new track 'I Really F**ked It Up'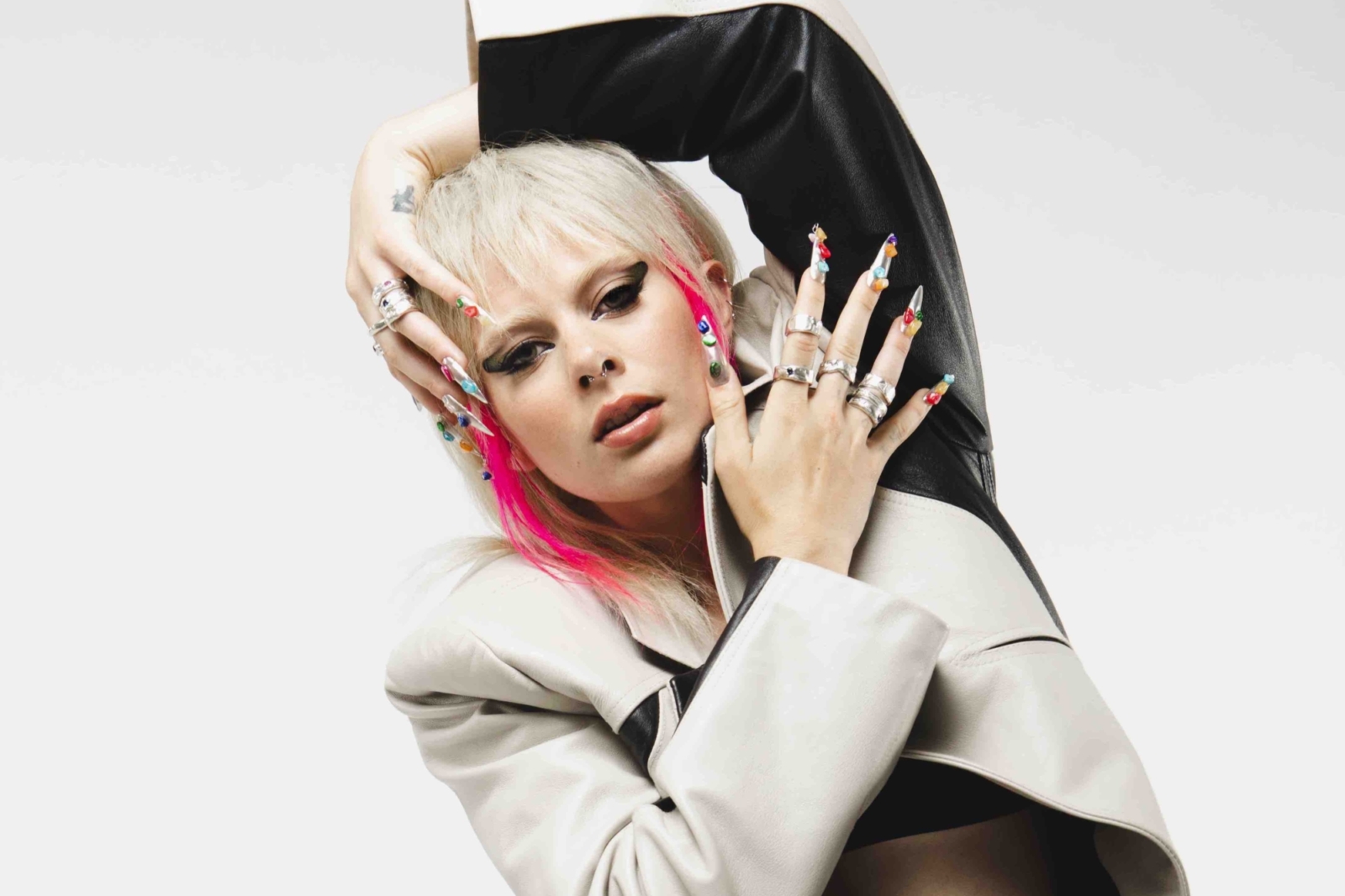 Photo: Fiona Garden
She's entering her new pop era…
Following last year's EP 'Damsel In Distress', Girli is welcoming us into her pop era with new track 'I Really F**ked It Up'.
"I wrote this song about doing destructive things to feel excitement, and absolutely hating myself for it," she explains. "Writing this song made the whole project fall into place; why am I like this? Who is controlling my puppet strings when I do things I don't want to do?"
Check it out now below.