Listen
Beck covers Neil Young's 'Old Man'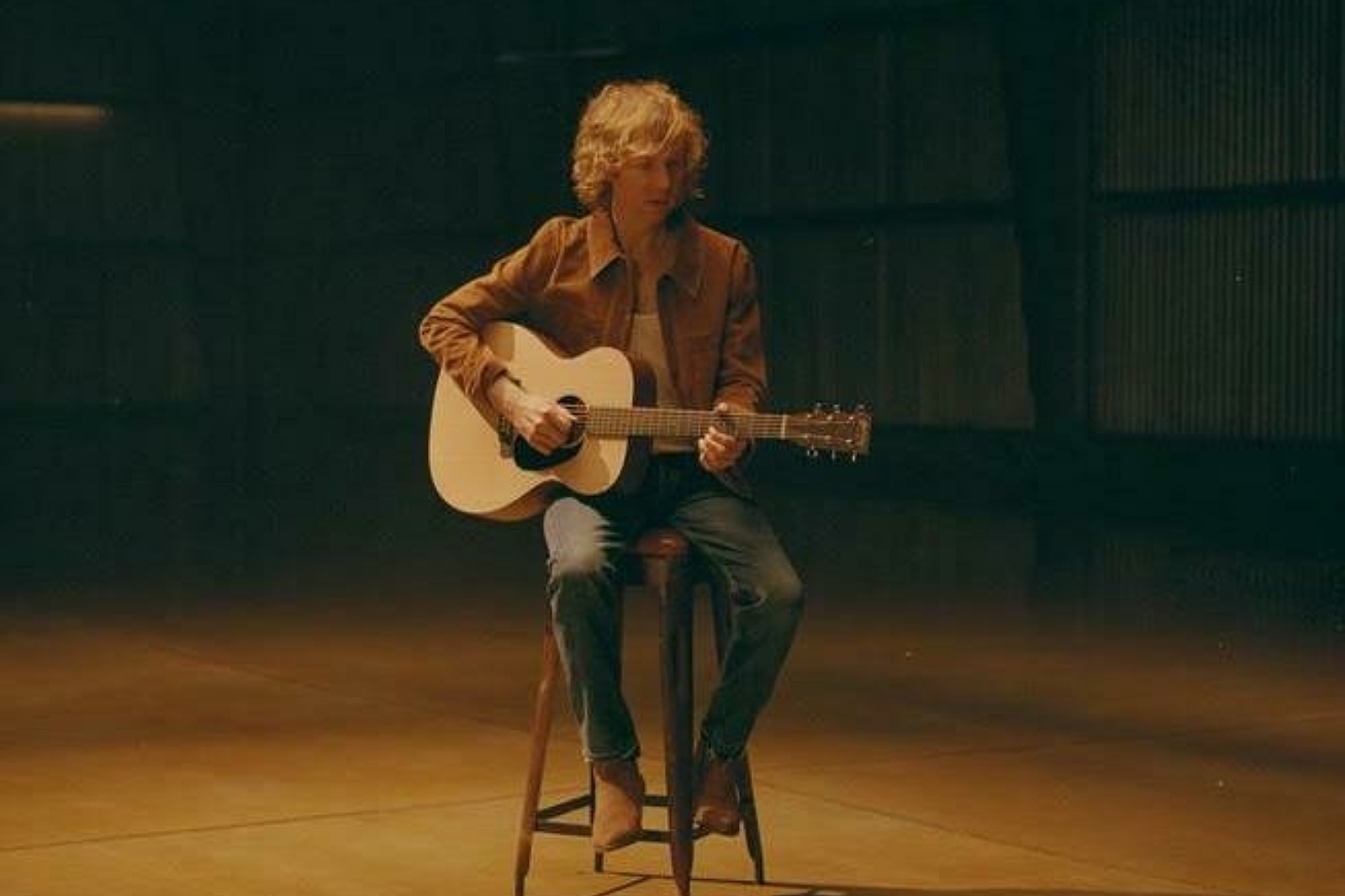 Listen to Beck's take on the 70's classic now.
Shared last night during NFL Sunday Night Football, Beck has revealed a cover of Neil Young's track 'Old Man' from his 1972 album 'Harvest'.
Performed for the NBC Sports ad to promote the forthcoming Tampa Bay Buccaneers and Kansas City Chiefs game, check out the cover below.
Beck's last album 'Hyperspace' arrived in 2019. In our review, we said, "That Beck should choose to magpie from pop's zeitgeist is no shocker - nor, of course, is it that he's done it so well - but that 'Hyperspace' is quite so seamless in its execution is an utter joy."