Watch
Charlotte Sands unleashes new track 'Tantrum'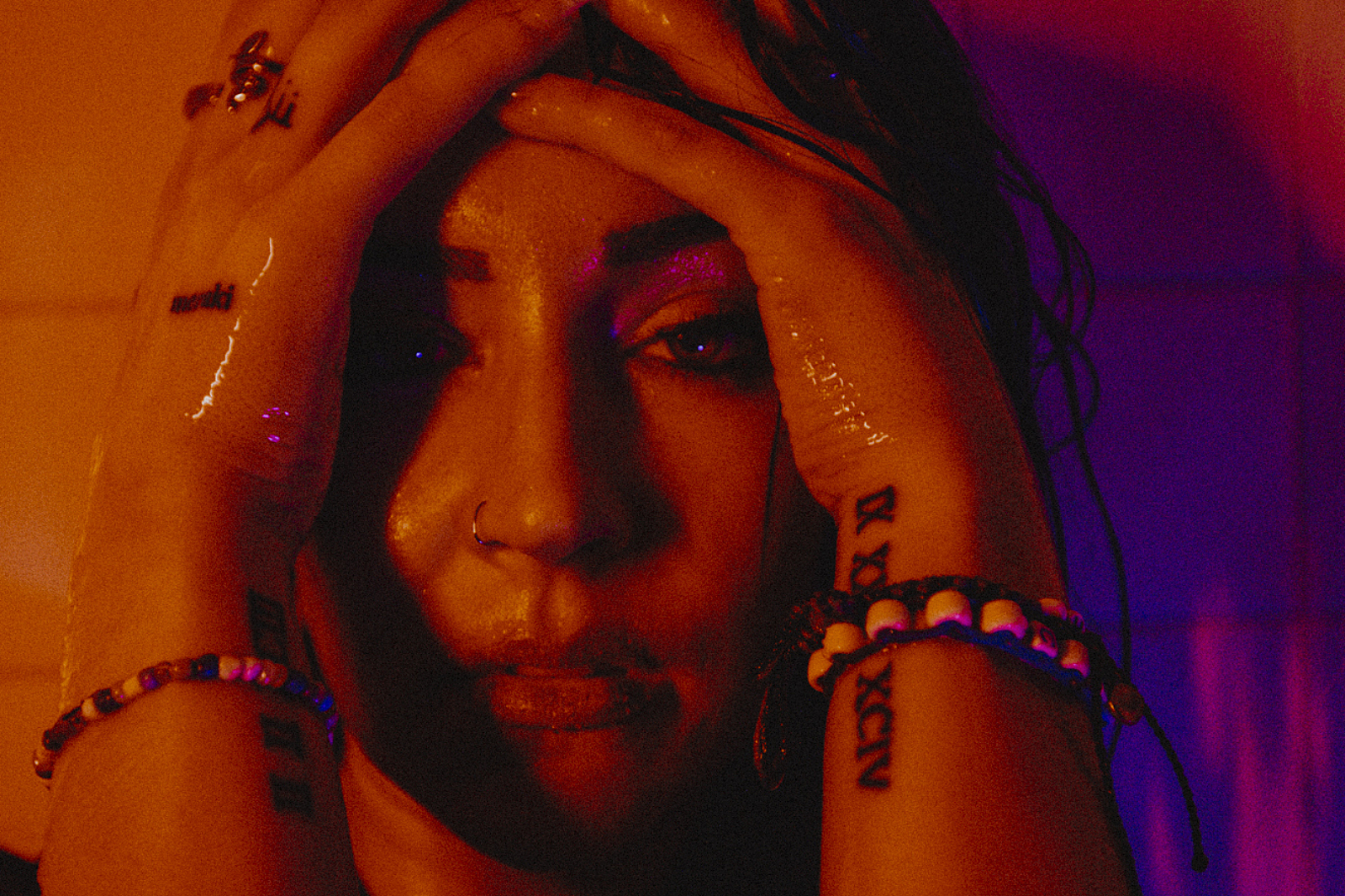 Photo: Dillon Jordan
The fan favourite track gets an official release.
Rising pop-rock star Charlotte Sands is sharing her latest track 'Tantrum'.
"'Tantrum' is so special to me because since the first time I played it live, people immediately latched onto it and have been fighting for its release ever since," she explains. "This song not only represents experiences of anxiety, panic, and rebellion throughout my life and career but also the journey and relationship between me and the people who have made my career possible. I've been playing it live for over a year now and I'm thankful for the people who have pushed me out of my comfort zone to release a song that without them would still be sitting in a folder somewhere on my phone. I am overwhelmed with excitement for this song to finally be out in the world, it's been a year in the making (almost to the exact day) and I can't wait to finally be able to throw a tantrum together."
"It only felt right to make the video feel like a celebration of the shows and the people that have supported this song for so long," she adds. "We made this video over the course of a few days while on tour and wanted it to feel like the people watching it were there with us, in the audience, or running through the streets of whichever city we happened to be in that night. Overall I wanted it to feel fun, and I wanted it to feel like finally letting go of the emotions that we are so often taught to bury down and hide. This video and this song are a rebellion against society's expectations for us to'keep calm and carry on' instead of expressing ourselves honestly and openly without judgement."
Check out 'Tantrum' below.