Listen
Christine and the Queens' Redcar shares new single 'rien dire'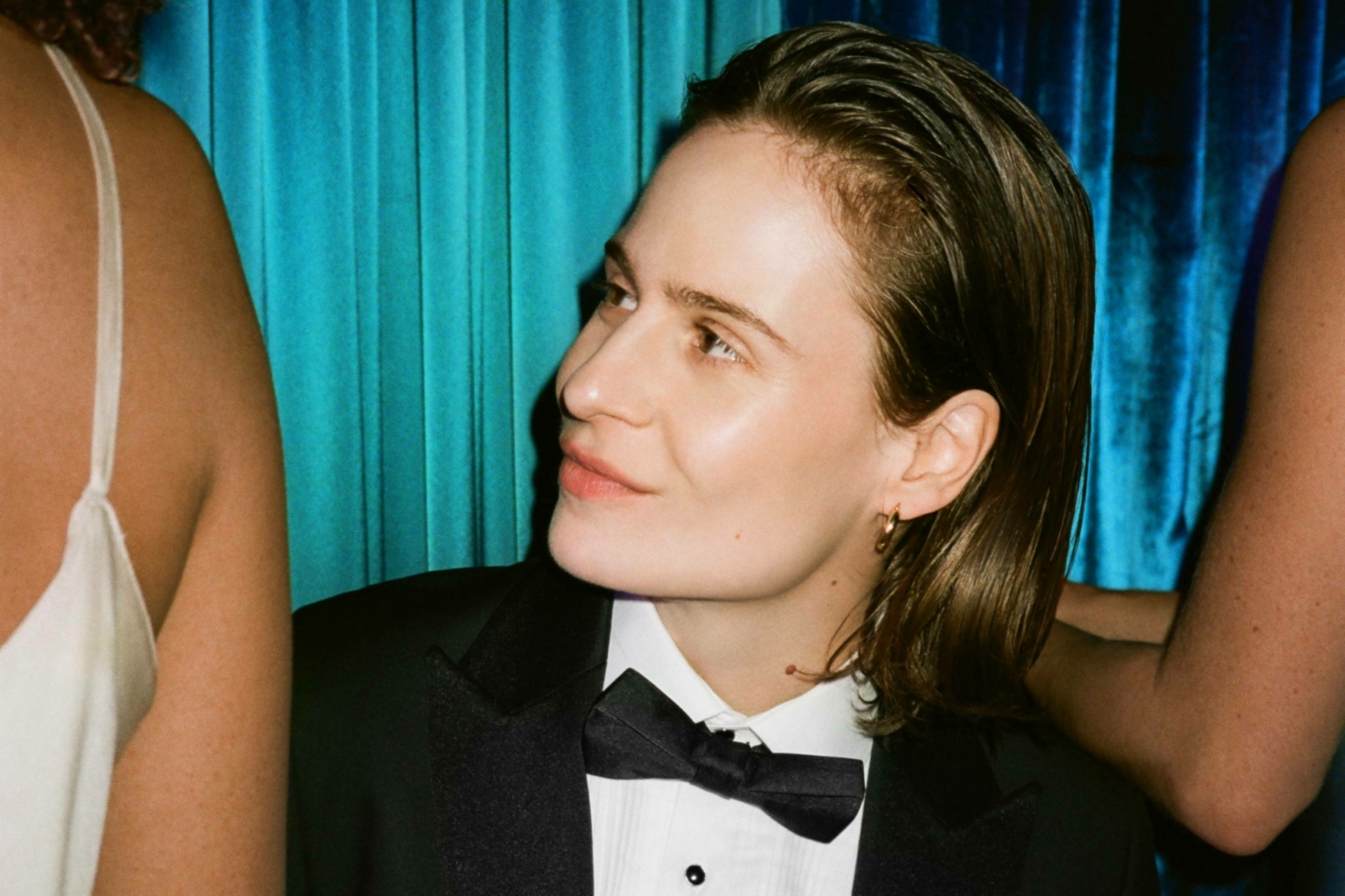 Photo: Pierre Ange Carlotti
New album 'Redcar les adorables étoiles' is now set for release in November.
After returning with surprise new single 'Je te vois enfin' earlier this year, Redcar - the new alias of Christine and the Queens - is sharing new single 'rien dire'.
The latest taste of new album 'Redcar les adorables étoiles' which is now set for release on 11th November, Redcar says, "Love - this uninterrupted conversation / Love, the real kind / In the assent of perfume you experienced together / You are no longer separate."
Redcar has also announced his new musical production, an exclusive show in the name of poetry, hosted at the Cirque d'Hiver, Paris on 9th and 10th November (rescheduled from 22nd & 23rd September due to injury) and at Royal Festival Hall, London on a date to be announced (rescheduled from 30th September).
Have a listen to 'rien dire' below.