Watch
Joyeria shares new track '9 to 5'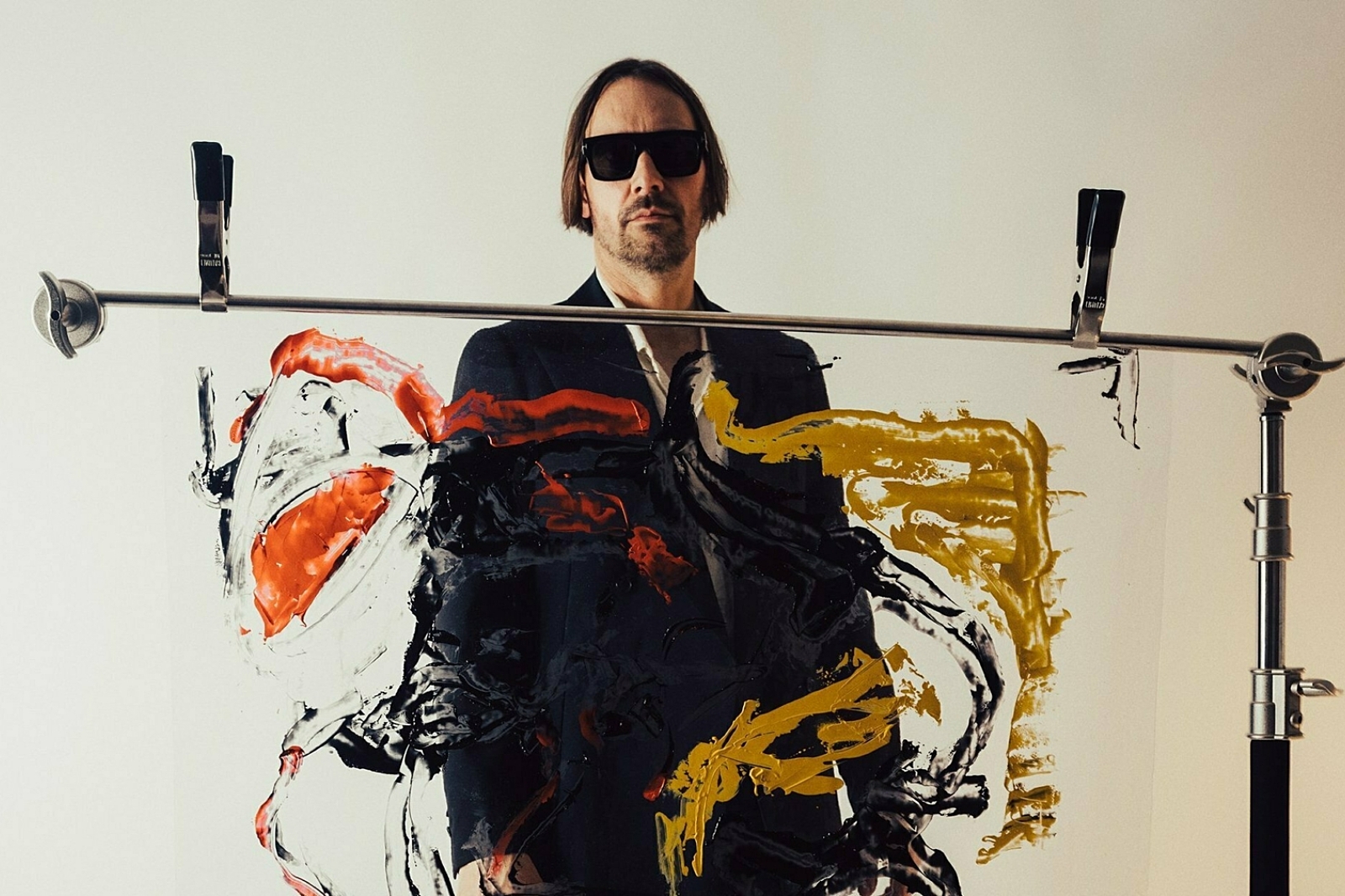 It's the latest preview of debut EP 'FIM'.
Ahead of the release of his debut EP 'FIM' on 14th October via Speedy Wunderground, Joyeria is sharing his latest single '9 to 5'.
Speaking about the track, Joyeria says, "9 to five, nine to 5, 9 to 5, 9-5, nine to five. I smoke to get out of the work, but my boss started keeping track of how many smoke breaks I take. I was once fired on Christmas eve for taking too many from a furniture factory. I didn't even smoke much, it was just their way of getting rid of me.
"Standing next to a busy road with a cowboy who inhales Marlboro reds, any escape helps. Shame they don't advertise cigarettes with astronauts. Hoarse voice explorers returning to earth, 'it's true you can scream as loud as you want, nobody can hear you', a new recruitment line for the space programme. Sally didn't make it back, she couldn't 'suck it up' anymore. 'lost in space' on the death certificate. 'If you need to talk, I keep regular office hours… from 9, Monday to Friday. You think that's a vacuum? Technically it's all space dust right?
"'Have you had a chance to write your thoughts down?' 'This is just a blank page' no no no, you have to look at it the right way, there's a special angle, in fact it has flowers and music and if you put your face to the paper it's like the belly of a kitten, it tastes like the finest olives, and if you digest it you'll see eternity. There is life in paint. Work eats the best hours of the day. We were once barbarians, I think. Eat and drink, work and smoke. 9 to 5. The weekend is mine. All mine. I can recover from Friday nights and Saturday nights and sometimes Sunday nights, once in a while there's a riot or someone comes to visit and we brunch. Then it's back to work and smoke breaks under watchful eyes. There's carpet on the floor, sometimes I forget how hard the ground is. 'You looked tired'. I am tired."
Check out '9 to 5' below.
'FIM' EP Tracklisting:
1. Wild Joy
2. Death
3. Colour Film
4. Performance Review
5. Decisions
6. 9 to 5
See Joyeria live at the following dates:
SEPTEMBER
29 - The Brudenell, Leeds w/ Lounge Society
NOVEMBER
04 - Mutations Festival, Brighton w/ Squid, Warmdusher
DECEMBER
01 - The Windmill, Brixton (Headline show)
More like this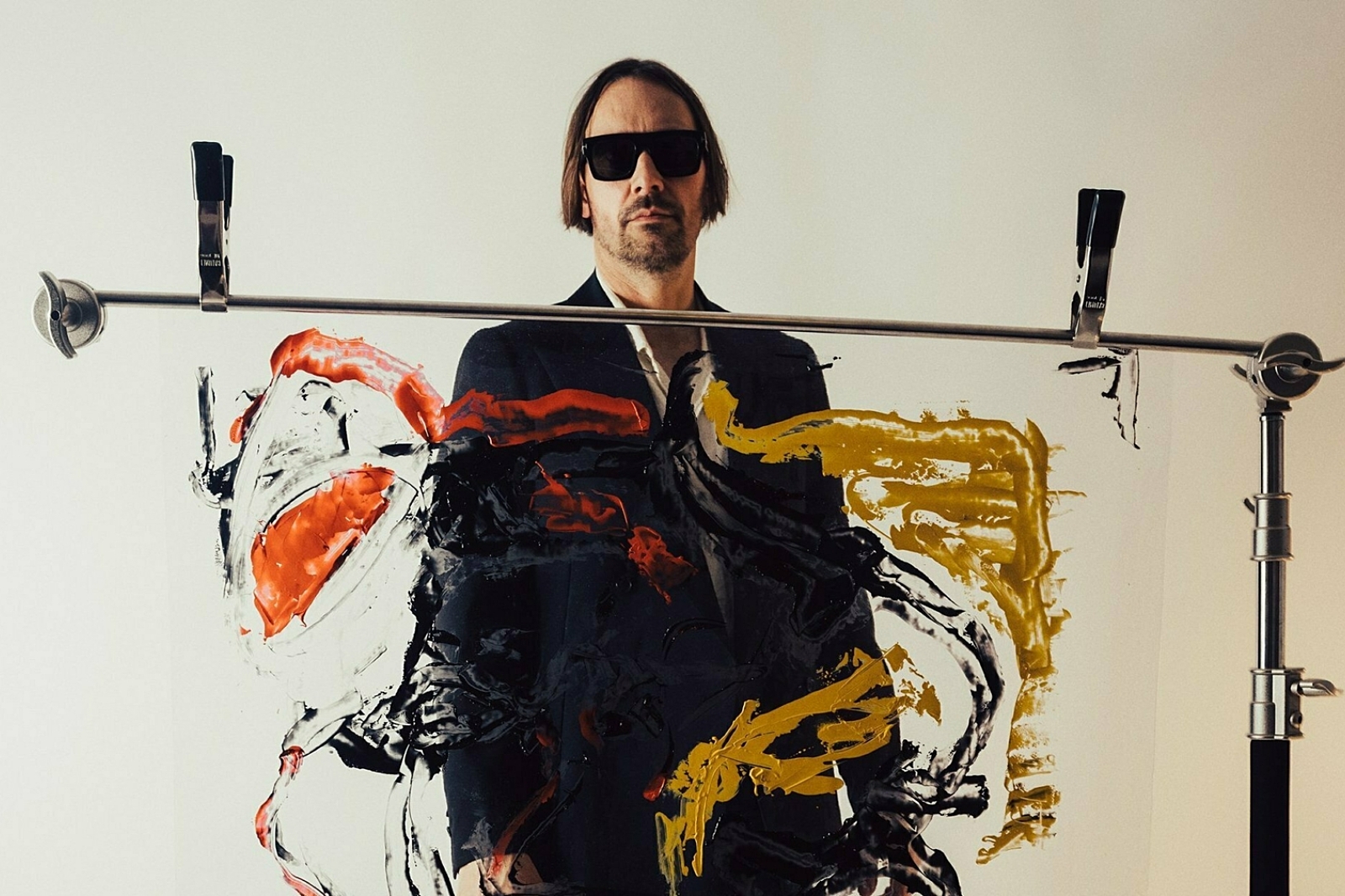 DIY's essential, weekly (ish) guide to the best new music.