Watch
Humour release new single 'Pure Misery'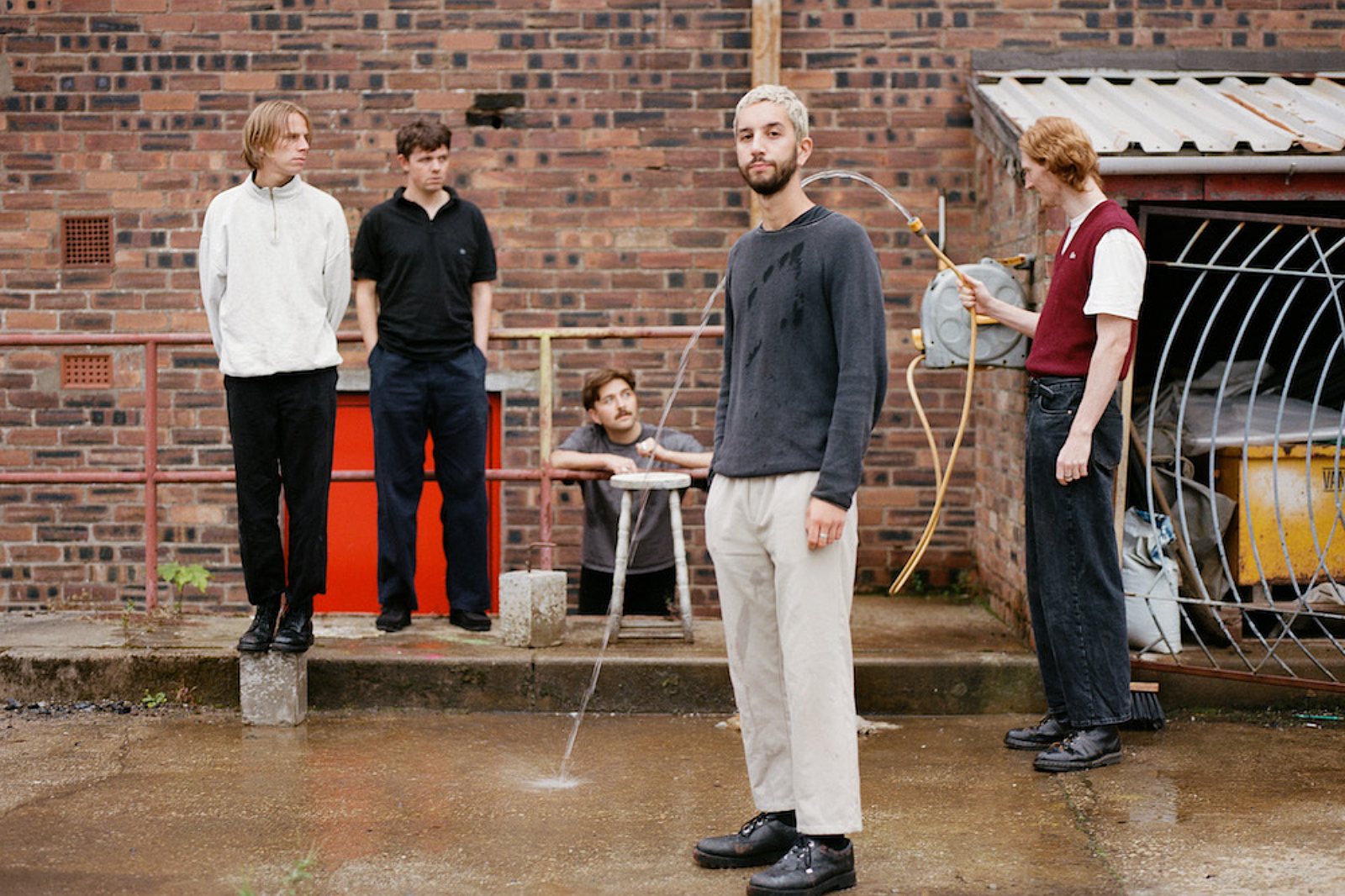 Photo: CRAIG R MCINTOSH
Their debut EP, 'Pure Misery', is out later this year.
Ahead of the release of their debut EP 'Pure Misery' on 25th November, Humour are sharing the EP's title track.
"Pure Misery is about finding or putting yourself in a position where you are expected to have something important to say, and realising that you don't really," the band's Andreas Christodoulidis explains. "I wrote the song about being a singer in a band, and standing up to address lots of people in a very serious way as though I must have something meaningful to relate; something the audience needs to hear. It feels a little ridiculous doing that sometimes, especially when the songs are most often just about stories or feelings. So the narrator of the song is supposed to be trying to convince the audience that he has something very profound to tell them, and he's kind of stalling until he can come up with something."
Check it out below.
'Pure Misery' EP Tracklisting:
1. yeah, mud!
2. pure misery
3. dogs
4. alive and well
5. jeans
6. good boys remember well
See Humour live at the following dates:
SEPTEMBER
27 - Sneaky Pete's, Edinburgh, UK w/ The Lounge Society
28 - The 100 Club, London, UK w/ Deadletter
OCTOBER
08 - Tenement Trail, Glasgow, UK
21 - Left of the Dial, Rotterdam, NL
29 - Dark Arts Festival, Leeds, UK
NOVEMBER
03 - L'International, Paris, FR
04 - La Carene, Brest, FR
05 - Bebop Festival, Le Mans, FR
24 - Sebright Arms, London, UK
25 - Yes, Manchester, UK
26 - Nice N Sleazy, Glasgow, UK
DECEMBER
03 - Sneaky Pete's, Edinburgh